As a car enthusiast I would love nothing more to brag about the choices available to me in my country. But sadly the local automobile industry hasn't produced anything noteworthy in the recent years, apart from a couple of new models being introduced every few years. It has been almost 8 years since the 5th generation Honda City appeared in Pakistan and 4 years since Honda City Aspire was launched back in 2012 and after that we haven't had any noticeable cosmetic or any other upgrade in regards to this particular car, which is proclaimed to be the backbone of Honda operations in Pakistan.
But as they say "Time waits for none", the world has moved on and the automotive giant Honda is apparently looking forward to introduce the face-lifted avatar of its most popular introductory level sedan, Honda City globally. But sadly due to some technicalities Pakistani people have yet to hear any positive news in this regard from Honda Atlas Cars. But that doesn't mean we can't discuss what might possibly be included in the package, which is in its testing phase and is reaching near its most crucial time of announcement of delivery in the international market.
The new Honda City is primarily inspired from the Honda Greiz; which is a sedan, Honda introduced for the Chinese Market. The face-lifted Honda City is going to end up quite a looker if the inspiration is something like this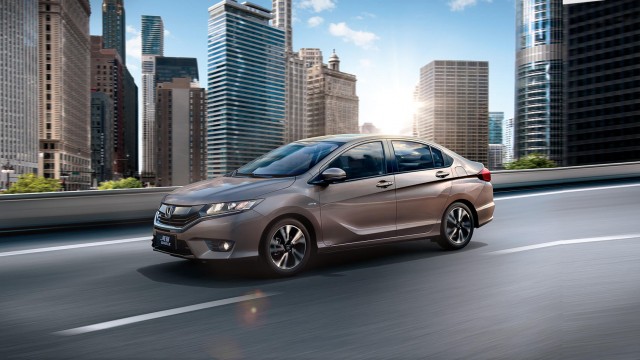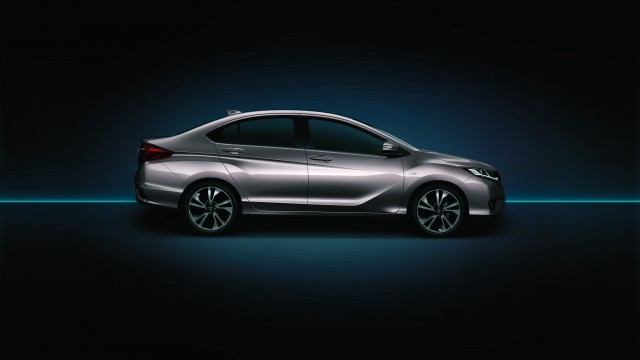 Many Indian market analysts are predicting the introduction of this face-lifted City to enter Indian market at the beginning of year 2017, according to a report of Team BHP, citing the Zauba, Honda has exported two variants of Honda City from India to China which brings much needed authenticity to the rumors of the face-lifted Honda City. Okay, that is all good but what about the details of face-lift? Well, apparently the Honda City might be having the same engine as the 6th generation, which was shipped in two variants; 1.5-litre Earth Dreams i-DTEC turbo-diesel with 100 BHP along with 200 NM of torque and a refined version of the 1.5-liter i-VTEC petrol from the fifth Generation City which produced 117 BHP and 145 NM of torque.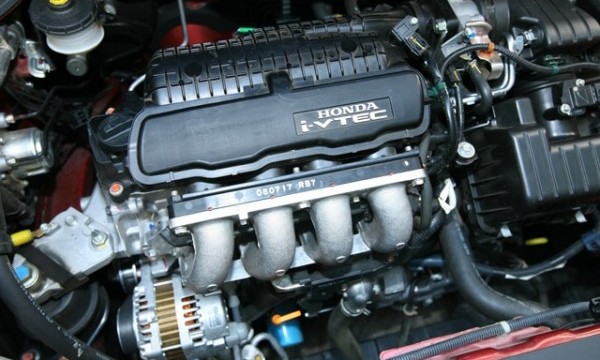 But the main focus of this face-lift is aimed at the cosmetic makeovers. 'Honda City' will have a new front design which means newly designed front bumpers, front grill and front headlights. Overall the car might end-up with a few millimeters added to its length due to these modifications but that's a long shot.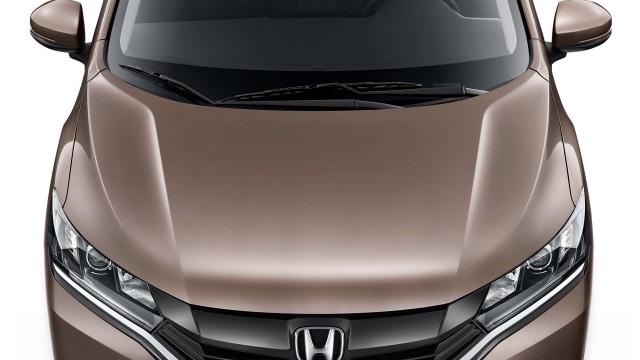 The tail lamps are also speculated to be re-touched which will end up in producing quite a noticeable effect on the back-end of the car.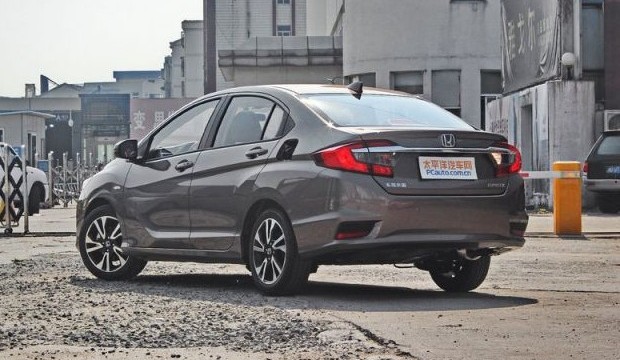 This new 'Honda City' might also be featuring a new 15.7 cm touch screen console with updated cruise control and a new sunroof.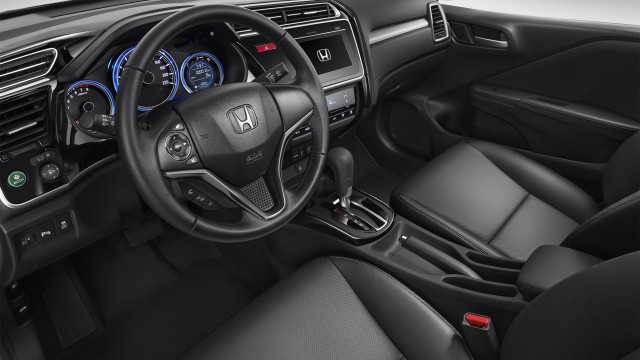 Those features sound good, right? But have you ever felt the feeling of so desperately wanting to reach out and touch or test an object? But you can't because it's physically not possible. Well, I am having these feelings right now. Why? because I am a car enthusiast and it's in my blood to react on every interesting automobile news.
Sometimes it's disheartening to conceive the market strategy implemented by big companies but I am not ruling out the possibility of hearing some Good news from Honda Atlas Cars, primarily because times have changed and company's sales are dependent on good Public relations.