3D printing has become quite a big thing lately. From your usual household items to one-off components, and even small handheld fully functioning firing weapon, 3D printing is going mainstream. And automotive industry is one thing where 3D printing technology is playing a major role. One of the most significant automotive parts that must be mentioned is the Bugatti's new brake calliper which the world's largest 3D-printed titanium component.
Also Read: Bugatti Dethroned Once Again, Koenigsegg Does Incredible 278 MPH Run
The new 8-piston 3D-printed titanium brake calliper developed by Bugatti was put in front of the automotive community yesterday. The new brake calliper is designed for Bugatti Chiron. Considering the Chiron makes almost 1500 BHP, you need all the technology in the world to make it stop as well. And the Bugatti engineers decided that the best bet to make the car stop even quicker to develop the titanium brake calliper from scratch.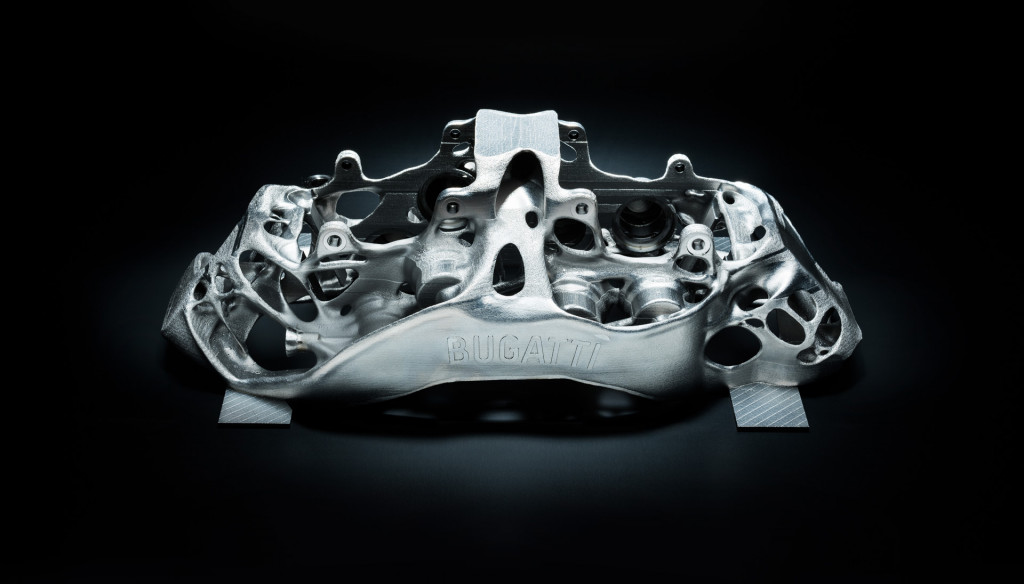 The new Chiron brake calliper weighs almost 3 kilograms (2.9kg) and is 16-inches long. The new calliper is 40% lighter than the current brake calliper on Bugatti Chiron which is made of forged aluminium alloy. The new brake calliper now holds the spotlight for being the single biggest 3D-printed car component made from titanium in the world. And it no ordinary titanium; Bugatti is using the similar aerospace-grade material that is used for aircraft parts.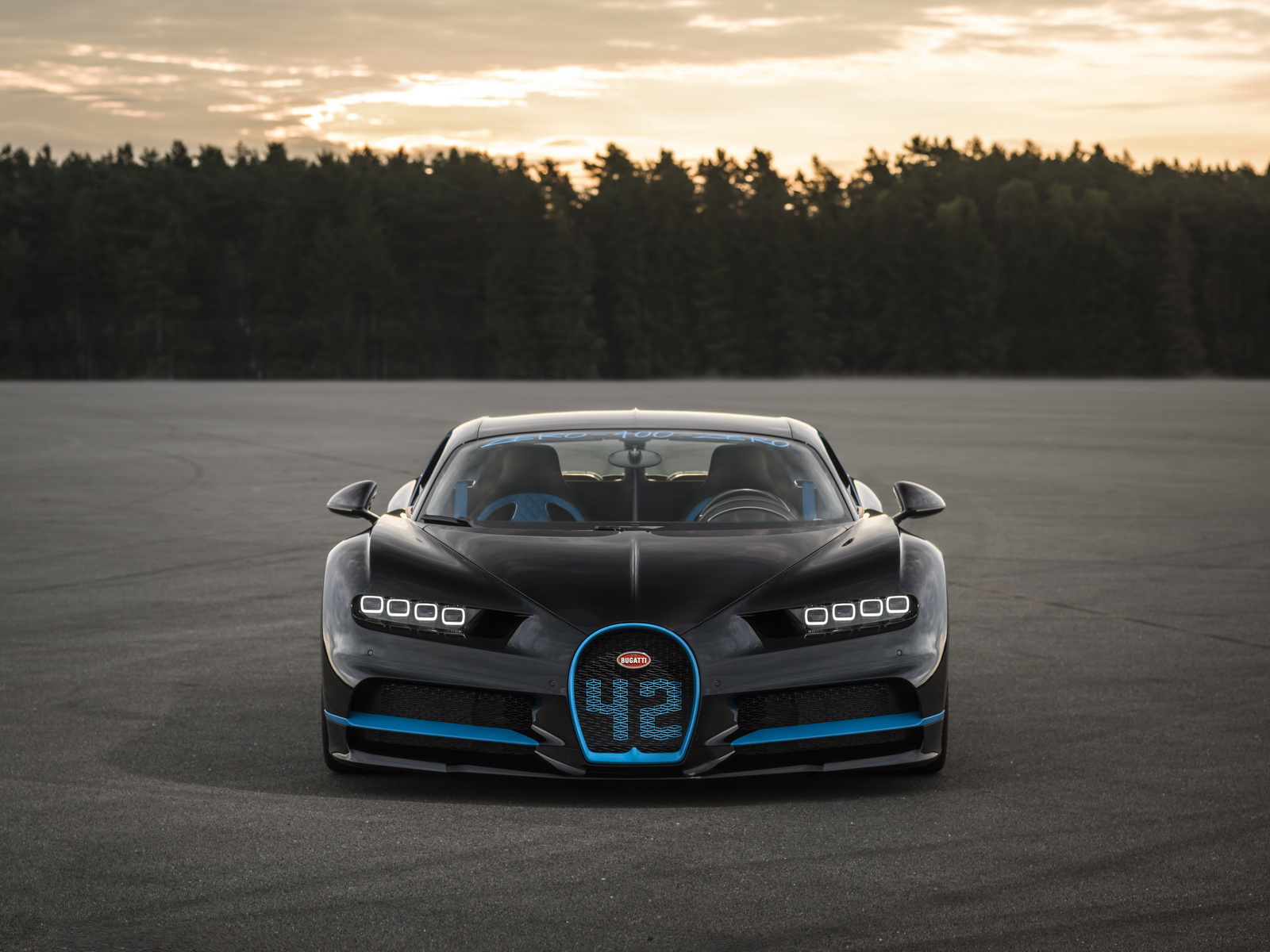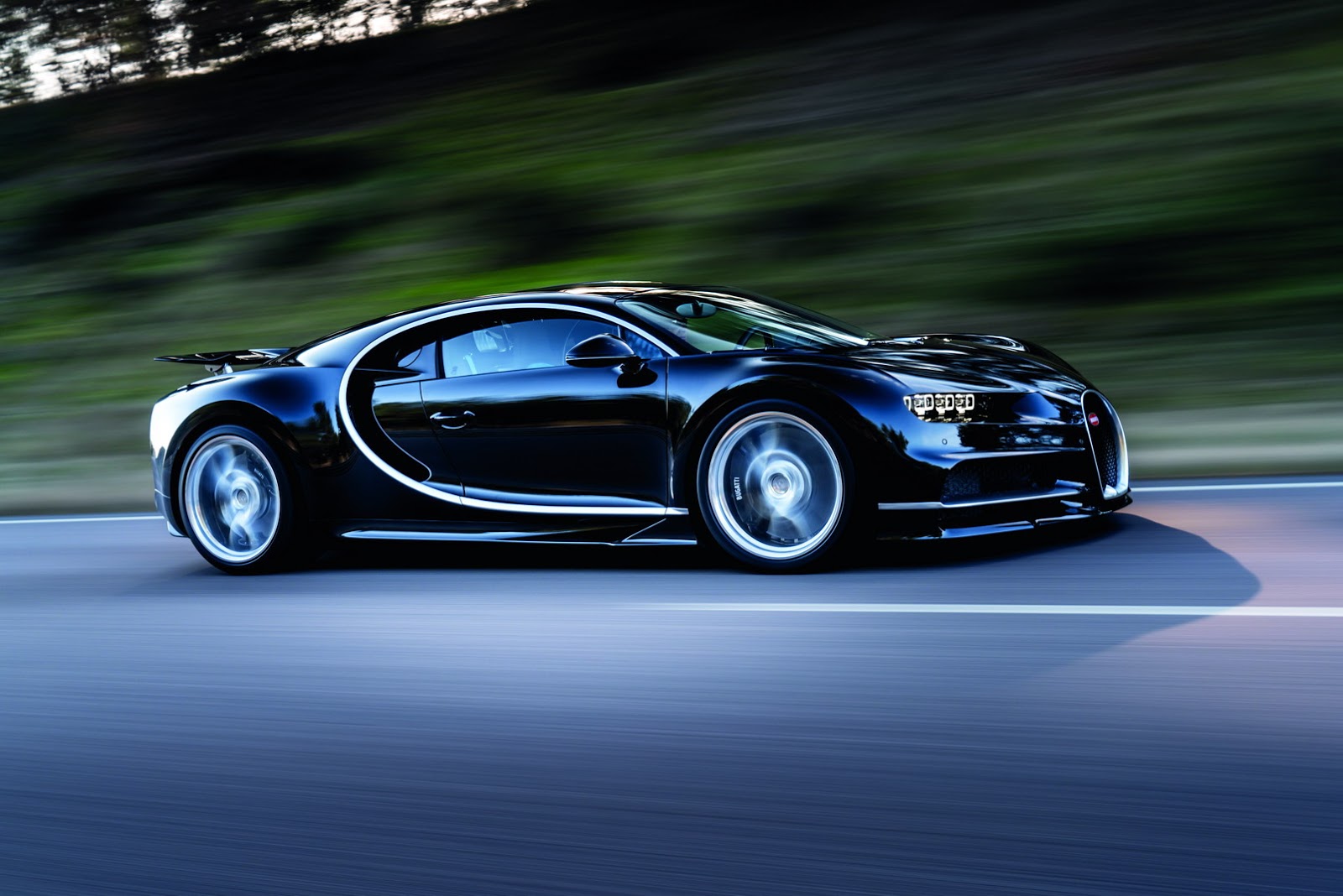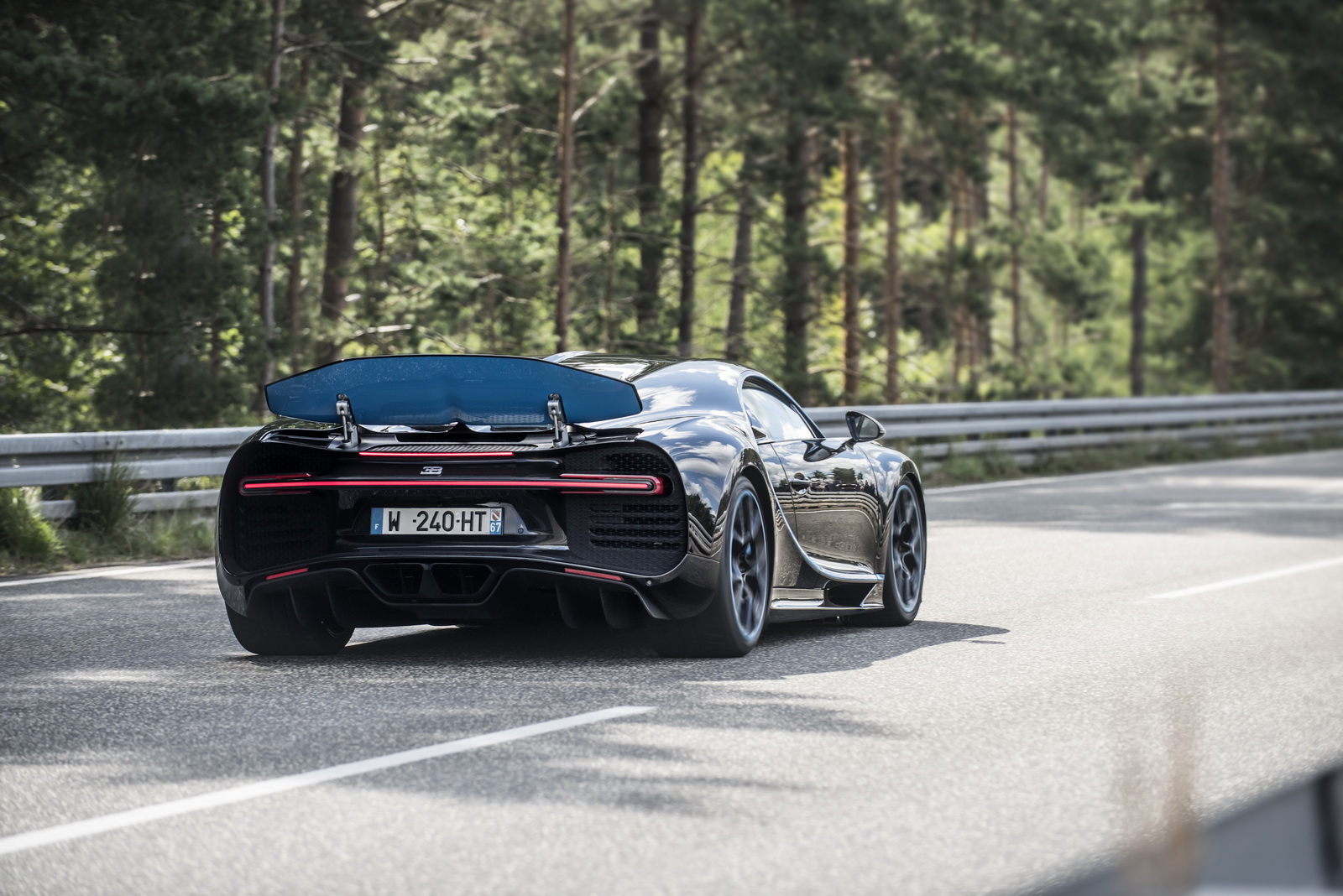 A 3D printer equipped with four 400-watt lasers was used by Bugatti for printing the calliper and it took the printer 45 hours to print out one piece of the caliper. The calliper is exposed to 700 degrees Celsius in the process, eliminating the residual stress and to ensure dimensional stability of the component.
The new calliper is not going on the Chiron just yet. Bugatti intends to test the component extensively for the first half of 2018 before it finalizes the end product for the production car.