Just a few days after Bugatti Chiron made the fastest 0-400-0 time of any production car ever. Koenigsegg was quick to respond and took the crown from Chiron by achieving the same goal in less time and worse road conditions. And it looks like Koenigsegg is on fire once again and took another crown from Bugatti by becoming the fastest production car ever.
RELATED: Koenigsegg Agera RS Puts Bugatti Chiron to Shame, Makes New 0-400-0 kmh Record
The Agera RS averaged 277.9 mph on two runs of a closed, 11-mile section of Nevada highway. Since it's an average, it's possible that Agera RS might have crossed 290 mph at some point during the run which is quite staggering for a production car. Now, this makes Agera officially the world's fastest car beating the previous official record of Bugatti  Veyron Super Sports 254.04 mph and the unofficial record by Hennessey Venom GT at 270 mph (unofficial as it was achieved on a long stretch road without any turns).
Download PakWheels App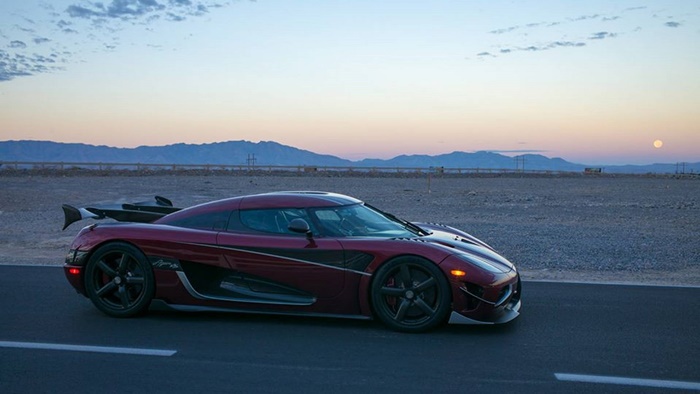 Let's see how Bugatti responds since the Chiron has yet to make a hi-speed test run later next year along with Hennessey as they were the first to congratulate Koenigsegg on their achievement. Hennesey has also released its Venom F5 around which the company has created a lot of hype for being the first 300mph production vehicle.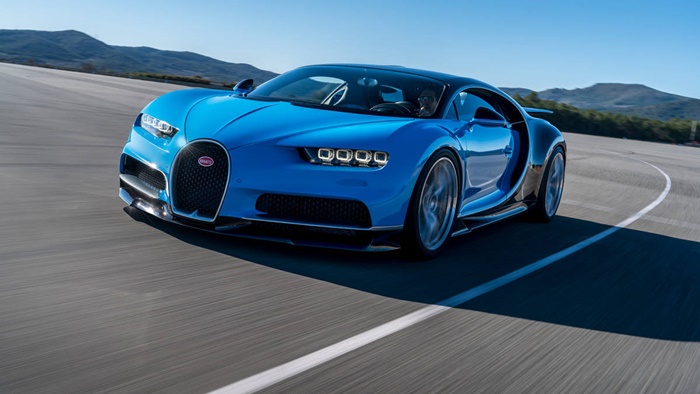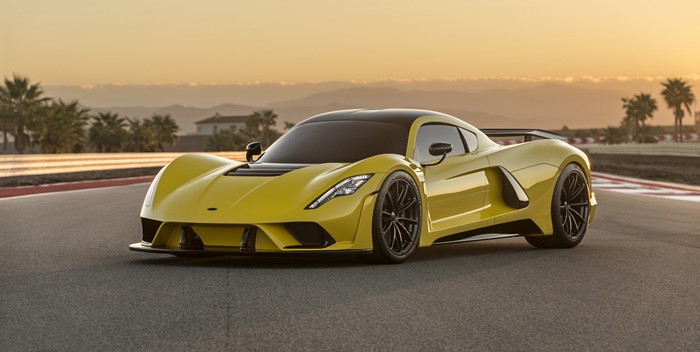 Things are getting interested, and we are excited to see whats next!