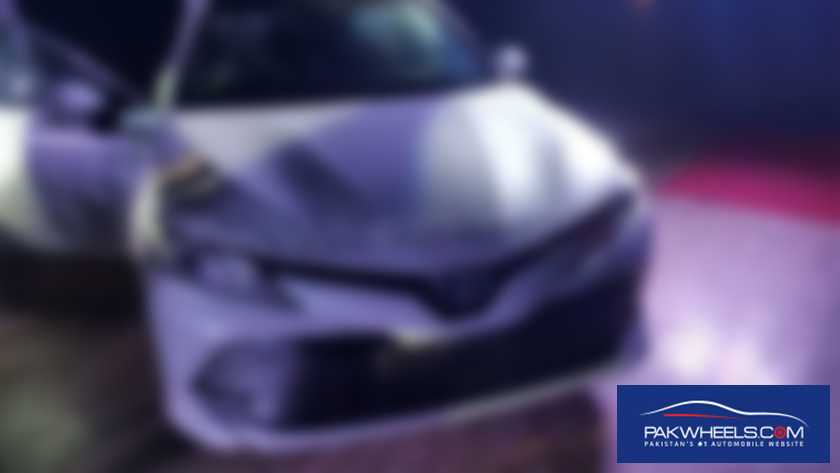 BREAKING: Toyota Pakistan To Launch A New Hybrid Car In Coming Days
Toyota Pakistan is really kicking up its gears when it comes to launching new cars in Pakistan. Just a few months ago the company launched the facelift of the 2017 Toyota Corolla. And then there was the news that IMC might be discontinuing 1300cc Corolla XLi and GLi variants and launch either a smaller sedan, like the Toyota Vios or maybe a hatchback like Toyota Yaris. But like I said, those are rumors. But here is a confirmed news for all our readers.
Also Read: 2017 Toyota Corolla Altis Grande CVT-i Detailed Review, Specs and Photos
Also, Check Out: Toyota Prius
Toyota never fails to amaze both its customer and rivals. This time too, the company has something pretty nice for Pakistani automotive enthusiasts. Insider information is that Toyota Indus will soon be launching the brand new 2018 Toyota Camry XV70. And it is not just a regular Camry, it is going to be a hybrid.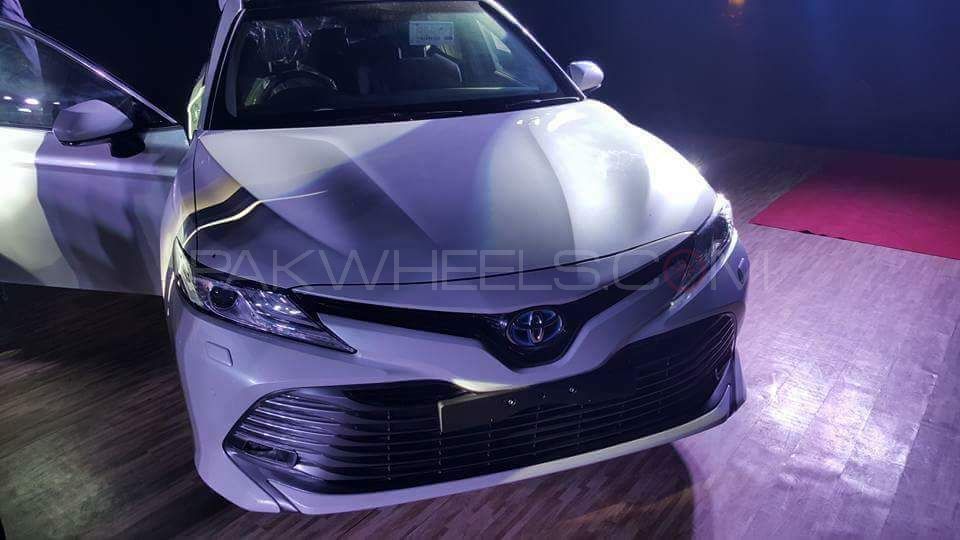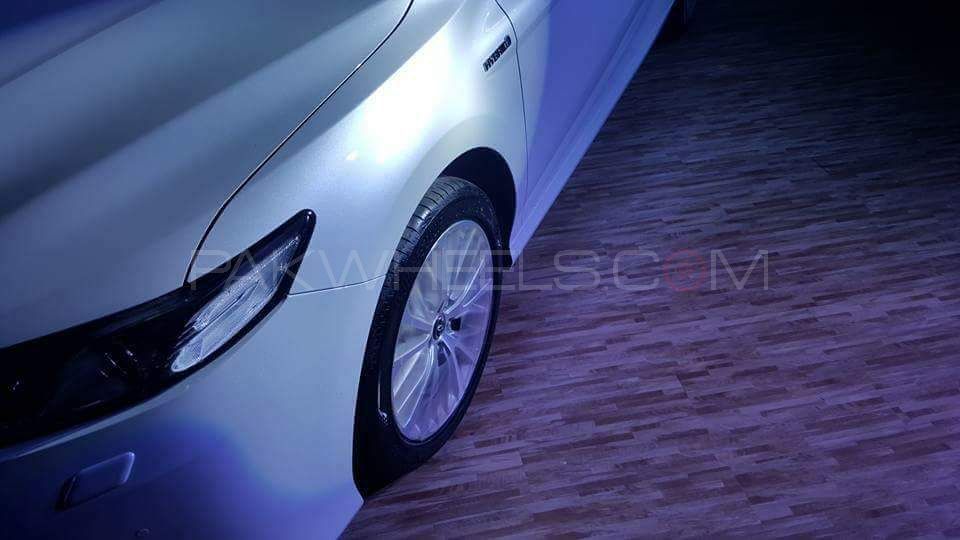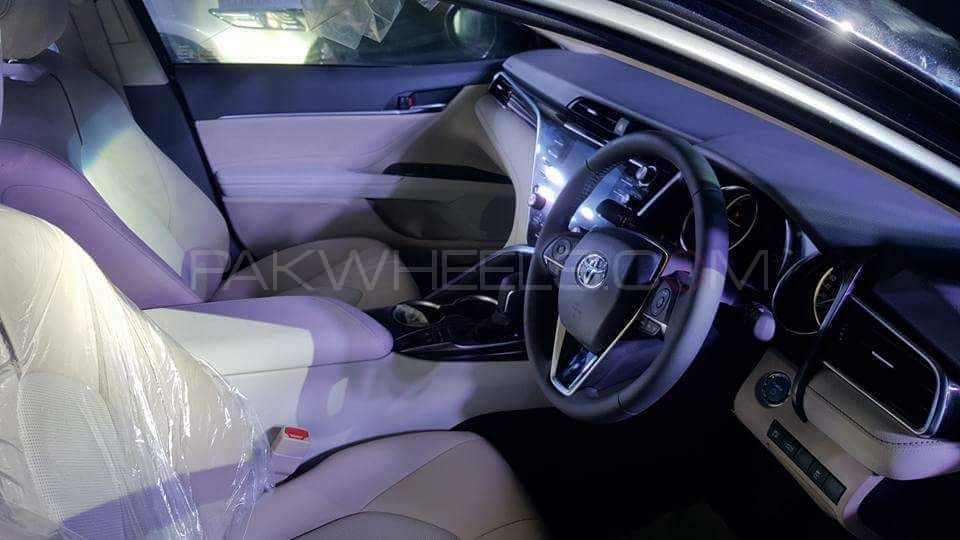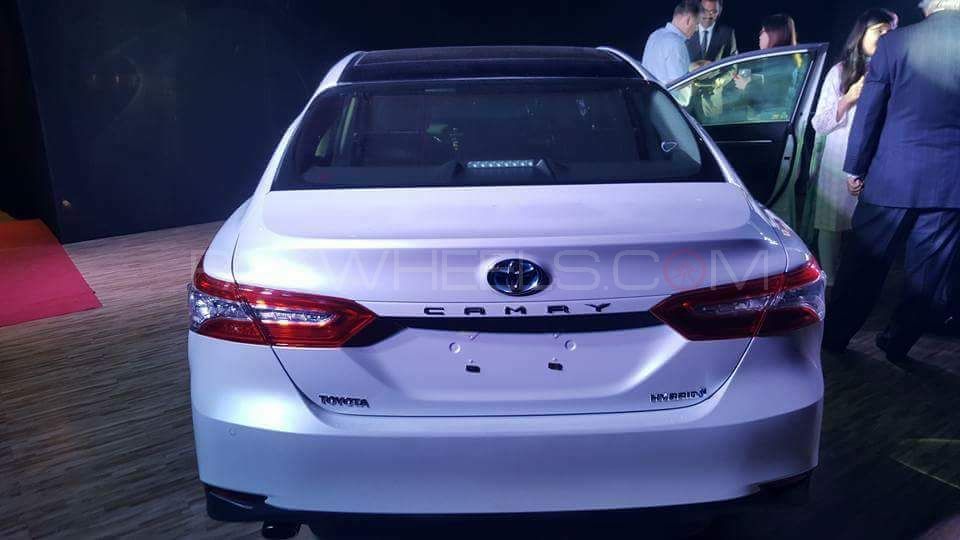 The news is excellent as the world is moving towards hybrid and electric vehicles and now with this new Hybrid Camry will surely bring diversity in the automotive industry of Pakistan.
Stay tuned for more details of the new 2018 Toyota Camry Hybrid!