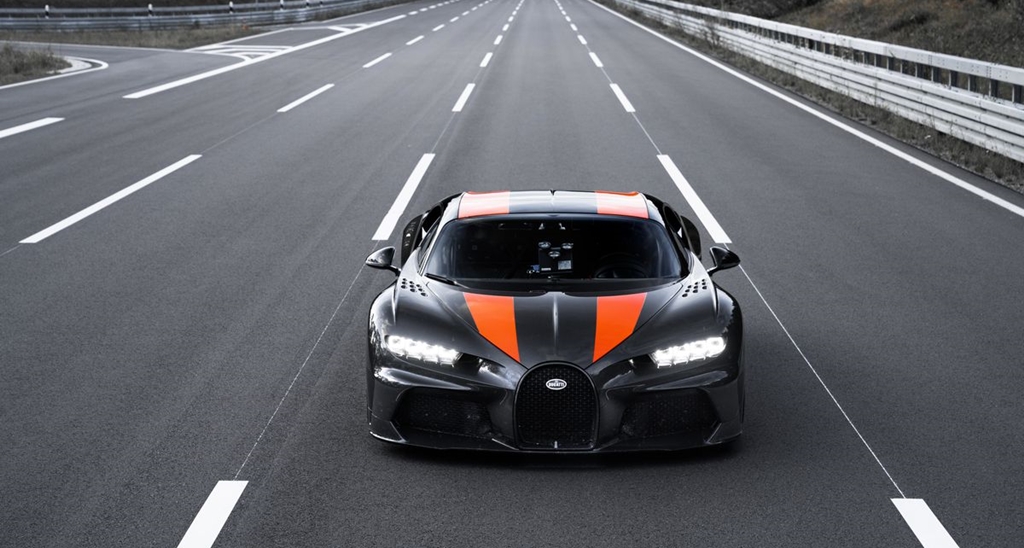 Bugatti Chiron breaks into a new dimension with 300mph record speed
Germany: A pre-production Bugatti Chiron Super Sports have been driven to its limit and ends up breaking the top speed world record.  Setting a new astounding benchmark top speed of 304.773mph or 490.484km/h.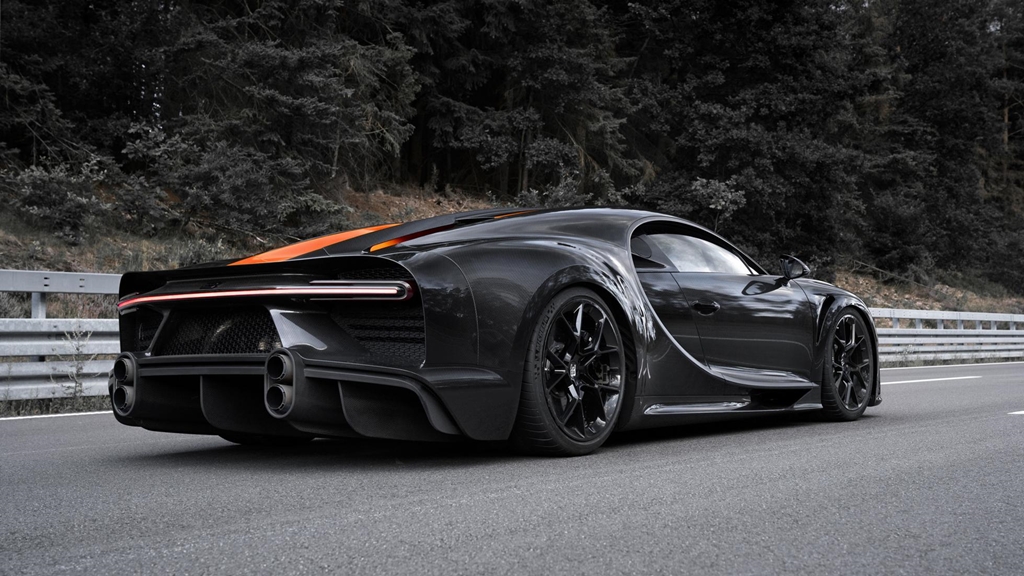 What a great day to be alive. The one we knew was coming but didn't exactly know when. But I am so glad to say that man once again has made another a great step forward. The first production vehicle record of 300mph has been set by the guys at VW group and deserves a round of applause. Before we talk more on this special Bugatti Chiron we first have to take a look at why this record is so important.
100mph Barrier:
A 90hp Napier owned by the called S.E. Edge was the first car in the world to hit 100mph back in 1905. Edge's Napier was driven by a British man named Arthur MacDonald, who achieved a monstrous 104.65mph figure. This record only stood for 15 minutes when a twin-engined Mercedes went faster but due to some cheating techniques that car was later disqualified
200mph Barrier:
The iconic Ferrari F40 is a car we all know and love so much. When it first came out it was all over the news for all the right reasons. Not only its the last car ever to be approved for production by the man Enzo himself but its also the first production car to break the mind-boggling 200mph which most of the people alive today haven't even experience yet in a road-going vehicle
Mythical 300mph Barrier:
Right after when Bugatti set an official world record of 271.1mph a few years back, all the major hypercar manufacturers had their eyes set on breaking the 300mph speed mark. On the other hand, enthusiasts like me had their eyes on what car will be the first to do it and even more important, how will it even look like? Because it has to look like an aeroplane, right? Now, Bugatti now has the answer to all our questions.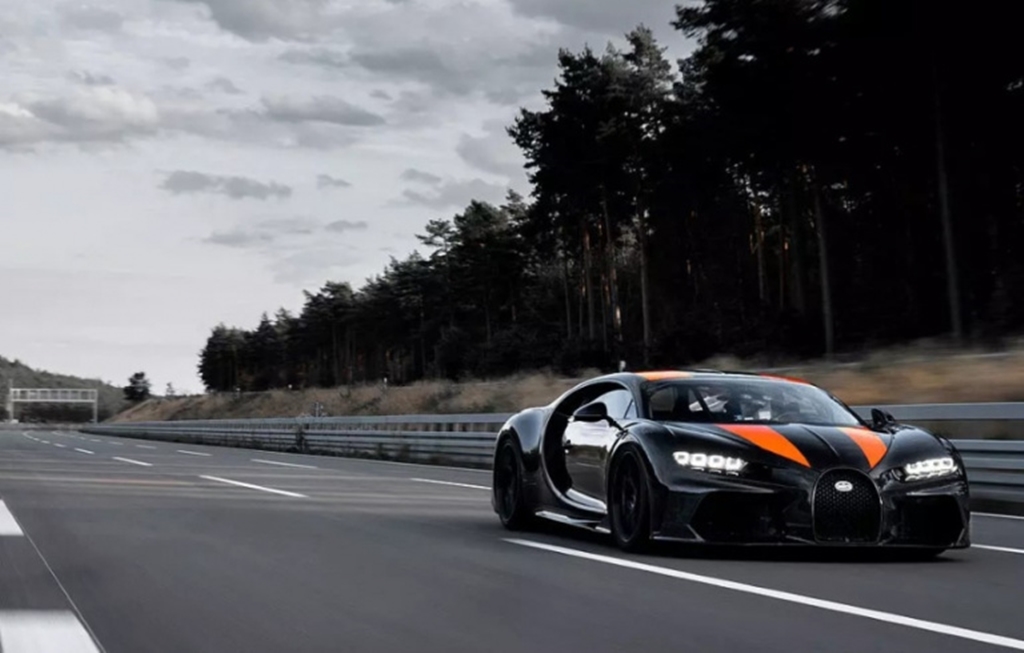 The car in question is a prototype called Chiron Super Sports and is likely to go in production very soon. Unlike what most people are saying Bugatti claims that Chiron SS isn't very much different than a regular Chiron. All they had to do was to install an aero-kit, improved tyres (new kind of rubber) and tunned the engine for an additional 100bhp along with installing a stiffer roll cage. This means the company didn't have to make an all-new engine, nor make massive changes to the structural or internal components. But that is just a claim, however, the world doesn't expect a company like Buaggti to lie either. The result is a car which hits a total of 304.77mph (490.5km/h) and shattered the dreams of being the first to do 300mph for companies like SSC, Hennessey, and Koenigsegg. Just for perspective, an average place will take off at 150mph.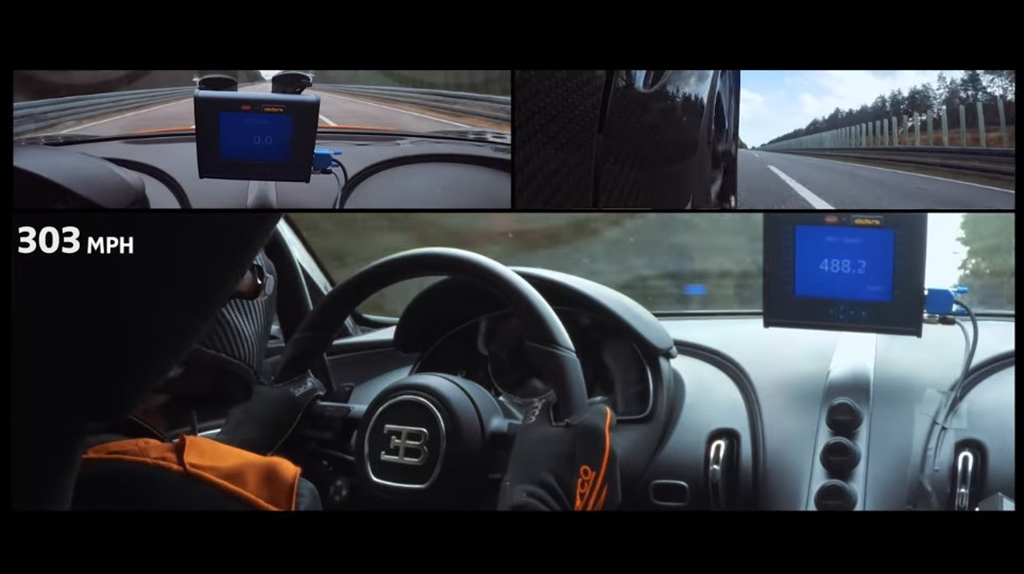 However, I would like to mention that right after the VW group announced this milestone the internet went all crazy and happy to direct that due to 'the rules', it's not actually a record. Since the Guinness record rules require:
The car must achieve the speed in two directions on the same road within 60 minutes
The average speed in both directions is required.
Must be in production (25 Units Minimum)
Whereas some people also claimed that the M2K Ford GT 2006 had already set this record back in March. To make things clear it was the first non-production road car to do so and Ford doesn't make any of those 2006 models now. Plus it was highly modified with custom components which in result disqualifies it for an official production car world record. And it was also one-directional run so yeah that vehicle didn't meet any of the requirements whereas I am certain once the Chiron SS goes into production it will meet the rules and regulations and probably remain the fastest car in the world for quite some time since 400mph is probably decades away. Neither the less we all should be glad to see this day come and appreciate this marvel of human engineering rather than debating on it.