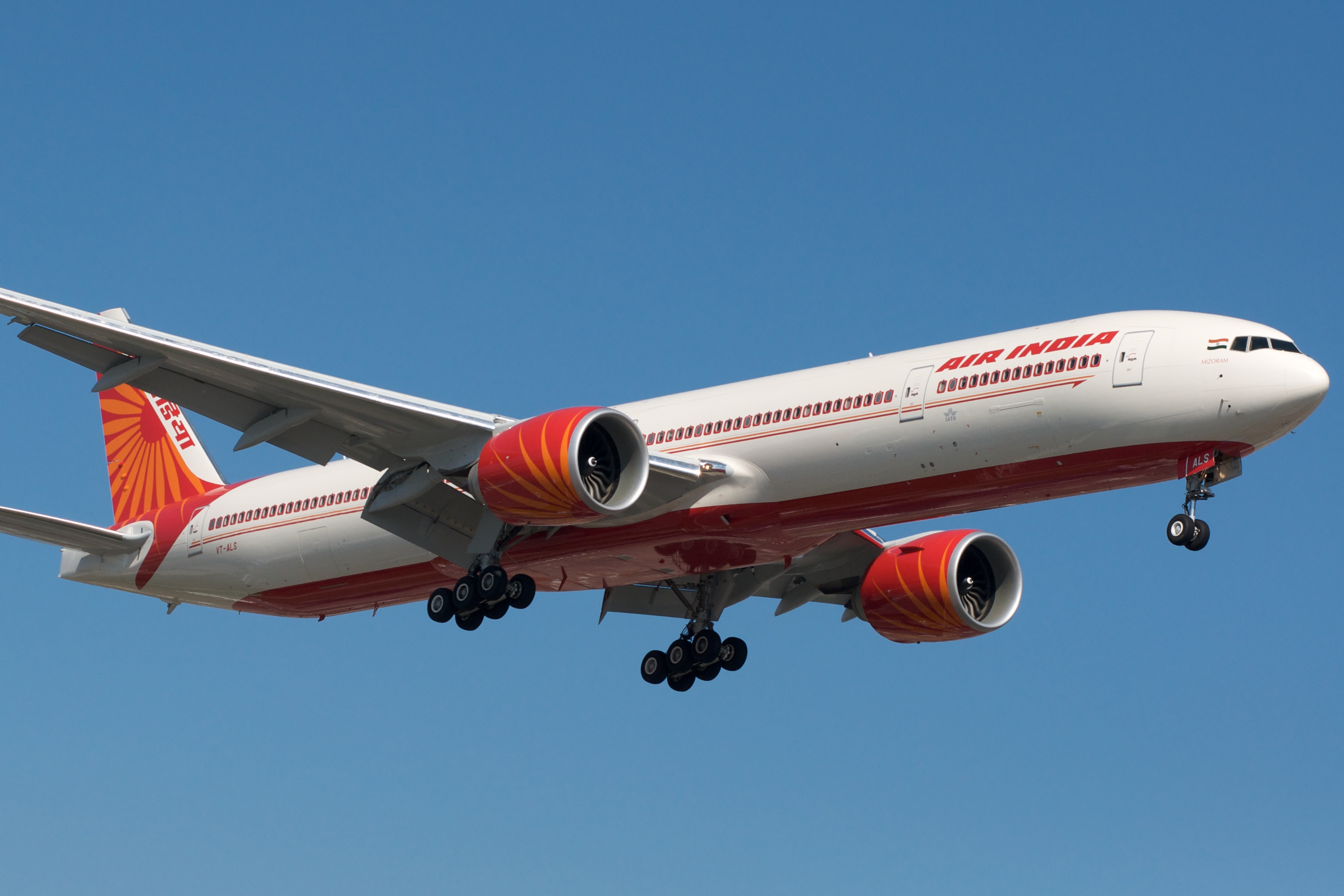 Buy Air India tickets for just 100 rupees
On the occasion of Air India Day, the airline has taken a remarkable initiative and reduced the prices of all tickets to just hundred rupees. Yes, 100 only. Beginning from today, 27th of September, to commemorate the merger between Indian Airlines and Air India, all tickets sold through the website would be sold for 100 Indian Rupees only.
That is, if you can access the website. Because it has crashed. And users are facing difficulty in accessing the website as we can imagine how would the servers react, even if just a quarter of India's billion decided to avail the scheme.
The air tickets will be available from 27th to 31st of August and will only be valid from 27th of August to 30th of September 2014, which is, if you can manage to get one ticket to even somewhere you don't want to go. Because the 100 rupees tickets are only available through their website.
Too bad their site went bust (or maybe it was intentional) but they should've known better, that a scheme like this would make Google's website traffic looked so petty in front of theirs.
Right now, the site's servers are responding but they are taking forever to load the website.