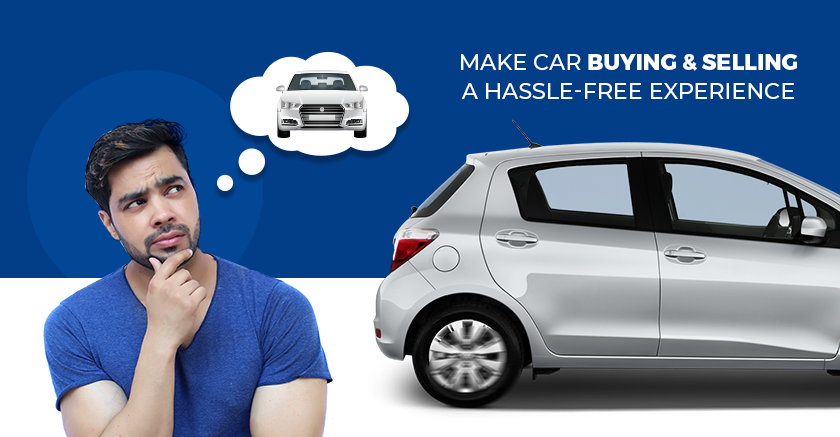 Real-Life Tips on Buying & Selling a Car
The following tips are based on real-life experiences and therefore, should help you buy and sell your next car hassle-free.
As a general rule, do not be impulsive. What you were taught in school ages ago still holds true – haste does make waste. Due diligence is highly recommended when buying and selling any car.
While the following points are not exhaustive, they do cover most of what goes on while buying and selling a car and therefore should help you avoid common pitfalls.
For Buyers:
When buying a car, get it inspected before making a final decision. However, not everyone has the eye of a motor mechanic and therefore, should hire professional help. PakWheels Inspection Service checks the mechanical and physical condition of the car and provides you with the actual picture of the car. It's like getting the car X rayed.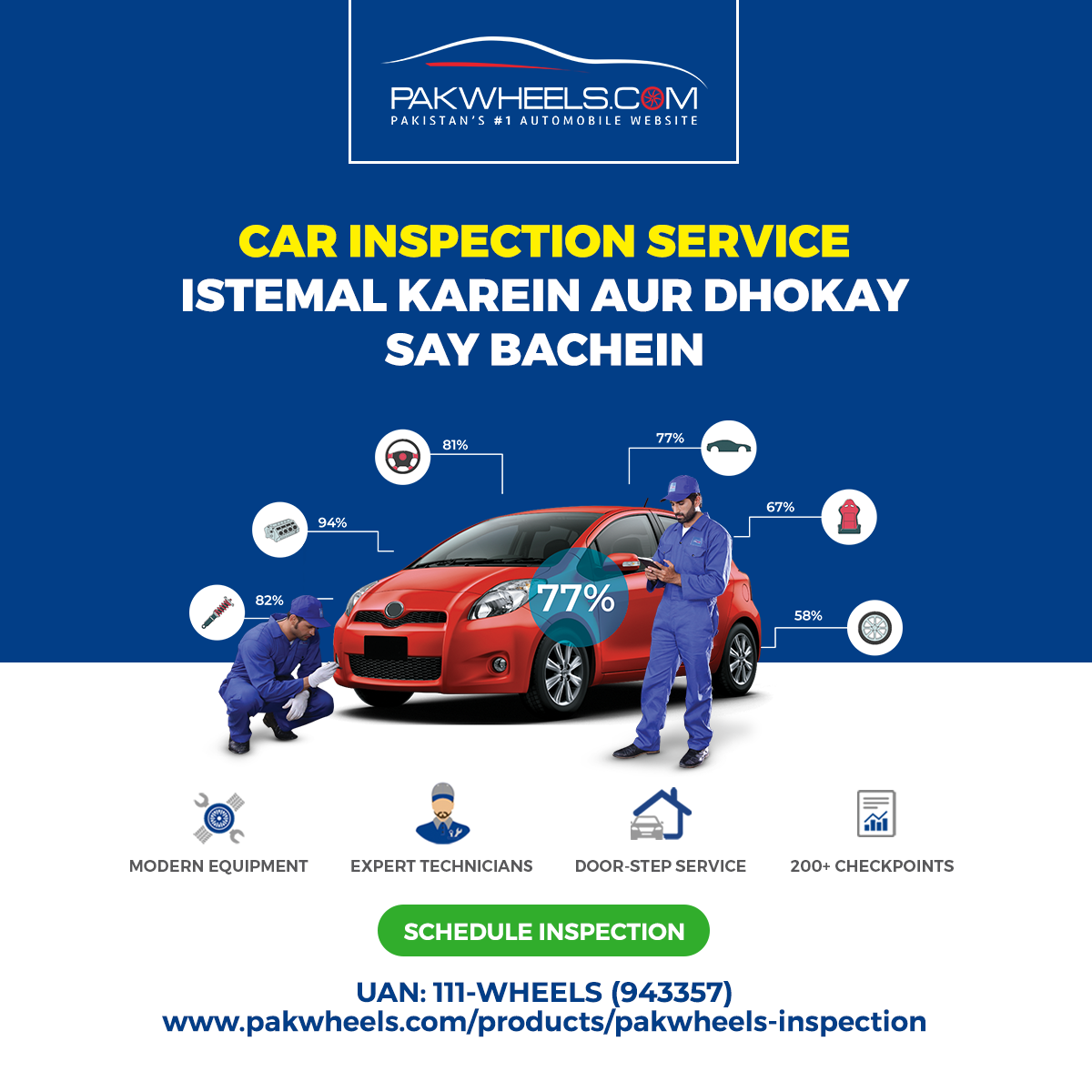 If the owner does not agree to have a car inspection service on his premises, gain his trust by telling him that if the car is passed by the inspector, you will buy it.
Always test drive the car before buying it. If the owner is uncomfortable with it, have him sit with you. But do drive it, before buying it.
If the seller is playing hard to get or refuses to meet you at an agreed time or tries to impress you with his post/position, etc., avoid buying a car from such a seller. Your focus must remain on the car and not the seller.
Once you and the seller have decided on the price, your next step should be to inspect its file and not hand over the cash to the owner. That comes after you are 100% satisfied that the car belongs to the owner and has no objections attached to its file.
Your initial go to website is your province's Excise Department's official website. For your ease, their addresses are laid down below:
http://excise.gos.pk/
http://www.mtmis.excise-punjab.gov.pk/
https://www.kpexcise.gov.pk/mvrecords/
Once the website shows that the person selling the car is also its owner, then visit the Excise Office in person. This is important because if there are any objections attached to the file, you'll be able to view them only in person.
Make sure that the owner has a valid CNIC and NEVER buy the car on an Open Transfer Letter.
Never buy the car by paying cash. Pay the owner by getting a Pay Order made in his name. You must have evidence and money trail of the transaction.
It is advised that you carry out this transaction in your bank.
Make sure to sign Sale Receipt and Delivery Letter. Keep these in a safe place.
Before getting the car transferred, you should know whether it has a tracker installed.
Once the car gets transferred in your name, only then the car is truly yours, and even then, you may run into law for a variety of reasons. Therefore, it is highly recommended that you keep all the paperwork in a safe place.
For Sellers:
As a seller, make sure that your car ad is without any ambiguity. If it is clearly worded, you will receive the calls of genuine buyers rather than non-serious callers making general inquiries. Also explicitly state when will you entertain calls.
You must fairly price your car. It will help you sell your car faster.
To come across as a genuine seller, do give serious consideration to getting your car inspected or verified by PakWheels.com. It will alleviate a lot of fears and apprehensions of potential buyers.
While it is a rare practice here, but we recommend that you highlight the deficiencies in your car yourself. The buyer will eventually find them out, so it is better that you tell him in advance.
Your car's documents must be readily available for a buyer's inspection.
If the potential buyer wants to test drive the car, let him but sit with him. Do not let him test drive the car alone. This especially holds true if he's a perfect stranger for you.
Do not take cash from the buyer. This tip is for both buyers and sellers, and the reason is the same – you do not know the origin of that money and cash transaction does not provide you with tangible evidence.
If you are getting a Pay Order from the buyer, then get it verified from his bank and therefore it is advised that you carry out this transaction in his bank. The same goes for the cheque.
Do not give possession of your car on an Open Transfer Letter. This tip cannot be stressed enough as you may run into law for no fault of your own.
Have the buyer sign Delivery Letter.
In the end, whatever documents that are part of the transaction, have their photocopies made and keep them in a safe place. Also make a list of items you are handing over to the buyer at the time of sale, for example, car keys, and have the buyer sign that list.
Once again, this is not an exhaustive list. However, if you follow these points, they should help you stay away from scams and frauds that are run on innocent buyers and sellers on a daily basis in Pakistan.