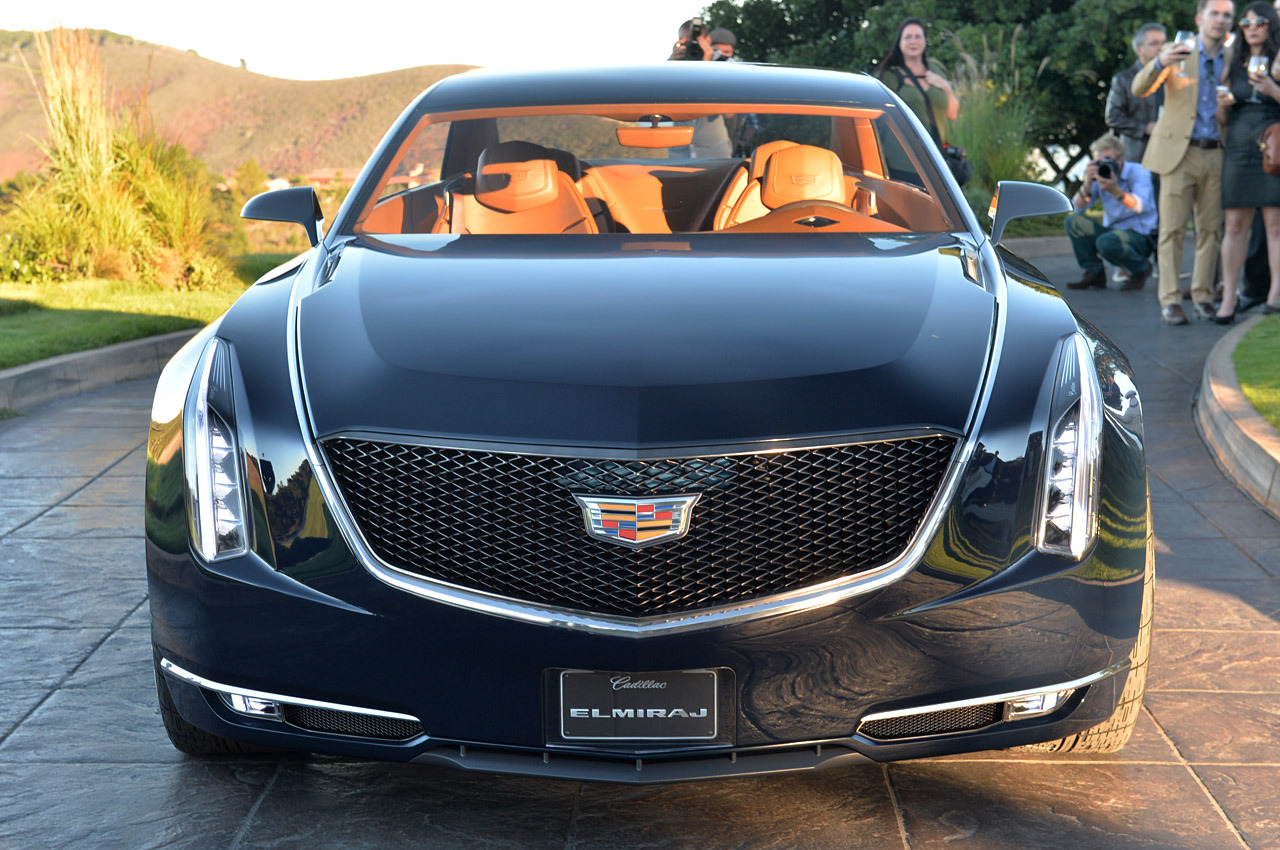 Cadillac Elmiraj Concept is a dream coupe
Cadillac has revamped itself completely and they are on a bit of a roll at the moment and are producing some really fantastic cars. And the Elmiraj is a testament to the fact that dreams do come true or atleast it is the American coupe of your dreams.
Powered by a 4.5 liter twin-turbo V8 engine producing 500 BHP, the car looks like a perfect cross between early American muscle or classic GT cars from pre-1970s and 2013.
Cadillac however states that the car is not necessarily going to be produced and it shows more of Cadillac's design language for it's upcoming cars such as CTS-Coupe or some more smaller 2-door coupe.
Cadillac goes on further to say that this car is based on an on-going vehicle development project and industry insiders are saying that this very car is how Cadillac's Mercedes S-Class competitor will look like and if it does than Mercedes has a very strong contender coming.
On the exterior, the Elmiraj which sounds like it has been named after some Maharaja, looks absolutely stunning with a certain Cadillac-ness touch to it.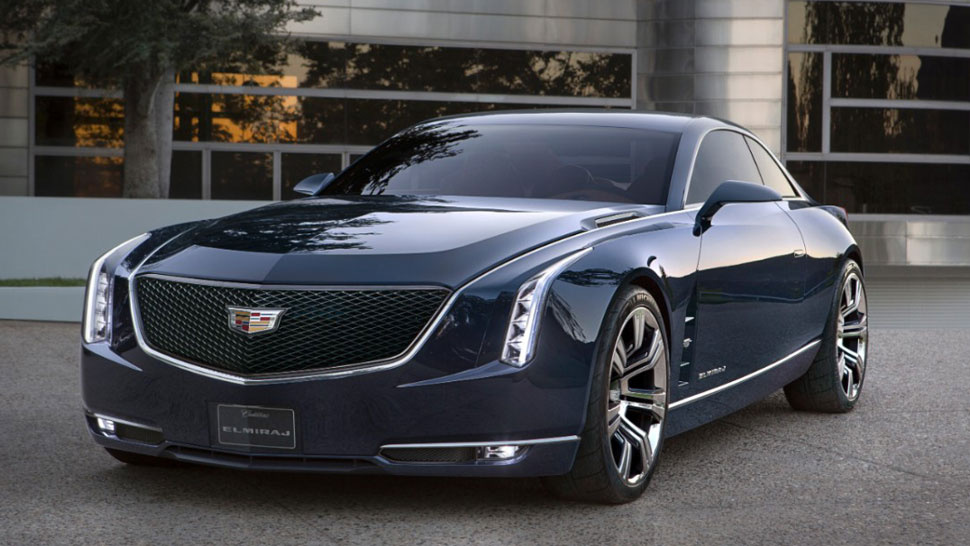 And when you step inside, the car has a proper GT cabin with four seats with nice contrast of caramel colored leather with fallen Brazilian Rosewood on the interior with a backlit titanium trim.
But it has the same problem as all beautiful and dreamy concepts that automakers show off, they never make it to production!