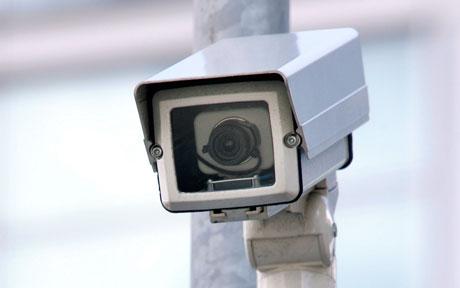 The Safe City project-Lahore along with Excise and Taxation Department has decided to introduce camera readable number plates. The final design of camera readable number plates is yet to be approved by the Chief Minister Punjab Mian Shahbaz Sharif. Reportedly, this change of number plates will be carried out to streamline the functionality of the cameras used in Lahore safe city project. Up until now, the installed cameras have been unable to read the existing number plates. This decision will add revenue of Rs. 18 billion to the government's treasury.
The to-be-approved number plate design would be detected and captured by 8,000 CCTV cameras that will be operational around the city as a part of the safe city project. Another surprising change is that the new number plates will only consist of three digits instead of four.
Sources report that excise and taxation department had sent more than 70pc of departmental data to the safe city authorities and the design of new plates is also ready.
It is also worth mentioning that the safe city cameras had captured more than 2,000 traffic violations by two and three wheelers. The new number plates would be issued around the province, and people who have already received their computerized number plates will be compensated with new camera readable number plates.
Reportedly, for four-wheelers, the fee of new number plates will be Rs.1200 however for two wheelers: it would be Rs.450.