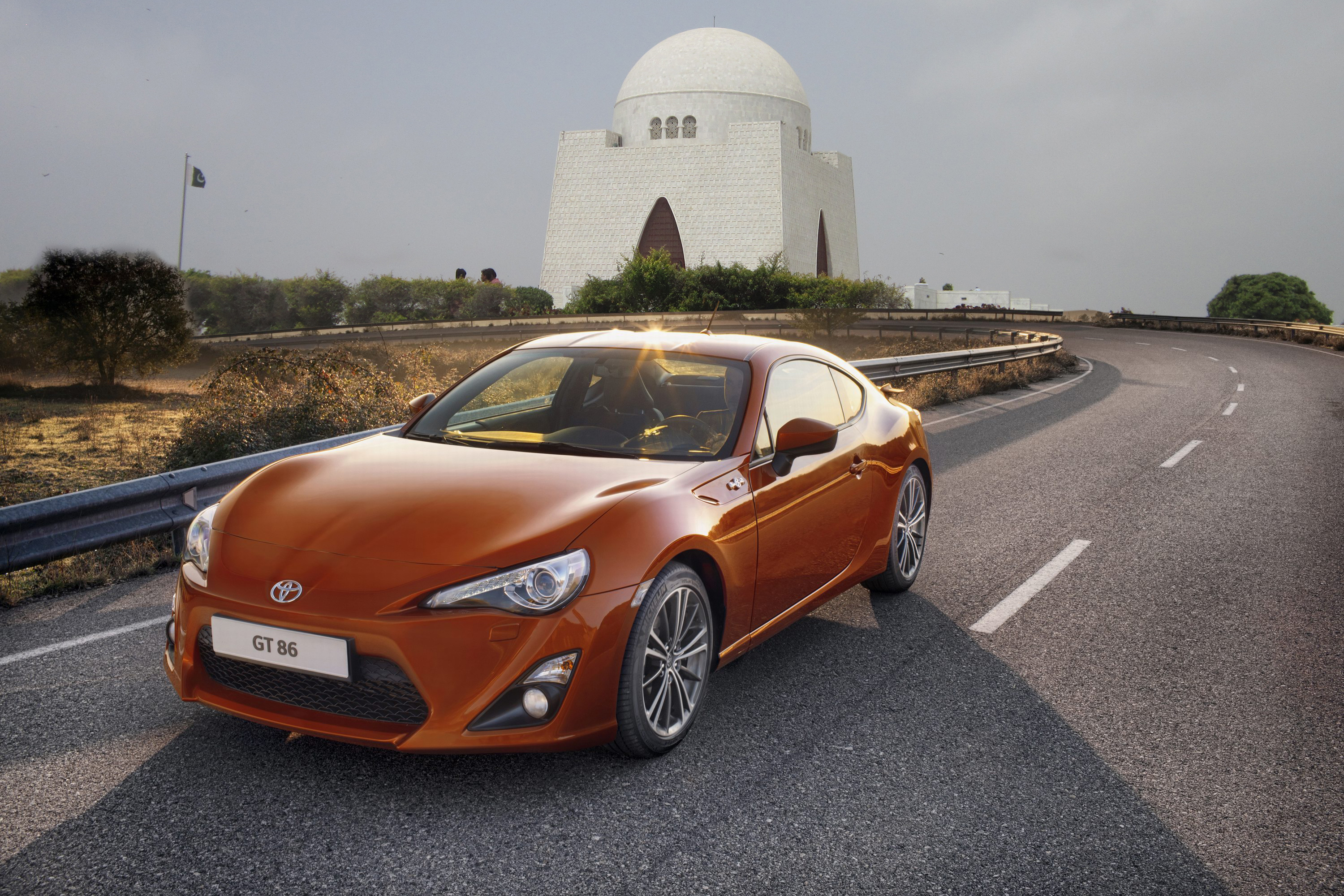 Can Toyota GT86 Be The Perfect Sports Car In Pakistan?
Now if you're a true petrol-head then you must know about the compact sports car Toyota GT86. Though it was introduced a fair while ago, it still manages to liven the soul of almost every petrol-head in the world. Now, as we're sure all of you know the automotive industry in Pakistan is quite bleak at best; all you have to chose from the limited number of models that each manufacturer offers is just a variety of eco-boxes and if you want to import something, all that's gonna do is cost you an arm and an leg. There truly is nothing available here that can really satisfy the wants and needs of us petrol-heads. However, that could all be easily changed if Toyota ever decides to sell the GT86 here in Pakistan.
The GT86 was developed by Toyota in close collaboration with Subaru. It comes quipped with a 2.0 liter boxer engine developing 197bhp which accelerates the car from 0-60 in under 7 seconds and on to a top speed of 143mph (233km/h) and most importantly, its RWD. By no means is this industry leading performance but that really isn't even the point of this car. This car was built for one purpose and one purpose alone: That is to bring a massive smile to your face while driving it. In a world of humdrum boring safe eco-boxes, the GT86 stands out like Jon Snow at a formal dinner party.
If you've seen any of the reviews on this car you'll find all of them ravaging on about the same thing at how absolutely joyous it is to drive anywhere in any conditions. How the RWD and feeling of being connected to the car through the steering wheel really solidifies your confidence through the corners. It won 15 awards in 2012 alone including the Top Gear Car Of The Year award. And its not desperately impractical for a sportscar either you get a decent sized boot that's 243 liters in capacity along with a nice interior with standard options such as climate control and it can can also get up to 34mpg or 12-13 kmpl which is the same as what your Suzuki Swift give.
Though it isn't all perfect, the rear seats are ideally only really big enough for children and the styling isn't all the great either but really that's just nitpicking for what is a spectacular car for the money and speaking of money.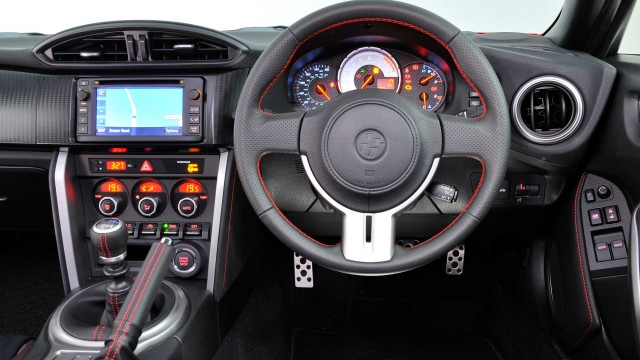 Now on to things that would matter most to consumers if we were to actually see the day the GT86 arrived in Pakistan; the cost. The GT86 starts at US$ 24,500 in the US though by the time it got here it would cost around an extra US$ 5,000 and that would equate to a base price of around PKR 30 Lakhs that isn't all that terrible if you factor in that the Honda CRZ costs an extra PKR 4 Lakhs in Pakistan when new and it doesn't even come close to offering what the GT86 offers in terms of value. And since it is a Toyota, its going to be pretty much bulletproof in terms of reliability and ideally servicing and maintenance wouldn't break the bank. All this really does make the GT86 in this bloggers opinion the perfect sportscar for Pakistan.
Of course, you could buy a under 10K miles driven GT86 from the UK for less than 18K GBP, still, we're not sure how much the duty will be slapped on this 2000cc sports car that you can daily drive.
Do you agree that the GT86 would be the perfect sports car for Pakistan or do you think some other car deserves that title?