Pakistani auto industry is undoubtedly enjoying an unequalled run of success since ever. The sale/purchase of new cars is directly associated with the sale/purchase of second hand cars, which is why, apart from the local automotive manufacturers, the auto brokers dealing in new/used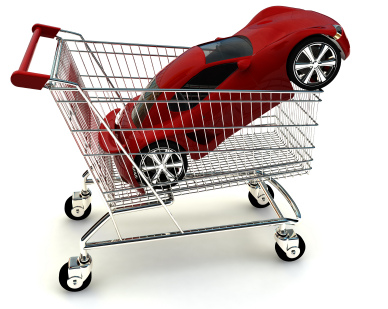 cars have also been pocketing significant profits across the country. If you ever bought a second hand car in the past, you must be familiar with the anxiety that goes with this procedure, not to mention the pressure and the lack of trust that is associated with the brokers and the local car sellers, who usually try to conceal the facts associated with the vehicles they are selling.
Now the question is, what's the solution to this? Do we ultimately have to trust the words of auto brokers who greatly praise the used-vehicles up for sale at their brokerage or we need to hire the services of a mechanic who could help us thoroughly inspect and evaluate the used vehicle technically as well as price-wise? Let's find an answer to this:
Also Read: Tips on Buying a Used Car
Hiring a Local Car Mechanic for Vehicle Inspection
As we plan of hiring the services of a mechanic for car inspection, most of us would go directly to the mechanic who we usually trust for fixing our cars. Alternatively, we'll ask one of our close friends to give us a reference of some reliable and honest car mechanic around.
The Greedy Mechanic..
Majority of the car mechanics are unfortunately too greedy and money-oriented to be honest with their opinions and analysis. Either they would shake hands with the car dealer or private seller for a share in commission to approve certain car or they would simply discourage you to buy that car, just because they haven't been offered commission by the seller. Another reason could be that the mechanic you are relying on, personally knows somebody who's selling a similar car and he wants you to buy that car, to get his share of commission from the other party.
From the Technical Perspective..
Let's suppose that the mechanic you are relying on is neither greedy nor money-oriented and is fair with his job; from the technical perspective it's still not a good idea to rely on a single person for overall inspection of a vehicle. An auto workshop could be considered complete only when it has a complete team of auto experts that include the mechanic, electrician, a denter a painter, an air conditioning expert etc. Similarly, a single person out of these cannot evaluate car technically from all aspects. A mechanic would only be able to evaluate the condition of a car's engine, a paint job expert would only be able to differentiate between the accidental and non-accidental cars, an electrician would only be able to evaluate the condition of electrical wiring and electrical devices in a car.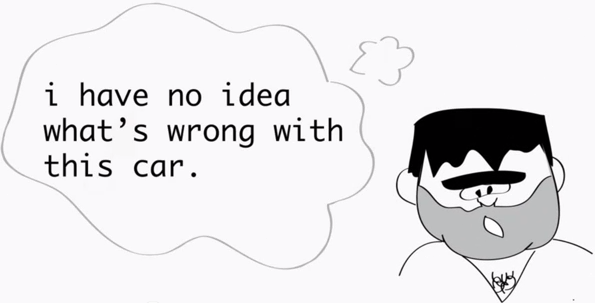 Is it feasible to hire a compete team of automotive experts to evaluate a second hand car?
PakWheels CarSure is the Answer!
CarSure is a service offered by the Pakistan's largest online portal of automobiles PakWheels. The idea behind the launching of this service was to facilitate people across Pakistan in effortless and stress-free buying of used vehicles. Instead of getting your prospective car inspected individually by mechanic, electrician, body paint expert etc., spending the whole day in getting a single car inspected and draining your hard-earned money on their fees, all you need is to give a call to CarSure team or fill in their CarSure Inspection Request form online and voila!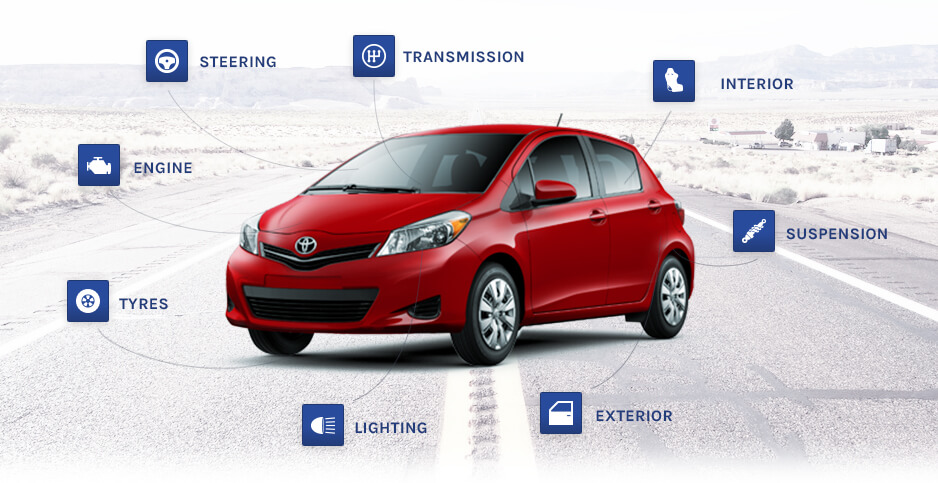 The service is currently available only in Lahore, Islamabad, Rawalpindi and Karachi however PakWheels is aggressively working on expanding CarSure network across the country.
Also Read: PakWheels CarSure Helps You Buy and Sell Used Cars Worry-Free
Why CarSure?
No time wasted – comprehensive car inspection within an hour
Easy on the pocket – Costs as low as Rs.1000/- per vehicle
Complete team of auto experts – mechanic, electrician, body/paint expert, A/C expert
Comprehensive analysis report – 200+ points checklist that covers just about everything