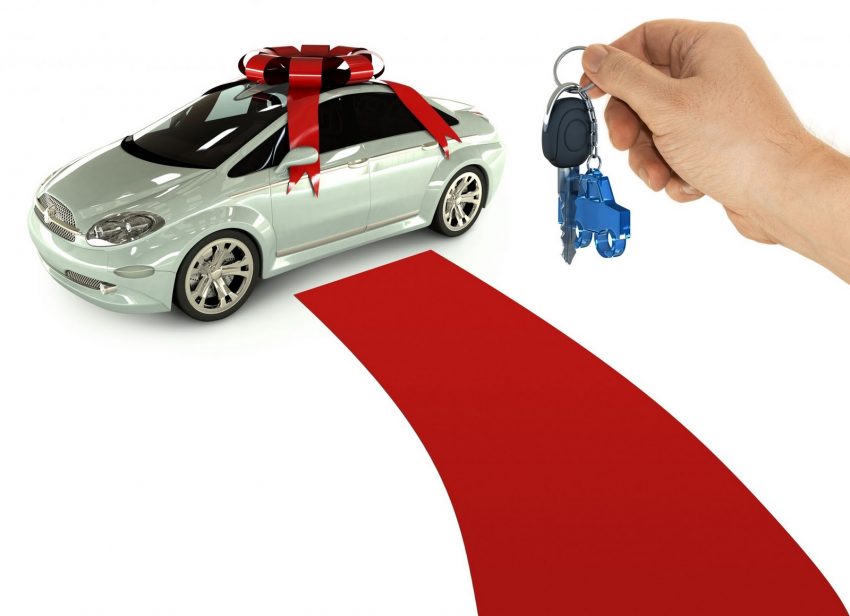 The Pakistani automobile industry is having a great sales year so far. Not only more people are buying cars, but more people are also buying/leasing cars through banks. According to the data released by the State Bank of Pakistan, car finance in Pakistan has reached an all-time high of Rs. 285 billion in March 2021. Compared to March 2020, there is a year-on-year (YoY) increase of 30% or Rs. 66 billion.
Director Topline Securities, Mohammad Sohail, said that auto finance in Pakistan has recorded the highest figures with a month-on-month (MoM) growth of 4.5% or Rs. 12 billion.
Pakistan Auto Financing witnessed all time high monthly increase of Rs12bn (4.5% MoM) in Mar 2021.

During Mar 2021 auto financing reached record high of Rs285bn, up 30% YoY (or Rs66bn) and 4.5% MoM.

2021TD, Auto financing is up 11% or Rs28bn. @Hammad_Azhar @StateBank_Pak

— Topline Securities (@toplinesec) April 19, 2021
Low Interest Rate for Car Finance
Mr Sohail added that almost 50% of car sales in Pakistan rely on car financing. The reason behind this boom in car financing is the low interest rate. The interest rate is at 7%, which is relatively low compared to the 13.5% in March 2020.
For the consumers, a lower interest rate means lesser installments and a breathable car financing program. That is why more people got the confidence to borrow money from banks to buy cars in March 2021.
Car Buyers of Pakistan
Mr Sohail also highlighted a very interesting fact that the car buyers in Pakistan mainly belong to the upper-middle-class and above, and we could not agree more. With the skyrocketing car prices in the country, it's almost impossible for a common middle-class person to buy a car, even through car finance.
Another fun fact is that, despite the ridiculously high car prices, the overall car sales in Pakistan have also recorded massive growth. As per the PAMA report, car companies sold 20,000+ units in March 2021. This tells us that the elite class of Pakistan is good with the prices and is buying more and more cars with hard cash, while cars have become a luxury for the lower middle class Pakistanis. A luxury that they can no longer afford with their income, so they have to take a loan from a bank. Hence, the record-breaking car finance figures.