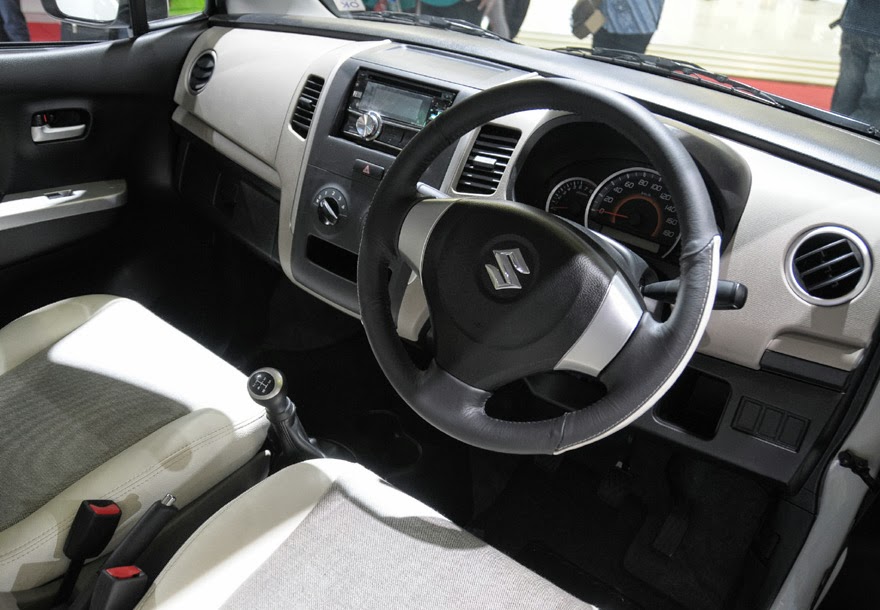 Car Sales 2018 vs 2019: The Bigger Picture
PakWheels cover the monthly sales of car manufacturers, and by the looks of it, it goes without saying that companies are not doing so good after the recent fall of economy of Pakistan. However, it's fair to say that monthly sales only tell half of the story and sales each year of few months turn out to be an absolute fortune for the car industry. So today we will compare the H1 of 2018 and H1 of 2019 side by side and see the bigger picture.
Bigger Family Cars (1300+)
For the first half of 2018 Suzuki stood in third place by selling a combined 2715units of its Suzuki Swift whereas on the other hand, Toyota sold a healthy 26087 units and Honda sold cumulative 23189 units of Civic+City and came second. Now if we take a look for the H1; this year Toyota despite being in the lead sold around 17405 units, whereas Honda was lucky to sell 28770 units beating Toyota along with its 2018 sales by a considerable margin. And lastly Suzuki lost its sales too and managed to sell 2541, but that's a marginal difference. If we analyze the data, the H1 of 2018 and H1 or 2019 are relatively similar, and cumulative of all cars sold remains the same.
Affordable Segment (1000 & Below)
Probably the best selling segment in Pakistan so let's see how well it did last year and this year. Suzuki dominates this segment and with the Mehran being officially discontinued the Alto sale figures are yet to be released. But once they come out, we are hoping to see crazy high sales for the first few months at least due to competitive pricing. But for now the only option we are left with is WagonR and Cultus 2nd, Gen. 10982 units of cultus were sold in the first half of 2018 as compared to 15065 units of Wagon R but things are rather interesting in 2019 as 12006 units of Cultus were sold despite its all-time low sale of 988 units for the month of June whereas Pakistan's beloved Wagon R also saw a hike of around 1500 units with 16533 units sold. There is one more vehicle which is often overlooked that is Bolan which doesn't sell in crazy high numbers but doesn't sell in low number either, however, its sales figures were also close to the Suzuki Cultus and saw an overall decline of 4% in sales. So this segment, despite the odds saw a positive increase of around 4%.
The Big Boys (Pickup/SUV)
This segment probably takes the biggest hit whenever there is a price hike. Due to the fact that even if rupee loses a small value against the dollar. This causes a massive fluctuation in price in such vehicles which already cost a leg and an arm. FED has brought the price of bigger displacement engines to an unbelievable degree. With that said 2549 Toyota Fortuner SUV were sold by Toyota Indus in the first half of 2018 which I would say is a good number whereas the sales were slightly slow at 2201 units in H1 of 2019 but not a massive difference, I would say. But there is one more vehicle which Toyota sells in large numbers due to its utilization in the commercial sector. And that is the undisputed king of off-road terrain Toyota Hilux Pickup. Till June 2018 Toyota sold a combined of 4299 units of Hilux and in H1 2019 things improved, and Toyota sold 2642 Hilux Pickups.
Isuzu also released their D-Max Pickup recently but since it was not on sale last year so we cannot provide any stats for it just yet. Last but not least, The Ravi pickup wasn't so lucky this year and saw an overall decrease of around 13% after selling only 9428 units as compared to 10768 from last years H1.
2 Wheelers Segment (Motorcycle)
All companies including major ones such Suzuki, Toyota, Yamaha and Road Prince experienced lower sales in the H1 of 2019, but luckily the variation wasn't huge and we have come to expect these slight variation in the motorcycle segment. But still, to give an idea Honda Atlas which happens to be the biggest bike manufacturer of Pakistan sold a staggering 605328 bikes last years first half whereas this year they still sold an impressive 571062 units of 2 wheelers. This translates to around 6% decrease. Whereas, on the hand, Yamaha sales were down by 8%. They sold 10636 units in the first half of 2019. But do keep in mind Yamaha sales as improved if we compare the stats of July 2017-June 2018 to July 2018-June 2019. So hopefully they will do even better in the second half of 2019. Now we come to Suzuki, and for reference, they sold a cumulative of 13196 bikes in H1 of last year and this year they sold 11488 motorbike units. This is a total of 13% loss of sales. If you take a look at official stats by PAMA.org you will see that motorcycles weren't so lucky in the first half of this year with a total of 6% decrease in sales as opposed to cars in which few companies managed to outperform their last year's achievement.
Conclusion
Now some of you might argue that it's been said that car sales are going down but these stats show small fluctuations rather than some major ones which defy the argument of manufacturers losing customers. To that, I would say that car sales had started to see a massive decline in the last two months when the dollar skyrocketed the most. The sales figures from Jan-April managed to balance out the first half of 2019 against the first half of 2018. However, things will no longer be the same if the same situation stays for the coming months. Suzuki, as well as Toyota, has already started to see a decline in sales, and as of writing this, there is news circulating that Honda and Toyota are probably going through the trouble of shutting down their assembly lineup for few days and wait for their vehicles in inventories to sell out. However, we hope that companies in Pakistan do not have to go through this because this can also be devastating for new latest entrants like KIA, Hyundai, United.