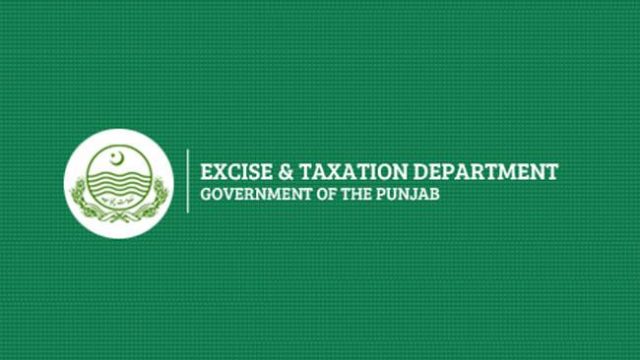 Excise and Taxation department of Punjab is considering reducing the cost of manufacturing computerized number plates by issuing a license to third-party manufacturers.
The recommendations to reduce the manufacturing cost of these number plates have been compiled by the department as it aims to deliver them at a lower rate to the vehicle owners. The license of manufacturing number plates will be issued by the Excise department at the cost of Rs.100 million. Out of the total profit earned by the license holders, a share of 5% to 10% will be given to the Excise department. The recommendations suggest that the cost per plate for cars and motorbikes will be reduced by Rs.200 and Rs.100 respectively, hence offering relief to the vehicle owners. The acting Director-General of Punjab Excise Chaudhary Masood ul Haq further briefed the secretary about the proposed system and its working procedure in the province. The Excise department will approve the color, material, and all other manufacturing standards of the computerized number plates in cooperation with the Pakistan Council of Scientific and Industrial Research (PCSIR). The license holders will be bound to follow the standards, and any sorts of violation would result in the cancellation of their license. The plain number plates will be imported first, and then the required numbers will be engraved on them from Lahore. All the license holders will be allowed to set up their offices anywhere across all the 36 districts of Punjab. In this way, the applicants will be able to apply for the computerized number plates from the nearest office in their respective cities.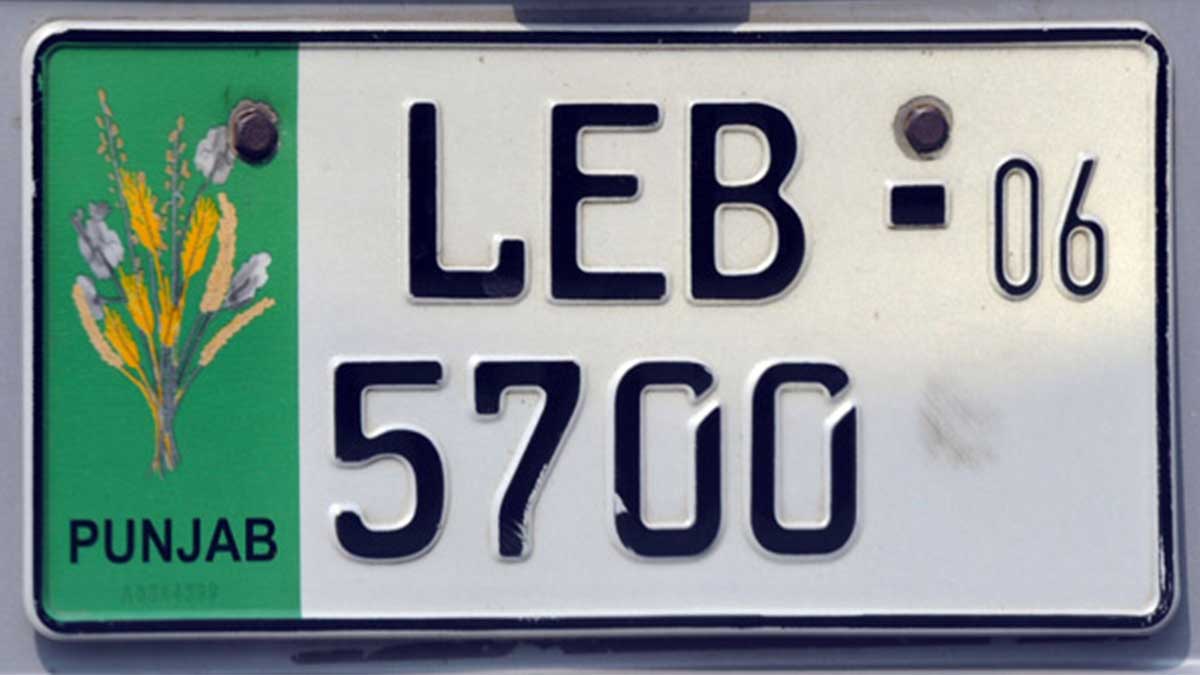 In order to reduce the manufacturing cost, unnecessary features are also being pointed out and proposed to eliminate them. Furthermore, a few officials have also proposed to remove the front number plates from motorbikes as they are already not properly readable by the CCTV cameras. Their removal would mean a reduction in cost by almost half to Rs.400 from the previous cost of Rs.750. The revenue generated through this process will enable the department to initialize new welfare programs. Note here that the 4-year agreement of the company previously preparing number plates for Punjab excise recently expired. A few companies have already shown their interest in acquiring the license for manufacturing number plates. Moreover, there is also a ban imposed on handwritten challans, and legal action will be taken against the officials failing to comply with the rule. Only computerized challans will be issued in the province.
That's it from our side. Stay with PakWheels for more updates and share your thoughts in the comments space below.