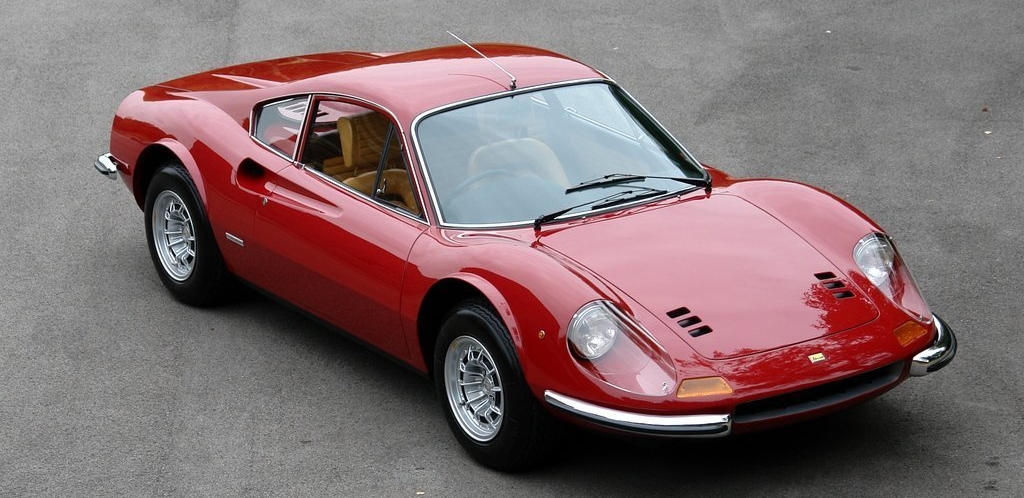 Dino Days: A tale of obsession with an old Ferrari
Classic car prices have gone up in recent years, but no matter what petrolhead's love for classic cars keeps growing more and more. Nowadays it isn't easy to buy a classic old car because of their rare availability and their sky touching high prices.
'Dino days' is a book written by a person named Phil Brigstock which goes into great detail of buying off his red classic Ferrari, Rosso Red 246GT, affectionately known as 646 DRY. Phill has owned this car twice which he bought it initially in 1992, and as soon as he got his vehicle delivered, he put it into Concours event for the Ferrari owners club. Phill owned it for five years until he got married and his twins came along when he thought of being sensible enough to sell the car for the welfare of his family and to help with the cost of kids. The Ferrari Roso is a small tiny little car and not particularly practical either.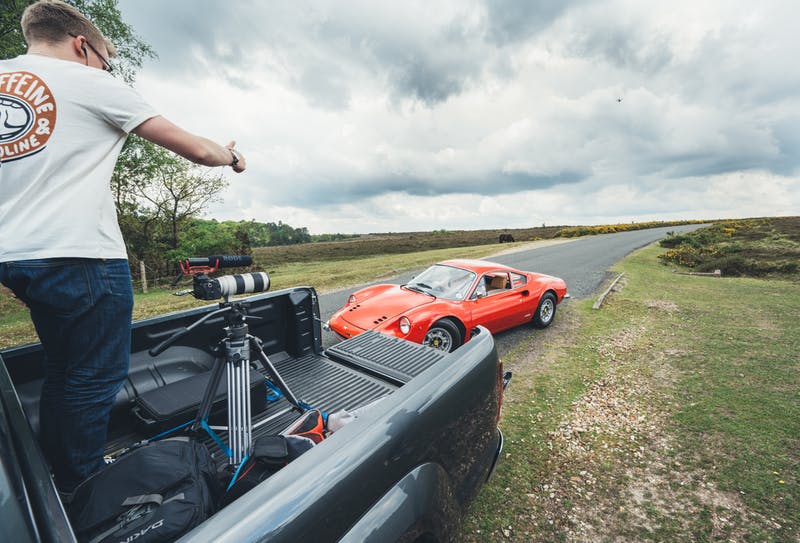 So, Phill finally sold his Ferrari dino in 1997 but after selling his car he pretty much regretted his decision and of all the cars he had owned, dino was the one that bugged him the most after it was gone.  After regretting his decision for such a long time he again started the hunt of finding the same model so in late 2016 his brother Chris knew that his brother Phill sort of obscurely keeping an eye open for a Dino aka Ferrari Roso red 246GT and he spotted one going through auction and informed Phill as soon as he got his eyes on it. Phill did a little research on it and he found that the car on auction was his old car which he sold back in 1997 so he managed a bit of negotiation with its owner and he immediately got it back as soon as it was put on the auction. He had to pay six times what he sold for in 1997. He had to pay this much because classic cars' prices have risen quite a lot with the passage of time and it was cost he had to pay for his mistake of selling it back in the '90s.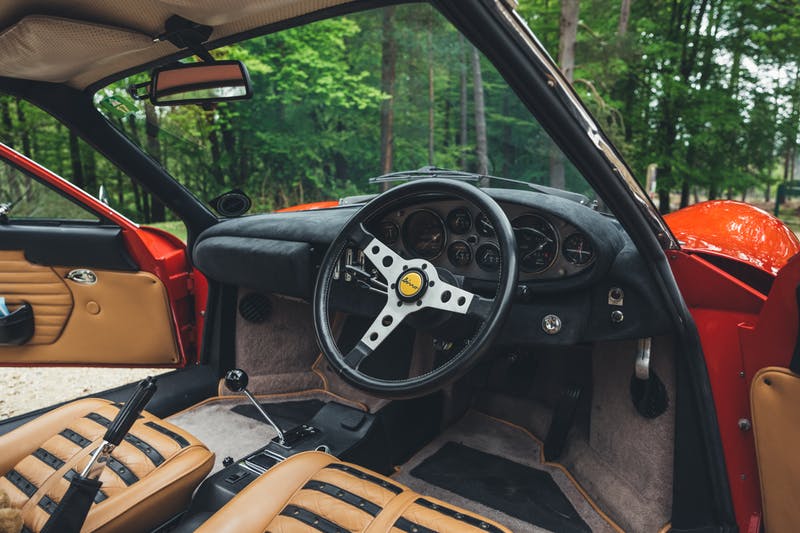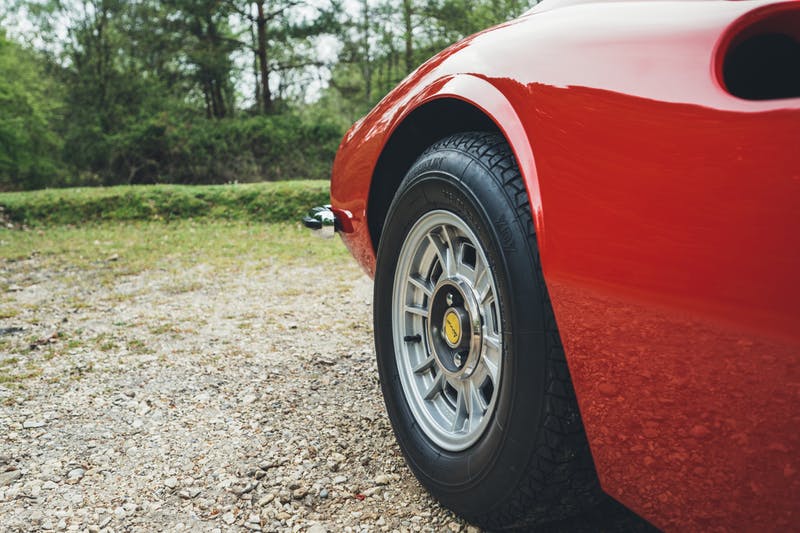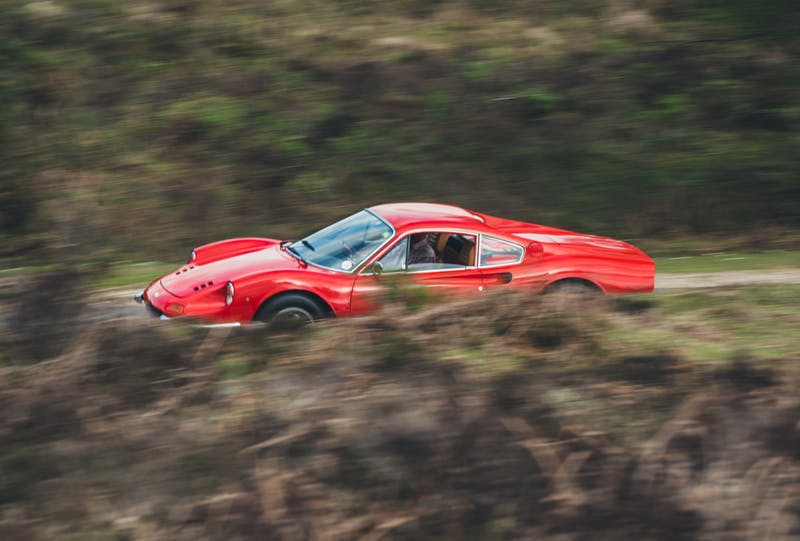 (Image Credits: DriveTribe UK)
Even after all these years, his Dino feels extremely special and sound of its 2.4-liter V6 engine is enough to catch our petrol head's attention as it climbs through revs. Phill's car has had a total of 18 owners over a 45 period time and it clearly had a lot of money and time lavished on it and according to him, it's all worth it.
Phill is currently putting finishing touches to his book "Dino days" and we all can hope of it providing a lot more interesting details about getting his classic old car back after selling it in a hurry.