PAMA has finally released automotive sales figures of the full 2015-16 fiscal year. And by the looks of, the picture is quite pleasant. The sales across the board have been on the rise sans a couple of categories. Talking just about the passenger cars (sedans and hatchback), automakers sold 150,063 units in these 12 months (July 2015 to June 2016). Whereas they sold as many as 127,552 units of sedans and hatchbacks in the corresponding months of the previous fiscal year of 2014-15. Putting it in percentage, that is an increase of 17.6pc. One can argue that 17.6pc increase sounds trivial but in a broader perspective, it is definitely a step in the right direction. Also considering how less of a choice Pakistani auto consumers have when it comes to home-grown sedans and hatchbacks, this increase feels even more significant. Let's review the sales of automobiles brand by brand.
Rain or shine, Toyota always sells. That is true for Pakistan at least. Indus Motors sold 57,452 unit of Corolla (1300cc to 1800cc) in full FY2015-16. Whereas the number stood at 51,398 in full FY2014-15. That is an increase of 11.77pc. Talking about other Toyota Indus Motors vehicles, the company sold 602 units of Toyota Fortuner in FY2015-16, 120 less than what they sold in FY2014-15. But Toyota Hilux saw a rise of 22.8pc (from 4,823 units in FY2014-15 to 5,923 units in FY2015-16).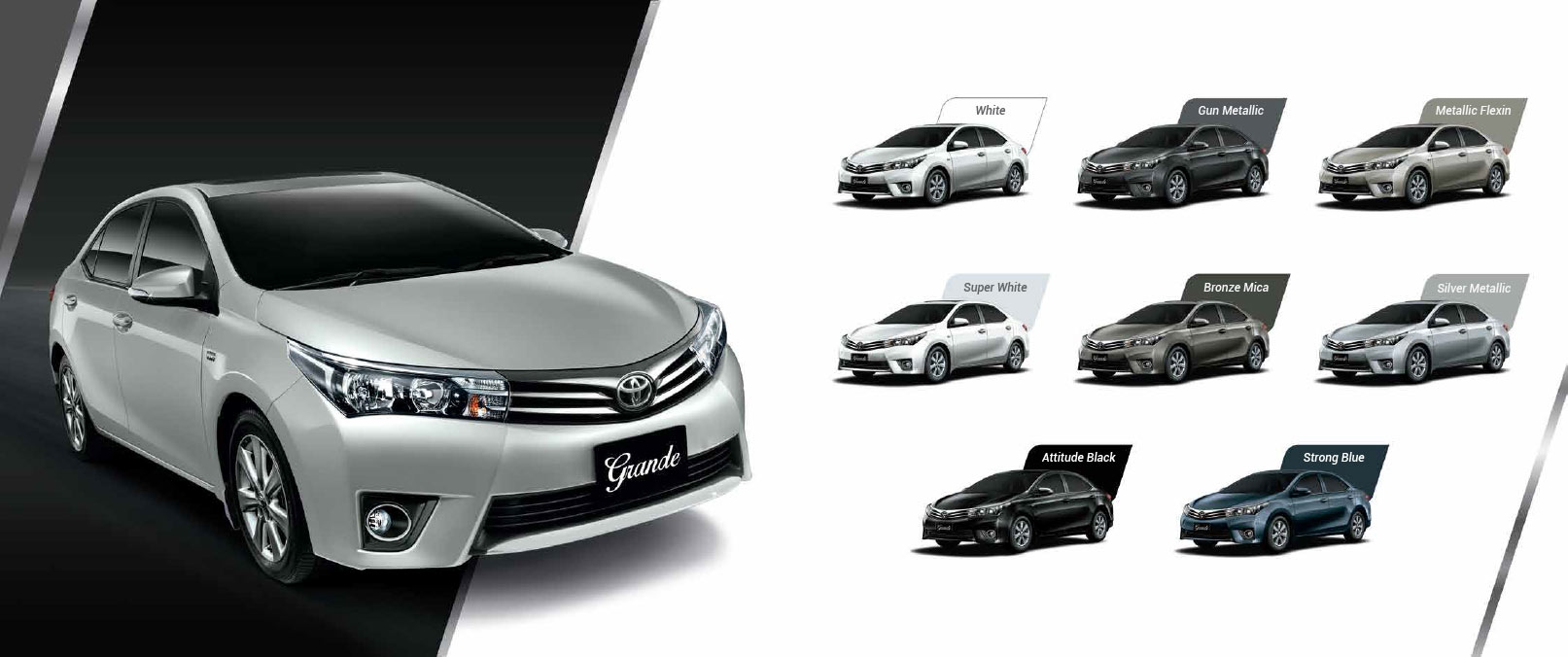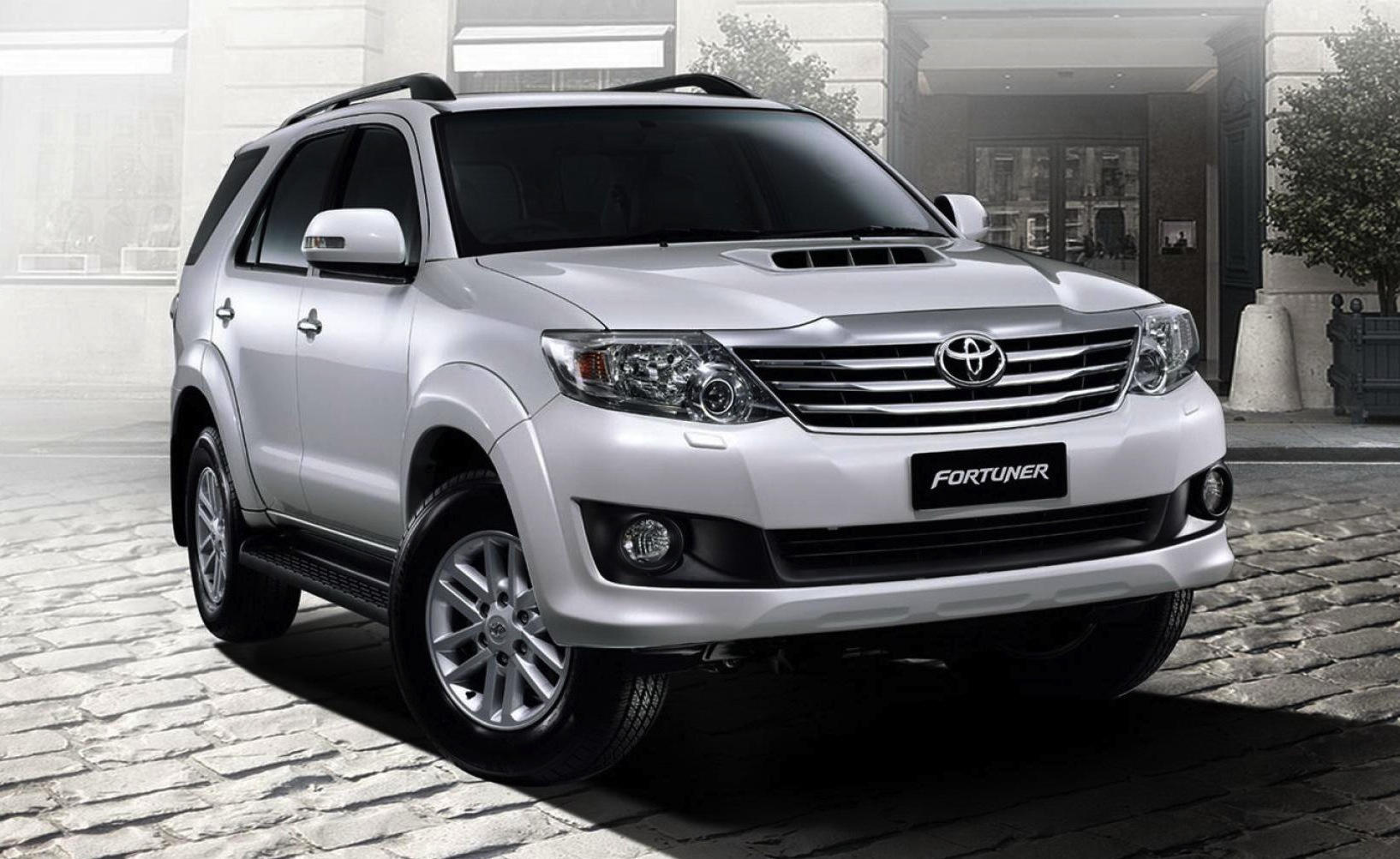 Honda is supposed to be the closest rival of Toyota, but somehow it has never been able to threaten Toyota's position as a top dog. Honda Atlas Pakistan has been issuing a collective number of Honda City and Honda Civic sales lately, so we don't know how each vehicle is doing individually. But the collective number of Civic and City says that the company sold 25,726 unit in FY2015-16 as compared to 23,622 units in FY2014-15. That is an increase of 8.9pc. I think it is safe to say that most of Honda Pakistan's sales is coming from Honda City and not the Civic. The new 2016 Honda Civic is here, and potential Civic buyers had already stopped buying the 9th gen Civic for the new one. Honda Atlas launched Honda HR-V at the start of 2016, but we haven't received any sales numbers of the new mini-SUV yet.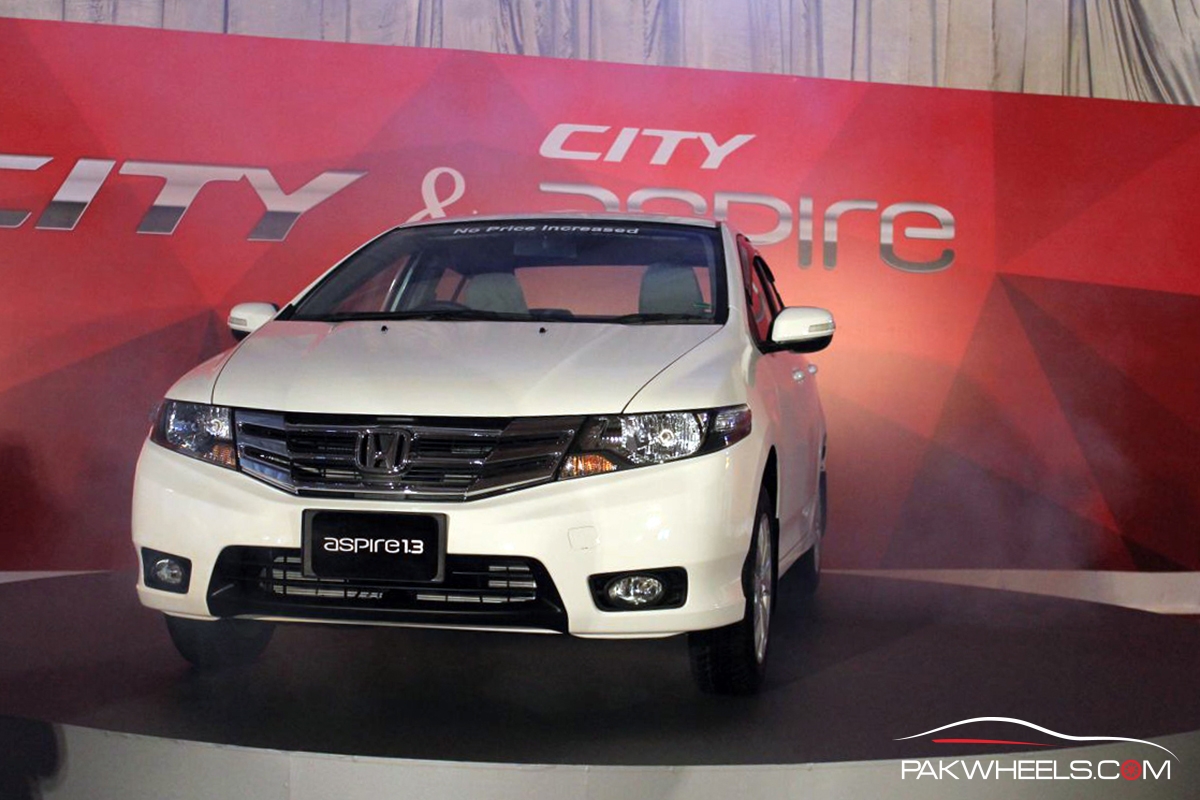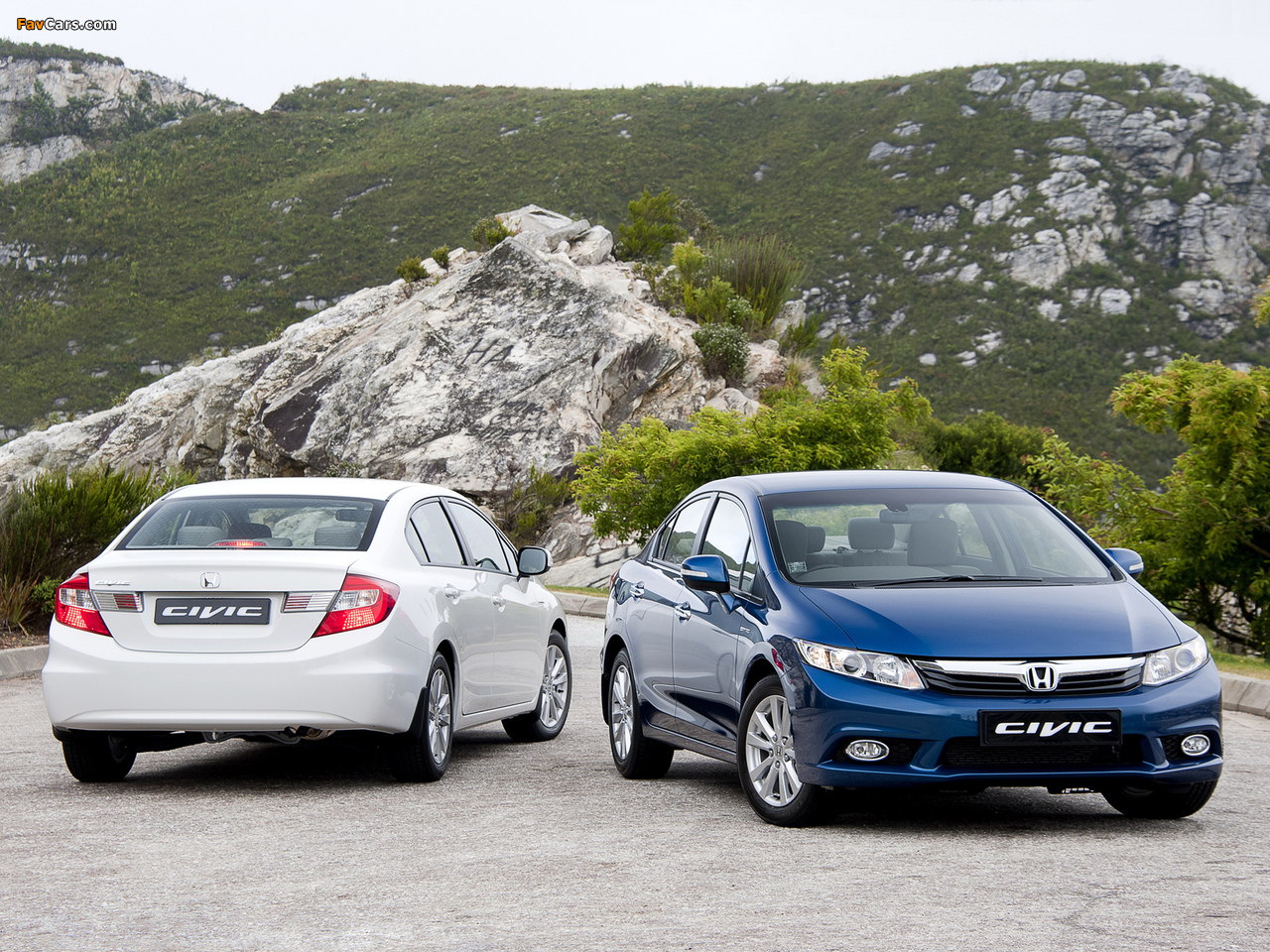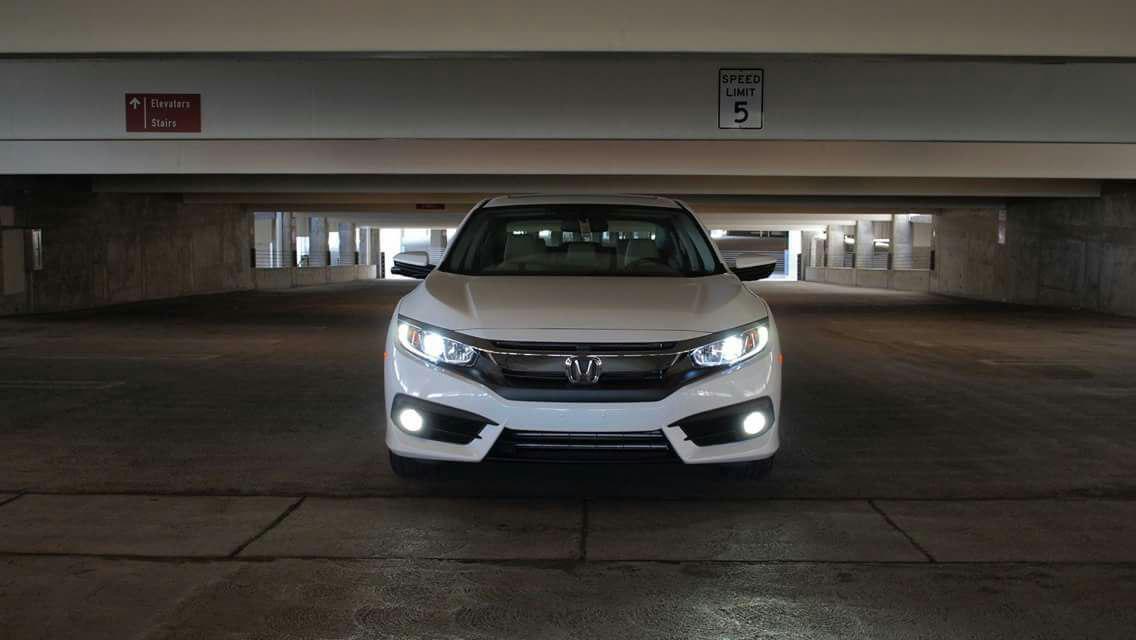 Pak Suzuki has seen some great sales thanks to schemes like Punjab Green Taxi Scheme. Their Ravi and Bolan have been quite a hot commodity lately. Pak Suzuki sold 29,780 units of Ravi and 30,016 units of Bolan in FY2015-16 as compared to 22,815 unit of Ravi and 23,582 units of Bolan in FY2014-15. Putting it in percentage, that is an increase of 30.5pc in Suzuki Ravi and 27.28pc in Suzuki Bolan sales – both doing very well in the market. Both Suzuki Mehran and Suzuki Cultus although being exceptionally old vehicles, have been doing fairly well as well. Following is the table with other Pak Suzuki cars like WagonR and Swift sales figures:

As the table shows, percentage wise, WagonR is the leader in Camp Suzuki.
Believe it or not, seven people bought Hyundai Santro in these 12 months as well. Last two were sold in April 2016. And Liana has parted ways as well. Last Suzuki Liana was sold in March 2015. Land Rover Defender sales have fallen significantly as well. Only 173 units were sold in FY2015-16 compared to 441 units in FY2014-15.
Talking about other automobiles, sales of trucks and buses rose from 4,680 to 6,567 units. Trucks take a major chunk of the sales here Hino trucks on the top (2,458 units in FY2015-16 compared to 1,510 units in FY2014-15). Sales of tractors have fallen significantly. In Fy2014-15, sales of tractors stood at 46,800 units. The numbers dropped to 34,618 in FY2015-16. That is not good. That cannot be a good sign for our agriculture sector.
And in the end, let's have a brief look at how the motorcycle industry has been doing. On the whole, the trend is positive. Sales figures went from 1,132,887 in FY2014-15 to 1,358,643 in FY2015-16. That is an increase of almost 20pc. Atlas Honda took most of the sales chunk with 811,034 units sold in FY2015-16. This year Yamaha was the new entrant and sold 16,109 units from July 2015 to June 2016. Suzuki sold 17,456 units in FY2015-16 as compared to 22,703 units in a previous fiscal year. Its sales dropped by 5,247 units. It feels like most of potential Suzuki buyers opted for Yamaha instead of Suzuki. The unsung hero in motorbikes is Road Prince Motorcycles. They sold 167,241 and 134,562 units in FY2015-16 and FY2014-15 respectively.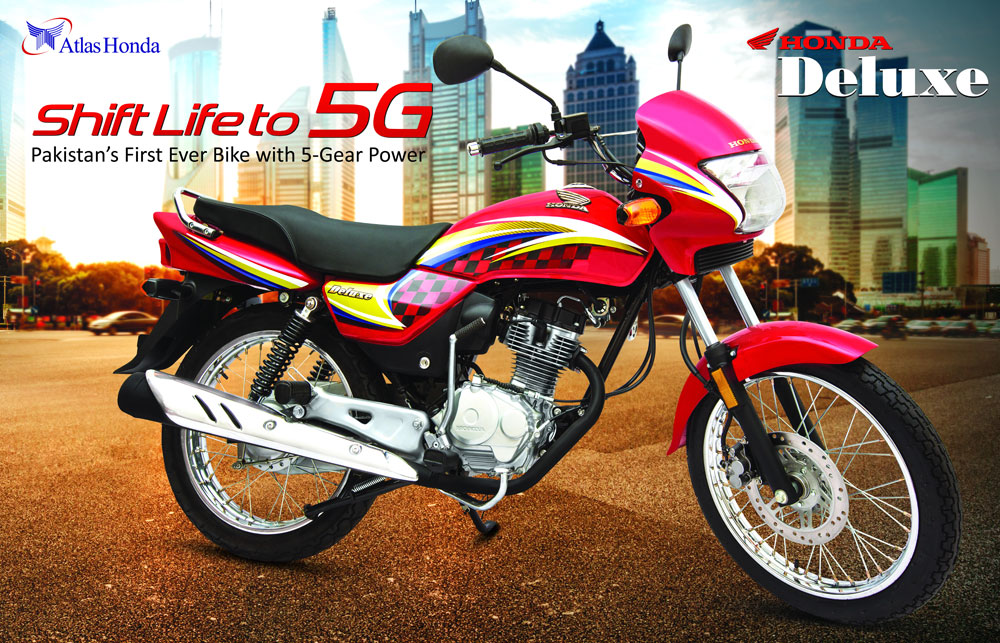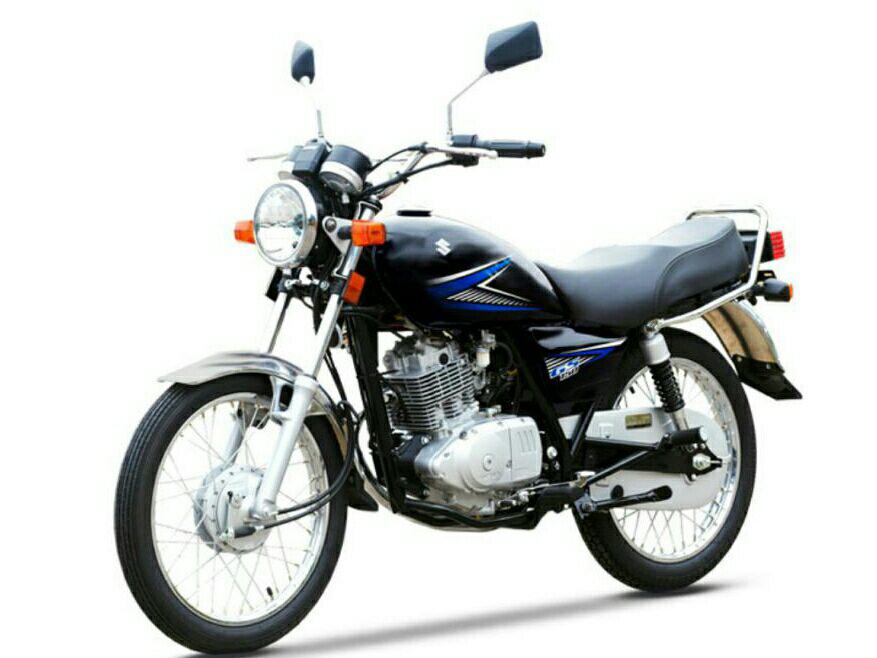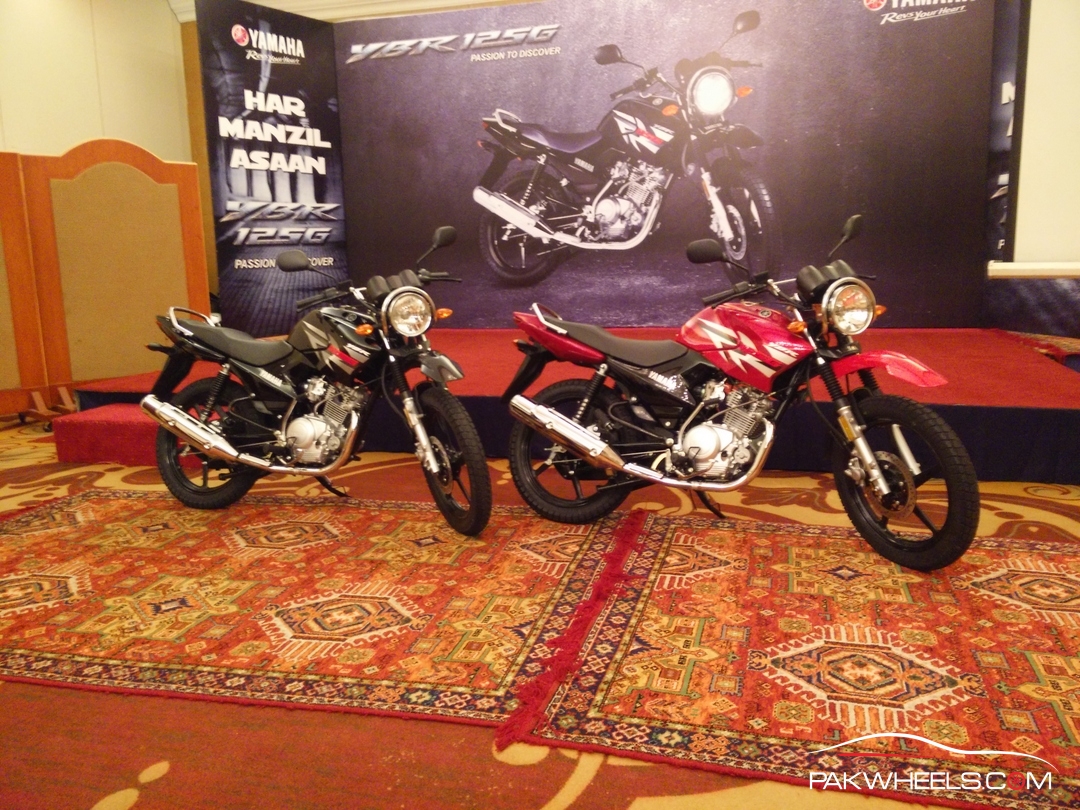 So this is how the year 2015-16 ended for our auto sector. Many positive, but some concerns as well. The car sales in Pakistan are up by healthy margin. The local heavy and agriculture (farm tractors) industry are just as important as any other auto assembler. The concerned officials need to look into why there was such a drop in the nationwide sales of tractors. Other than that, we can safely say that Pakistan's auto sector is in the fairly healthy state although there is still a tough battle ahead.  The picture doesn't look as rosy when we compare it with auto industry of our immediate neighbors.