Being the biggest car buying and selling portal in Pakistan, PakWheels.com has listed down some of the most searched vehicles in the following categories in the month of January.
Most Popular 660cc
The most searched cars in the category of 660cc were:
As you can see, both the top spots are taken by Suzuki. Alto has been quite popular since it was first imported a few years ago. Among all other 660cc cars that are being imported, Mira is the only one that made it to number three spot after Suzuki. Also, where the Alto and Mira are small Kei cars, Every is a van that made it in the list.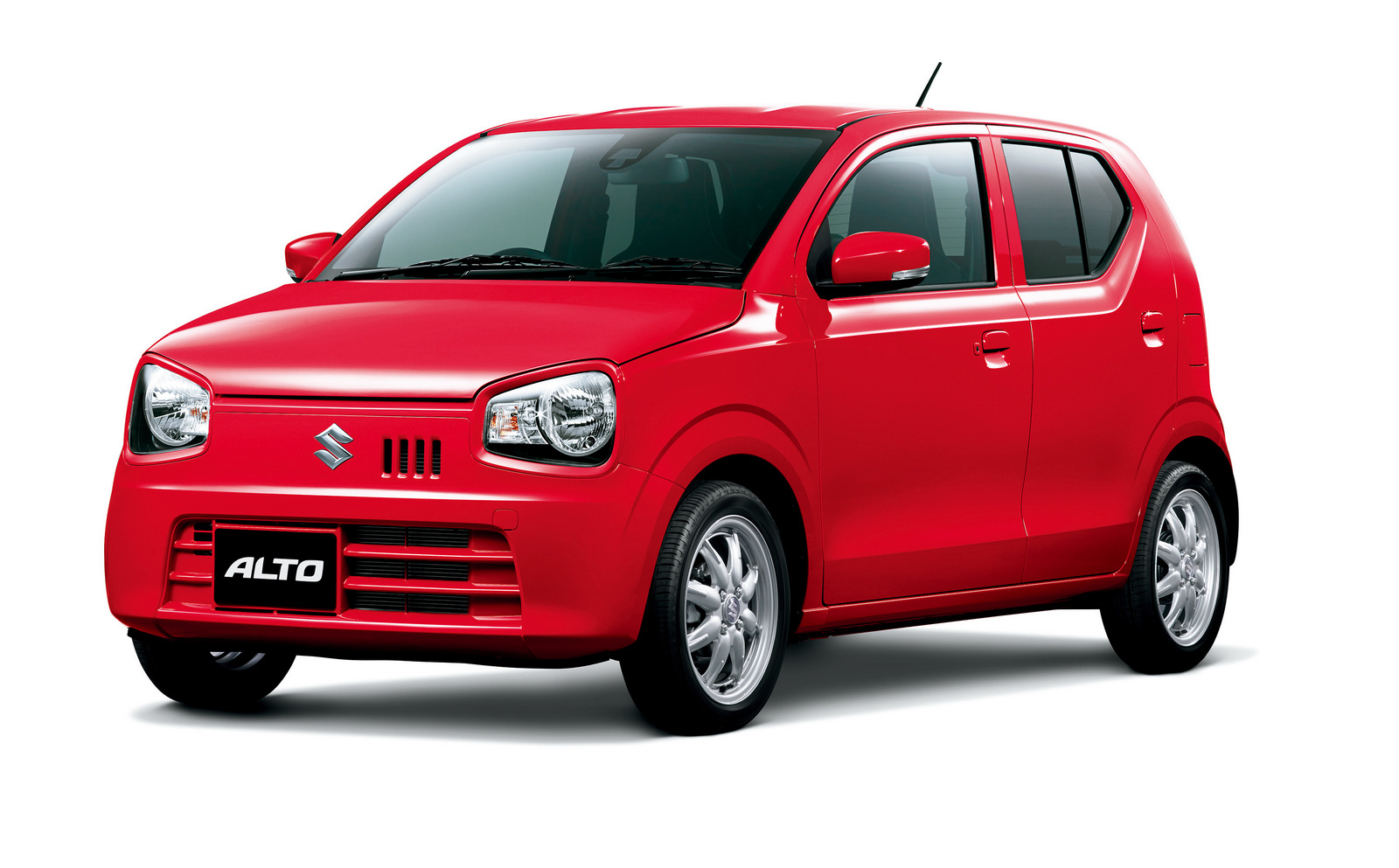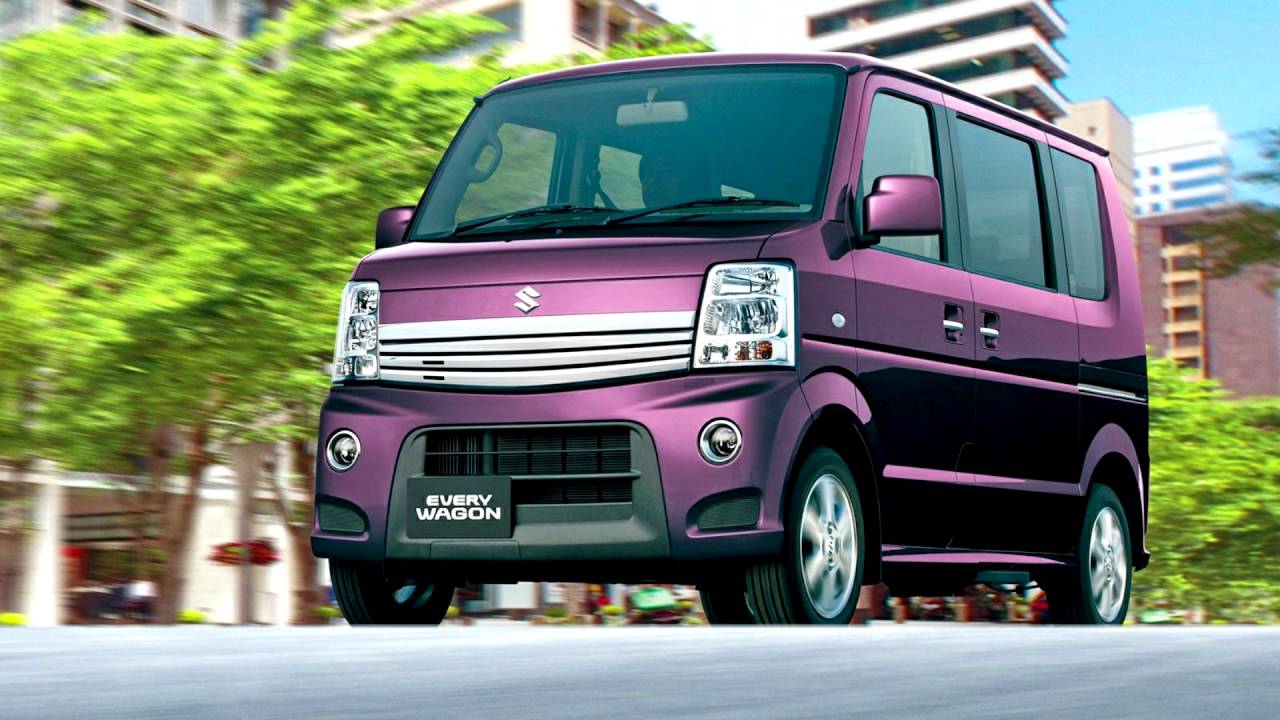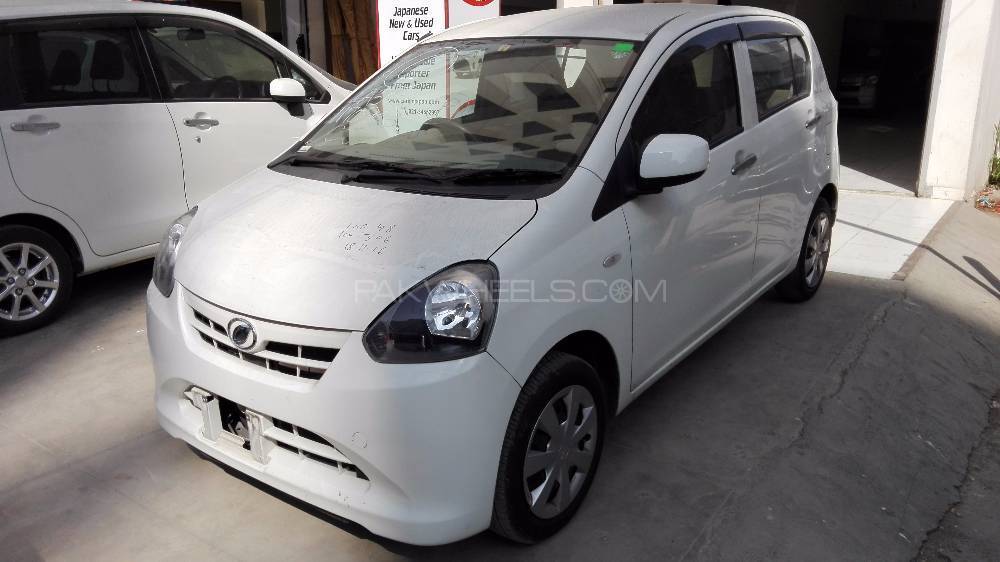 Most Popular 1000cc
According to the analytics showing on PakWheels.com, the most searched cars in the category of 1000 cc were:
Suzuki has taken the first two spots in 1000cc category as well. Also the Wagon R outsold Cultus in the market, people have been generally more interested in searching about Cultus on PakWheels website. The third spot is taken by Toyota Vitz, which is an imported car unlike the other two.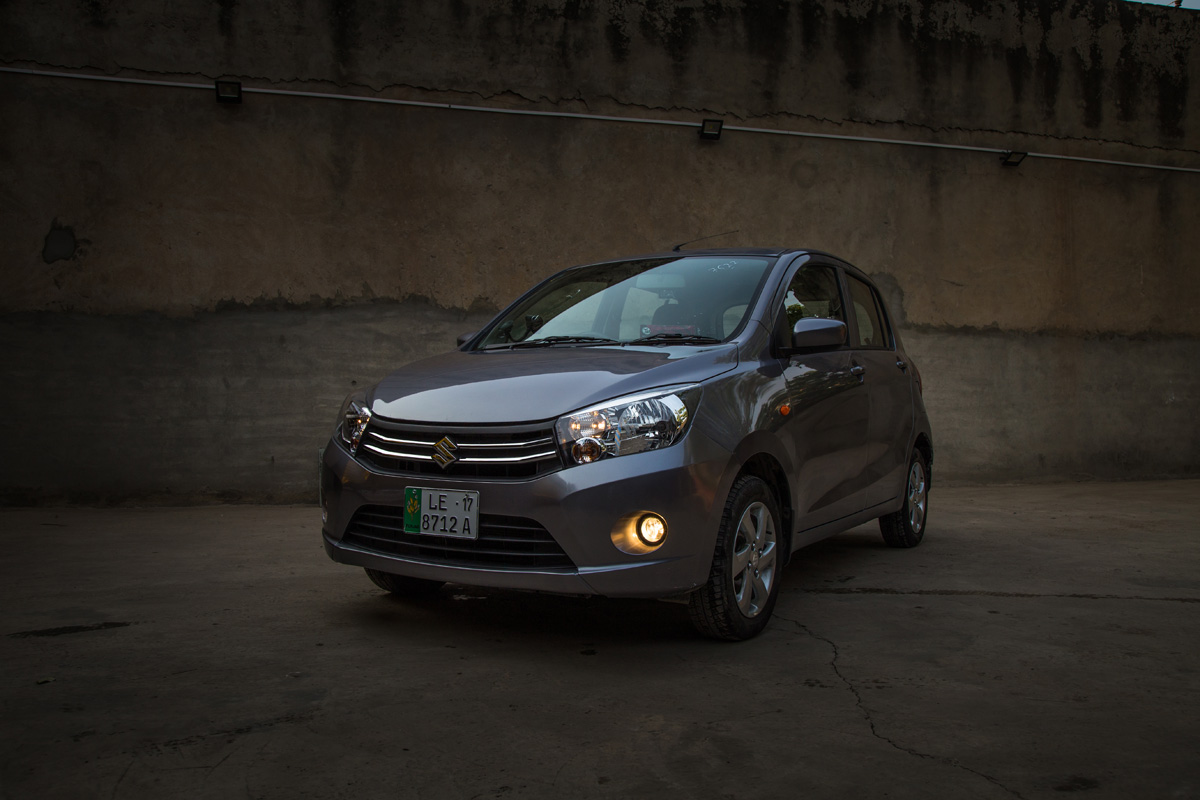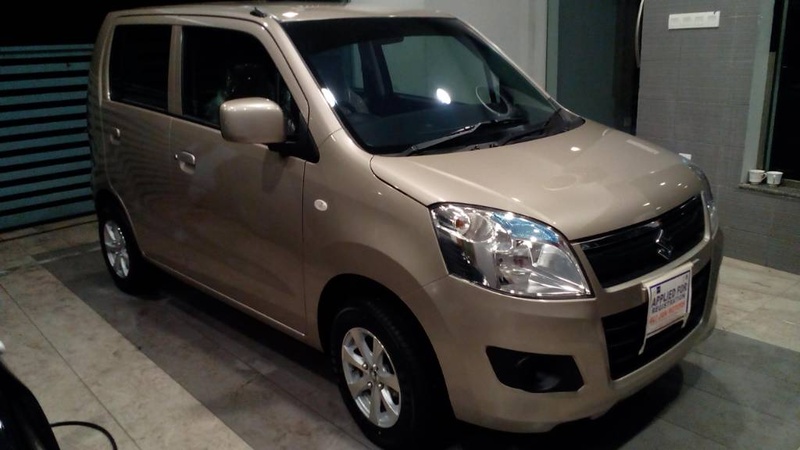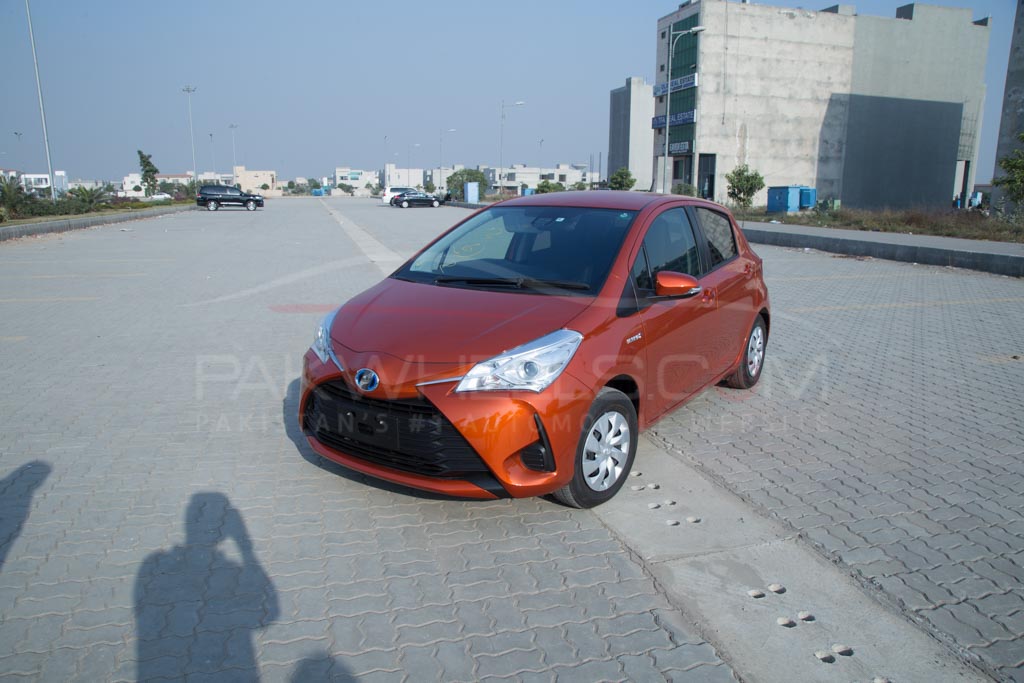 Most Popular Sedan
As one would expect, Toyota Corolla has been the most searched and popular sedan in the month of January. On second spot its Honda Civic, followed by Honda City at number three.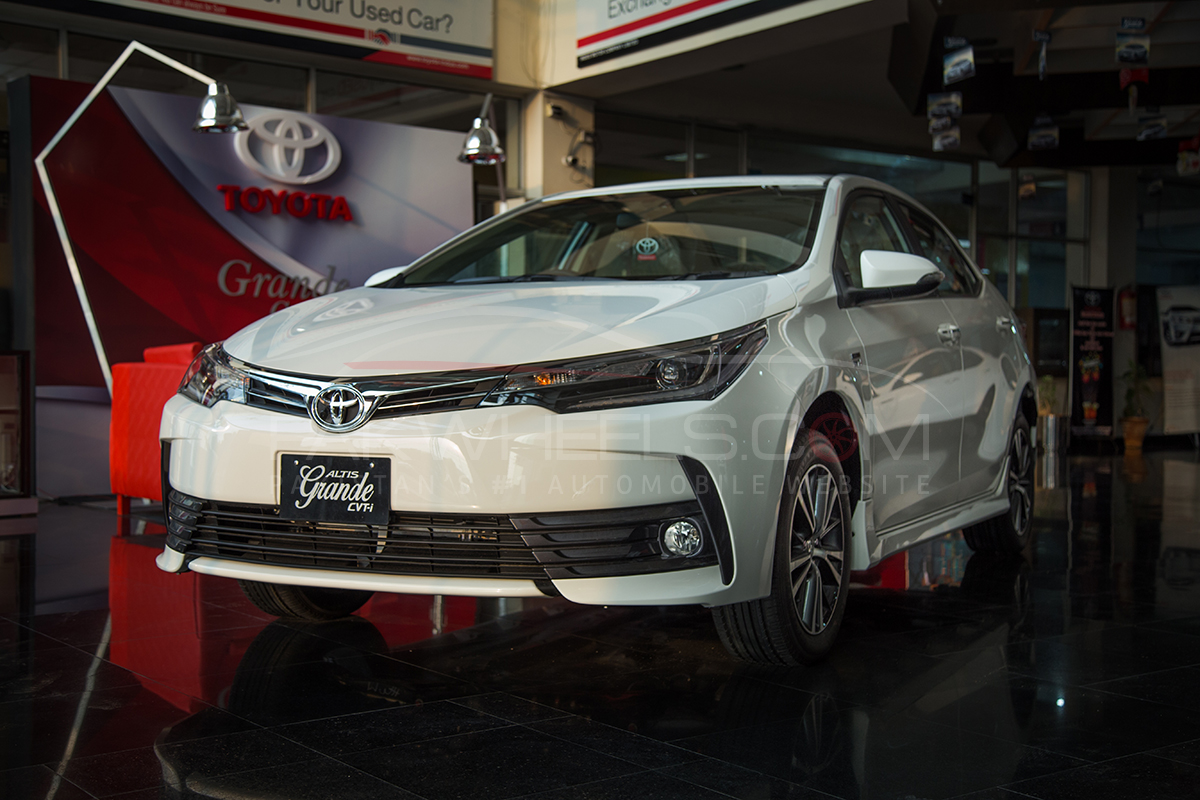 Most Popular SUVs
The most searched SUV in January was Toyota Land Cruiser.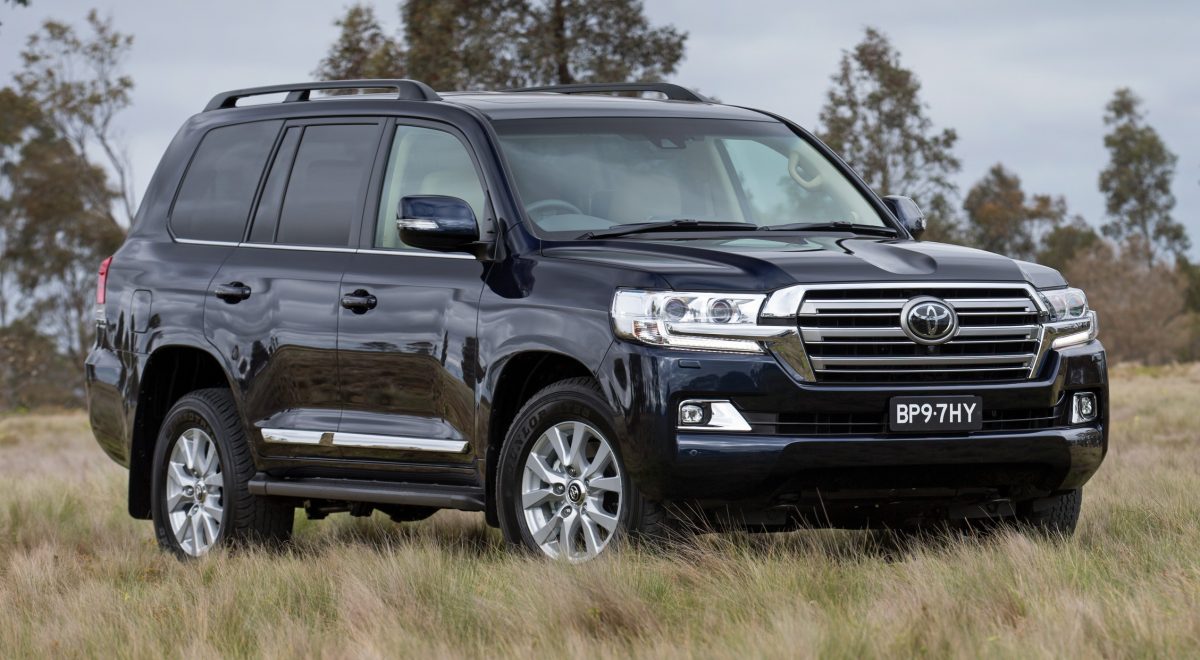 Most Popular Bike
Honda CG125 has been the most searched bike on PakWheels.