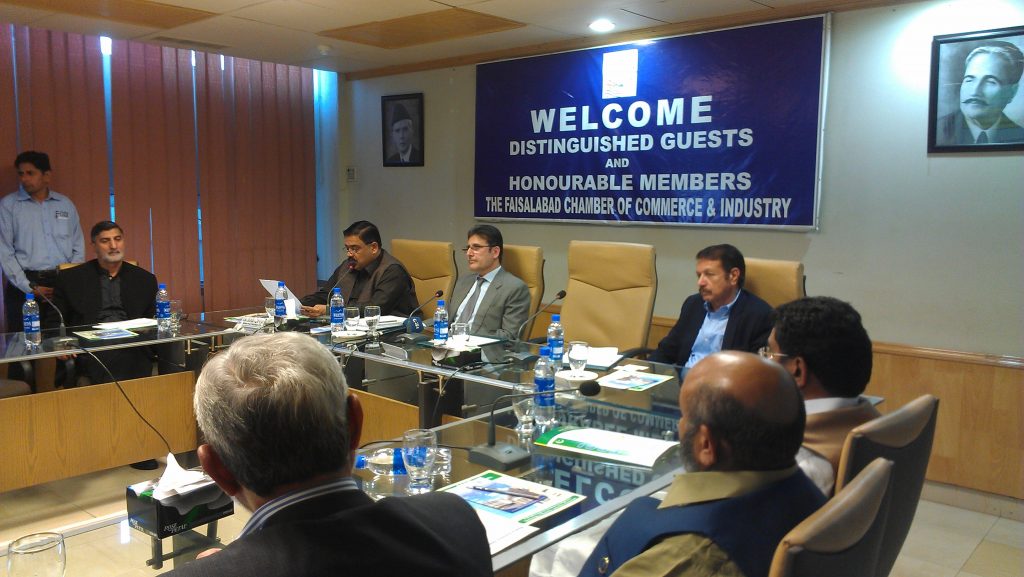 On New Year's Eve, the government soared the prices of petroleum products in the country, burdening the local consumers. The step received harsh criticism from Lahore and Islamabad Chambers of Commerce and Industries as well as from the general public. Despite much criticism, the government without paying any heed to the mourning of public and other concerned parties again jacked up the prices of petroleum products this year at the start of February. And now this time another authority Faisalabad Chamber of Commerce and Industry (FCCI) has responded and showed concern over government's current decision to surge the prices.
Also Read: LCCI and ICCI urge government to withdraw price increase in oil products
The authority was of the view that this constant price in hike would be bad for the economy of the county and prices of household items and products will increase, which will provoke more panic among the public.
While talking to the ET, the President of FCCI Shabbir Hussain Chawla said that the new increase in the prices of oil products is not good at all as our exports are also deteriorating, the rise in prices will even worsen the situation, he added.
Moreover, he also asserted that people who are living below the poverty line would be the one to suffer a lot due to government's current policy of soaring the prices of oil after an equal interval of times. The economy was getting a little better, but the recent action by the government has ruined it, he expressed.
The business community is also feeling discouraged, Shabbir Hussain Chawla added.
The administration has amended and raised the prices as follows:
Petrol: 2.98 PKR per litre increase in price
High-Speed Diesel: 5.92 PKR per litre increase in rate
Light Diesel: 5.93 PKR per litre increase in rate
Kerosene Oil: 5.94 PKR per litre increase in price
The new prices are mentioned below;
High-Speed Diesel: New price PKR 95.83, Old price: PKR 89.91 per litre
Kerosene Oil: New price PKR 70.26
Petrol: New price PKR 84.51, Old price PKR 81.53
Light Diesel: New price PKR 64.30, Old price PKR 58.37
Share your thoughts in the comments section below.