It has been a long time since the introduction of one of Nissan's proud inventions, the 370Z. The Nissan 350Z model was put to rest by its successor back in 2008. The redesigned 2009 model was warmly welcomed in the market, and Nissan was able to sell a large amount of Nissan 370Z sports car. With its sleek body style, powerful engine, and stylish interior, the 370Z is a great automobile, but it is long overdue for an update. Nissan, however, has no intention of updating, redesigning, or cancelling the production of the current Nissan 370Z, at least for now.
Also Read: Nissan headgear lets you drive with your mind
In an interview with Automotive News, Nissan's head of planning Philippe Klein said that the rumours of the current-gen 370Z model about to go out of production were not true at all. The next question was about any news on a next-gen model of the 370Z. Philippe Klein evaded the question by saying that Nissan is working on it, but he can't give any indication of the matter.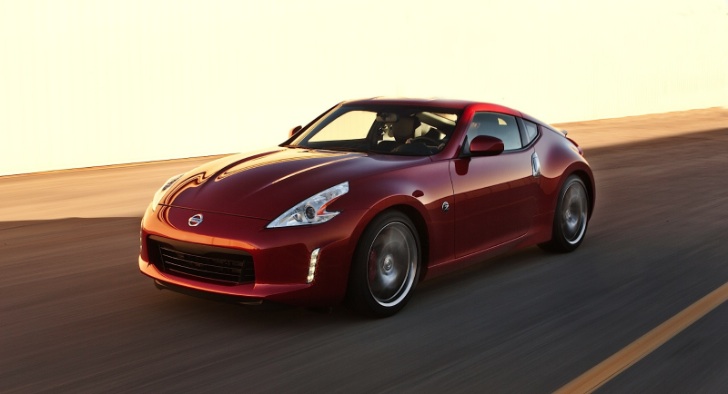 Klein told that keeping the plan of selling sports coupe has become increasingly difficult due to the market shrinking rapidly around the world. Planning to redesign a sports coupe in such circumstances wouldn't be too wise. Klein added that Nissan believes in the 370Z and wants to keep the model alive and that the company's top priority regarding the 370Z is keeping the model alive.
This is rather disappointing news to a lot of people who were inspired by the ravishing design and amazing performance of the car and wished to experience an elevated level of the car. But these answers do not mean that a new 370Z generation will never come out. It just means that Nissan is treading very carefully with the Z, taking a number of long-term factors into consideration before making the final decision.