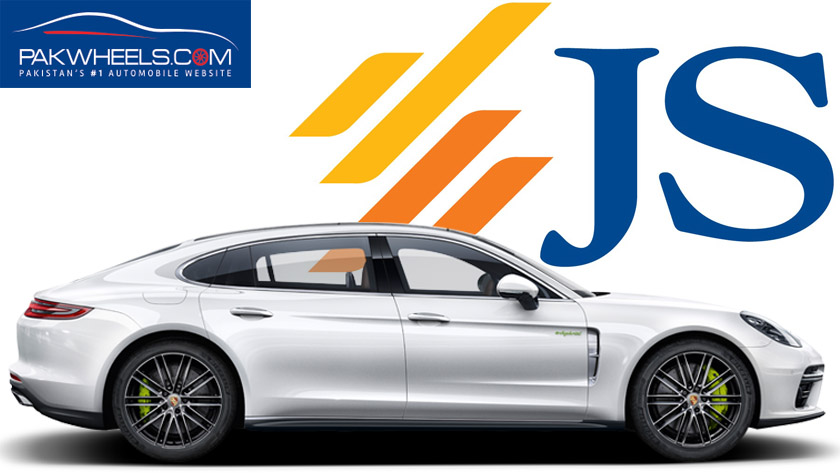 JS Bank and Porsche Pakistan join hands
JS Bank and Porsche Pakistan have signed an agreement to provide auto financing solutions for Porsche's ultra-luxury & sports cars to consumers in Pakistan. The signing ceremony was held at JS Bank Private Banking Centre at Ocean Tower, Karachi. Senior management from both Porsche Pakistan & JS Bank Limited were present at the occasion.
Speaking at the ceremony, Mr Basir Shamsie, Deputy CEO JS Bank stated,
"The idea behind our alliance is to offer the world's most dynamic & luxurious vehicles to enthusiasts in Pakistan. This joint experience is designed to be superior, enabling customers to buy new Porsche 911, Panamera, Cayenne or for upgrading their Porsche cars."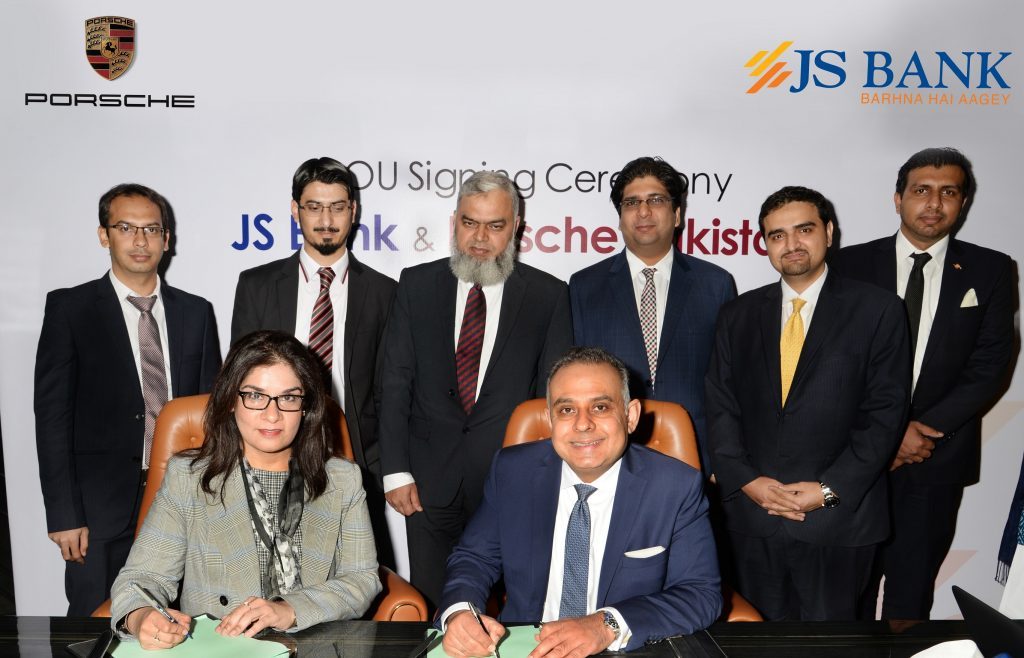 Speaking at the occasion, Ms Rabia Akbar, Head of Sales & Marketing – Porsche Pakistan, said
"Porsche stands for high performance and German engineering excellence and we in Pakistan have been endeavouring to offer the same values and services to our customers in Pakistan for the last 10 years. We look forward to this association with JS Bank and hope it will be a great platform for shared values of excellence and superior solutions and services for our customers. We hope that this association will be a step forward in providing value addition to Porsche enthusiasts all over the country".
About JS Bank: JS Bank is one of the fastest growing banks in Pakistan, with 323 branches in 161 cities including one international branch and is a leading player in the digital banking space. JS Bank received the prestigious award for the Best Environmental, Social and Governance Bank at the Pakistan Banking Awards 2017. The Bank is part of JS Group, one of Pakistan's most diversified and progressive financial services group.
For more information, please visit JSBL.
Disclaimer: sponsored post