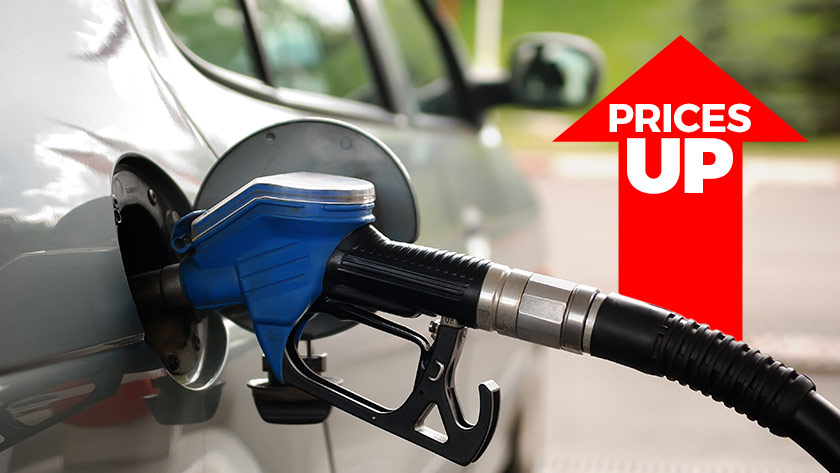 For the past one year, the Government of Pakistan has been continuously tuning up the prices of petroleum products despite receiving criticism from local commuters in the process. According to the administration, the oil prices are surging due to their price hike globally. Without a second thought the government each time in accordance with the recommendation by Oil and Gas Regulatory Authority (OGRA) soared the prices; however, this time Islamabad High Court (IHC) has issued a legal notice to OGRA and ministries of petroleum, finance on a petition filed against them in IHC due to increase in oil prices.
Also read: Hike in petrol prices – FCCI expresses displeasure
It is pertinent to mention here that in this year alone the government has jacked up the rates of petrol, diesel and other oil products  two times their actual prices, first on the new year's eve and then at the start of February, which has pushed the dwindling economy of the country in an even worse situation.
The one who filed the petition maintained the stance that the recent price in oil prices are unjustified and inhuman as globally the prices of oil have decreased. The Justice of Islamabad High Court Shaukat Aziz Siddiqui ordered the authorities or the respondents to respond and file their answer in the assigned time more specifically in a week, and if they fail to submit any response within the time limit the judgement will be made with and without their participation and taking their point of view as reported by a local media outlet Geo.
Moreover, the hearing of the case has been adjourned till February 12. Government's current policy of soaring the prices of petroleum has not only been criticised by masses but also from political parties as well.
Moving onwards, as reported before the transporters have also increased the prices of fare due to a surge in the rate of diesel price. A spokesman of a transportation union, while talking to the media said that they had increased the fares by 14 percent and the new rates are applicable with immediate effect.