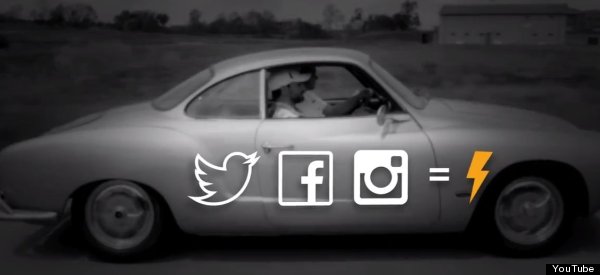 A car which runs on Facebook and Twitter posts
A group of 21-students from various schools in Kansas, USA teamed up together to make a one-of-a-kind project. A car which runs on Facebook and Twitter posts, kind of doubtful, isn't it?
Well, they started off with a blast from the past with a Volkswagen Karmann Ghia, which they stripped down to bare metal, re-built entirely and swapped in a lithium-ion battery pack which replaced the original air-cooled VW engine. They then linked an internet tablet to the circuits, which would control the power-flow from various mentions of their project named 'Mind drive' on Facebook, Twitter, YouTube and even Instagram and converts the the mentions into "social watts".
For example; A new Twitter follower counts for five watts, and a like or thumbs up on Instagram counts as one watt.
The masterminds behind "Minddrive" plan to use that energy to drive the car half way cross the country to Washington as a tour for promotion and educational purposes.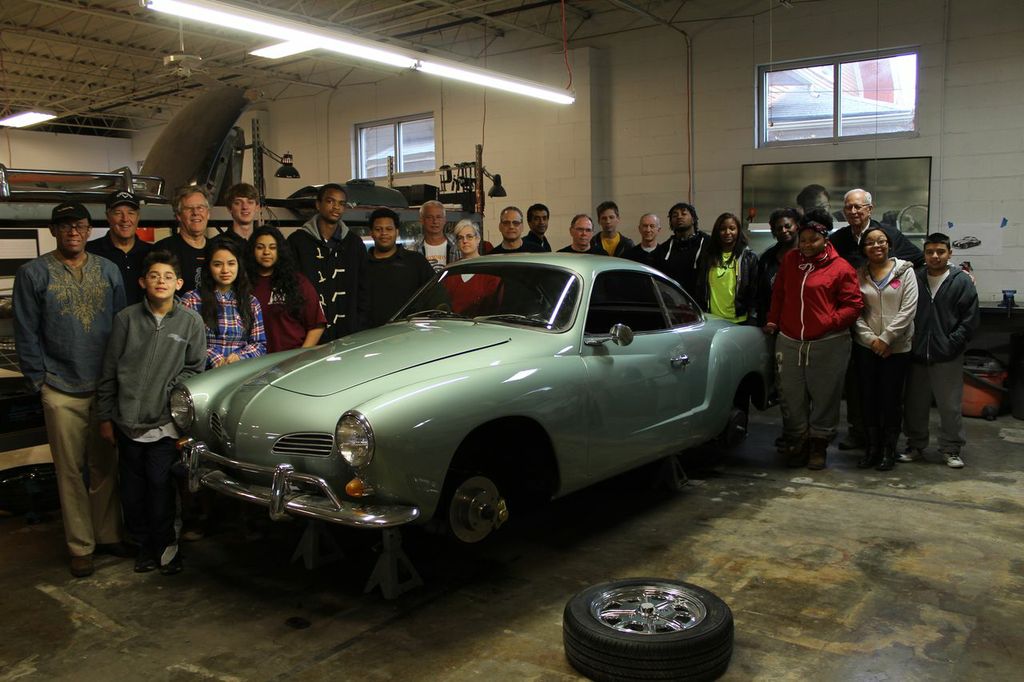 They need 71,040 social watts to make their journey. They hope to receive further help from corporate sponsors.