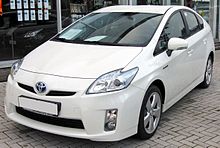 Nawaz Sharif's government plans to allow duty free import of hybrid cars to reduce CNG usage
It is one of those plans which are too good to be true however, Nawaz Sharif's government will consider allowing duty free import of hybrid cars with engine power of upto 1800cc to discourage the use of CNG vehicles.
Furthermore, the government also plans to ban CNG so that gas can be supplied for domestic and industrial use.
Owners having CNG vehicles will be facilitated to import hybrid cars of upto 1800cc without paying any duty however, duty would be imposed if imported hybrid cars have engines larger than 1800cc.
Toyota Prius would be the most popular choice amongst buyers and Indus Motors had been previously testing a couple of hybrid cars to sell in Pakistan. If duty is removed, than they could penetrate the market with quite ease.
Important thing to mention here that Prius although gives a staggering 36 kmpl mileage, more than double of what Suzuki Mehran gives but the hybrid cars work with a combination of electric batteries and a petrol engine.
Electric batteries work in usually stop-and-go and slow moving traffic, they sort of push you into motion and as you speed up, the car switches to the petrol engine.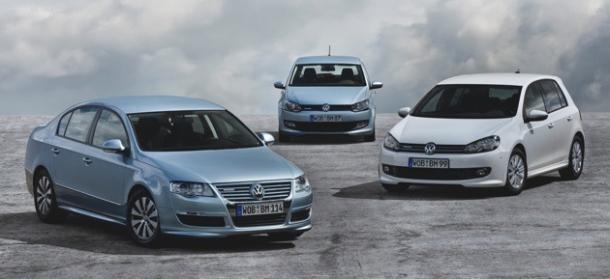 Technology has progressed so far that even if we import cars built with newer technologies, there's no need for hybrid cars. VW Bluemotion Golf gives an astounding 30+ kmpl while the Bluemotion Polo gives an even better 34+ kmpl.
Although the plan is very good but we believe that government shouldn't only focus on hybrids but cars such as VW Bluemotion must also be allowed and local auto assemblers should be forced to introduce new technologies and small cars, Corolla and Civic aren't the cars for Pakistan, Prius and CR-Z Hybrid are. The plan should have a broader perspective as hybrid cars have batteries and they are very expensive to replace and in traffic like ours, their life would be considerably shorter.