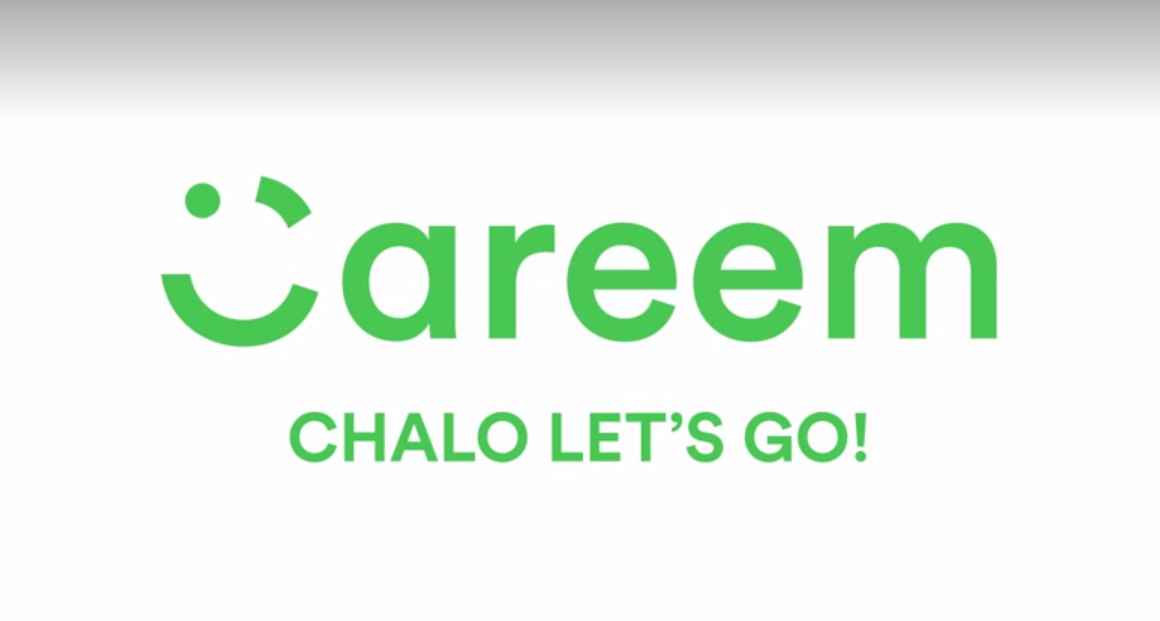 Careem; a UAE based ride-hailing service, has been on the receiving end of rising popularity and public support in Pakistan since the company began its operations more than a year ago. After establishing a successful market base in the major cities of Pakistan namely Karachi, Lahore and Islamabad; Careem has now launched its operation in Gujranwala, Multan and Sialkot.
Time and again, the company has highlighted its plans to expand its operations in emerging cities to target the roots of working class and facilitate them in terms of transportation. With this new initiative, the company is seemingly shifting to the fast lane to enhance market penetration, while creating more jobs in the process.
It is exciting that technology based ride-hailing services like Careem and Uber have contributed a lot in kick-starting the transportation, and by extension, the auto industry.  In a country where urban transportation has always been neglected, modern solutions like these have provided an alternate for the poor public transport system. Careem's services for Gujranwala, Multan and Sialkot can be used with a smartphone. Customers can use the Promo code 'PEHLIRIDE' to book their very first ride with a flat rate of Rs. 100.