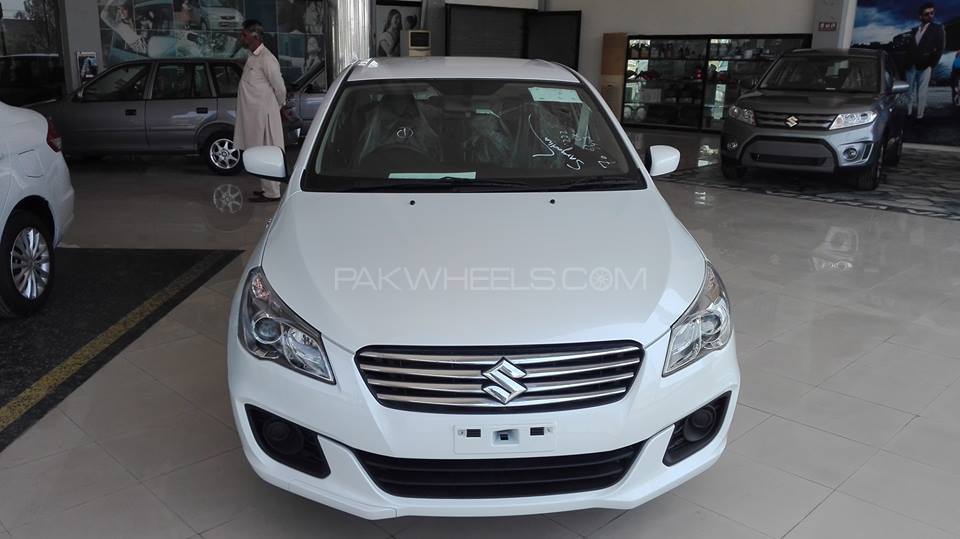 I have recently purchased Suzuki Ciaz and considering its features and performance, I believe that this car is worth its price. Pak-Suzuki has done a commendable job by offering this car in Pakistan. Before we move on to address the why's and how's of this statement, I believe it is pertinent to mention that this story will not be focussed on drawing comparisons between cars rather, it will take a more interesting approach on my reasons for choosing Ciaz over other existing market players.
Let's start off with a little trip down the memory lane of Pak-Suzuki's attempt to introduce entry-level sedan cars in Pakistan; namely Margalla, Baleno and the disappointing one, Liana. After Margalla, both Baleno and Liana failed to capture the Pakistani market thus could not pose a competition to the likes of Honda City and Corolla GLi. It is, therefore, natural to have doubts about Ciaz as well. However, one personal look at the car changed my perception. The fact that this car is an imported CBU, coupled with my immediate need for a car, high premiums and wait times, the decision was pretty simple.
Following are some exclusive features of Suzuki Ciaz, which Pakistani consumers generally do not get to see in the vehicle of the given class:
Dual Airbags

Projected headlamps

Height adjustment seat (Driver)

Availability on control rate (that means no premium)

Flat rear bed

510L boot space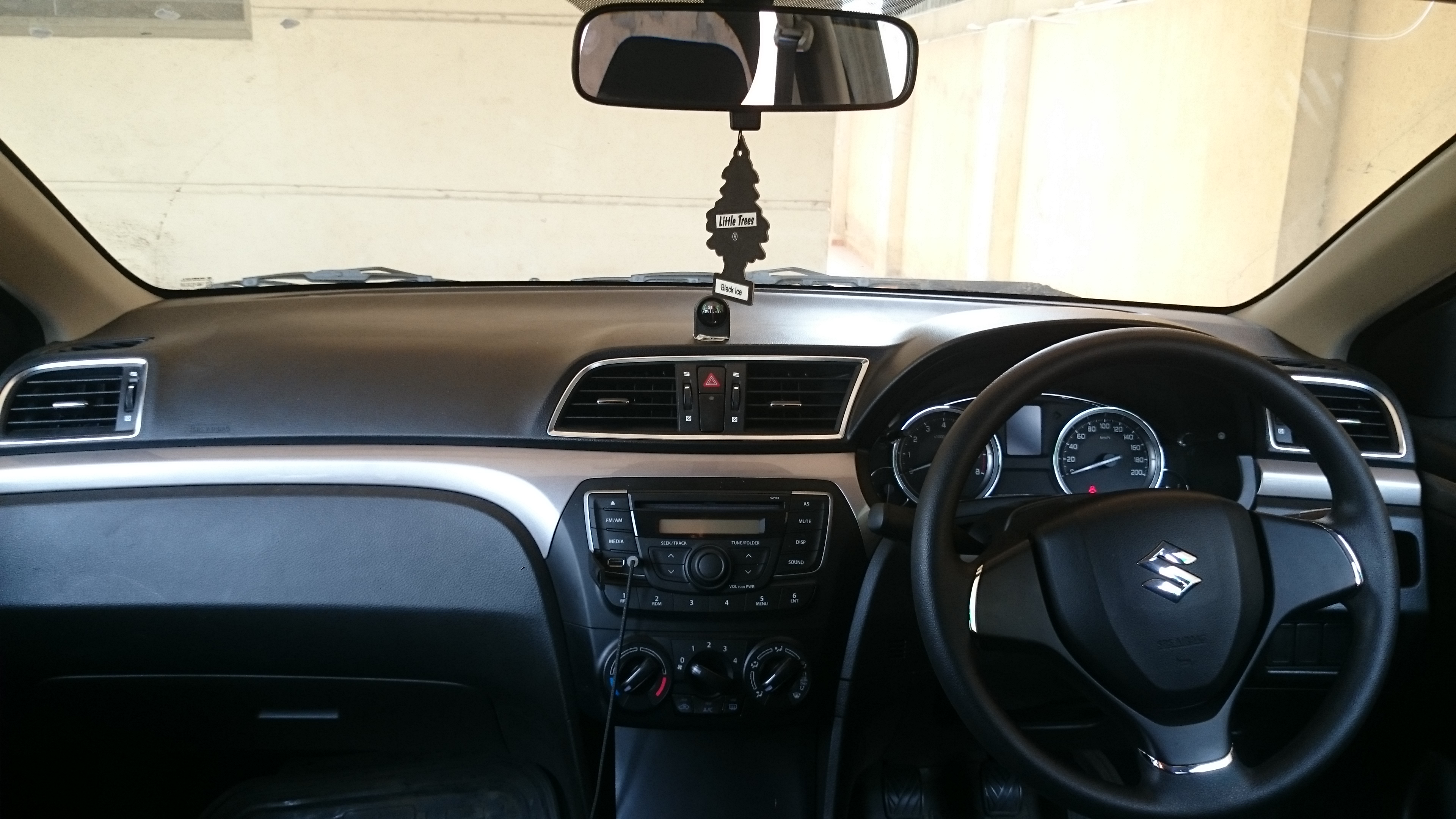 From sublime gear changes to lack of any effect on acceleration performance with or without AC, the performance of the car speaks for itself. Since the time I bought this car, I have driven it with both hard and soft foot, its performance has been amazing at all times. However, not all is roses and rainbows with this car. I must admit that the absence of navigation, auto climate control, sunroof, and alloy wheels in Ciaz is disappointing, to say the least. The company should have at least offered alloy wheels and an option to install a navigation head unit. The absence of sunroof can be understood as both Honda & Toyota do not offer the option of the sunroof in City and GLi, which means this is the prevailing norm in this vehicle segment. The plus point, however, is the presence of airbags, projection headlamps, and height adjustment seats. These are only available in Suzuki Ciaz and not its contemporaries.
This must be considered that Suzuki Ciaz was introduced in 2014 and is a relatively modern car than its (globally) outdated competition; 5th generation City, which Honda Atlas introduced back in 2009. Add the safety features, build quality and ergonomically architected cabin space; the car is ahead of its competition in many ways.
I bought this car a couple of months back and so far my time with it is nothing less than a love affair. With more than 13 KMPL in city and 16 KMPL on the highway, the car's average is extremely impressive. It is also appreciative that it refuses to buckle when asked to perform with a full house, additional luggage or on tough terrains. The best features of this car for me are:
Height adjustment

(it's a joy to ride the car with a higher seat)

Two airbags

510L boot space

(you can put a lot of stuff in there and still have space left)
The turndowns include:
Skinny tyres

Absence of alloy wheels

No option of getting a satellite navigation headset
Even though I am not a fan of Suzuki, I must appreciate the company for this initiative in the segment. Ciaz has helped redeem Suzuki's reputation globally and I personally feel, given enough time, this car can deliver the same here in Pakistan. Considering the stark uprise in the demand of automobiles in the country, desperate consumers will turn to this car and inevitably bolster its sales.