Cars that failed miserably in Pakistan
People often complain that there is a monopoly of big 3 namely Toyota, Honda, and Suzuki in Pakistan but very few people are aware, especially the younger generation that in the recent past a lot of cars were launched and sadly they failed miserably to grab a considerable share in the market due to one reason or another. Today we will take a look back to this long-forgotten garage and discuss their key strengths and weaknesses and why they were unable to make a good name for their self.
KIA Spectra
KIA emerged into Pakistan's market in the mid-'90s, but due to various reasons, it failed badly to leave a good mark. KIA launched a few cars including a sedan named KIA Spectra with mainly two engine options including a 1.3L and a 1.6L. Though there are a few 1.8L units in the market as well. Despite rather impressive engine configurations available the car sadly failed to impress as it was low on safety as compared to Japanese plus it had an unglamorous design element. The maintenance cost of this car was also high, which was also one of the reasons for its immediate failure. It also had an overheating problem due to no proper cooling system. In result KIA spectra tend to go hot almost to the higher part of the 4th quarter of temperature gauge, several engine failure issues were reported due to overheating.
Moreover, it had a braking issue due to its excessive weight. In short, its power to weight ratio was not good, which made it uneconomical, and it was the primary reason for its so-called failure. Poor fuel average also contributed to its lack of success. Keeping the above points in mind, lack of buyer's awareness and lack of bank funding also contributed to KIA spectra's failure in the early 2000s.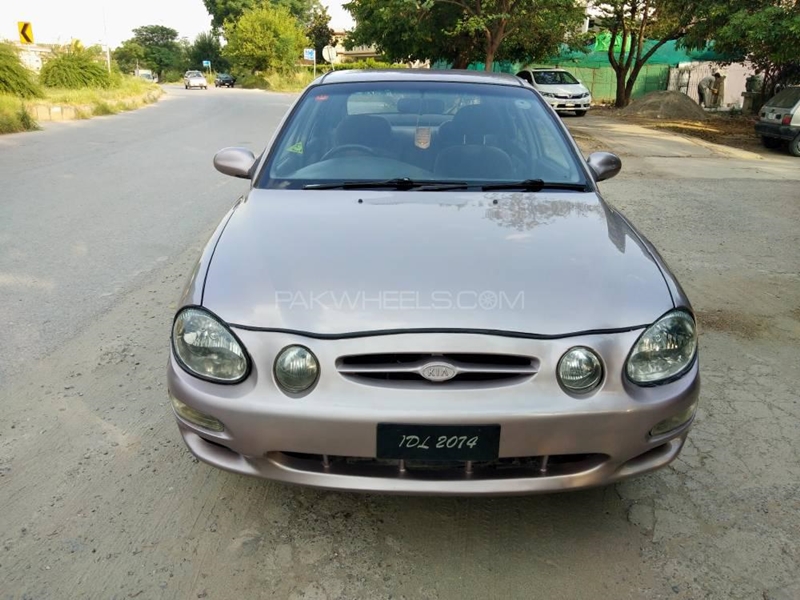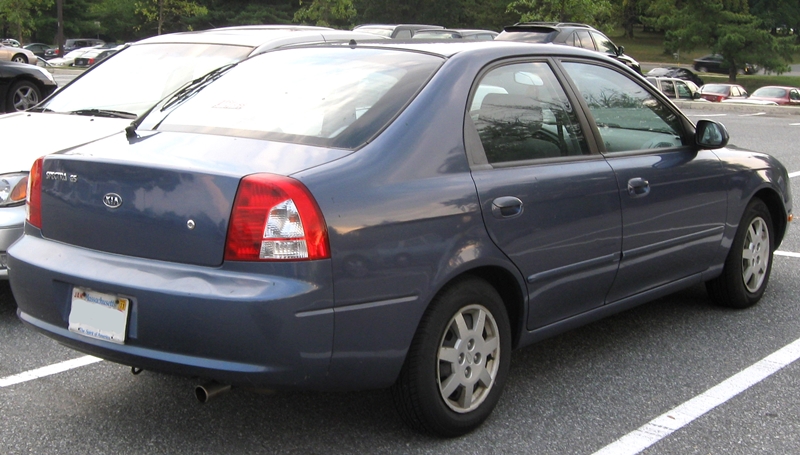 KIA Classic
KIA Classic, also known as Pride-B in global markets was the first vehicle, a 1300cc sedan to roll of the DFML assembly lines in the year 2000. The car was a sedan version of the Pride hatchback which made inroads during the mid-90s in Pakistan. If KIA spectra are like what Civic is to Honda, then it would be wrong to say that Classic was the City of KIA.  You could have a Kia Classic at a very affordable price almost the same price of 1.0L Daihatsu Cuore, KIA Classic was just slightly behind the Honda City in terms of performance, but that was a small price to pay for cheap 1300cc vehicle. Surprising unlike most cars on the list this car didn't face much of mechanical or electrical issues, and the reasons behind the downfall of such great economy car were associated with the downfall of KIA itself. Yes, the vehicle looked hideous even for its times, no safety whatsoever but for the price, it was a great car indeed. This very same reason also contributed to the failure of KIA Spectra as well. And some stories even claim that KIA dealerships started to charge sky-high premiums on their cars which made the KIA Classic & Spectra more of a dealership business car rather than family cars.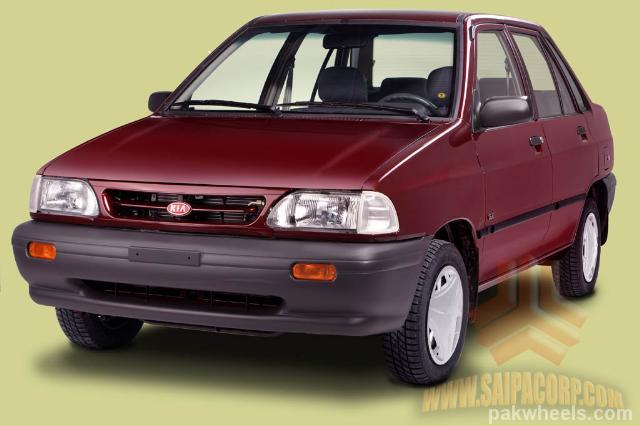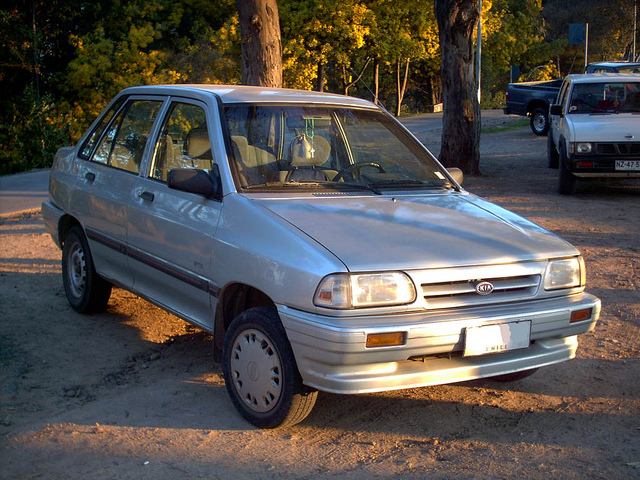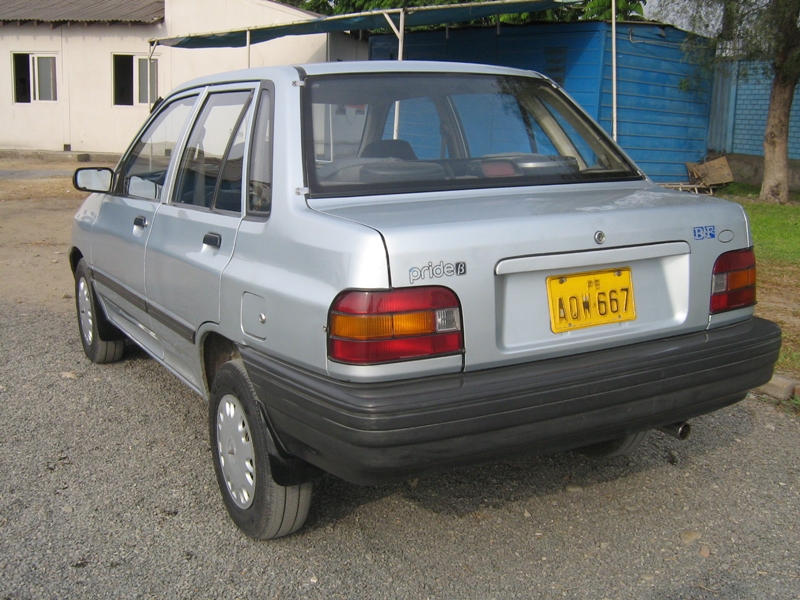 Fiat Uno
Fiat UNO was the first European car to make it to the Pakistani car market. It was assembled from complete knockdown (CKD) kits in Pakistan by Raja Motor Company. Production started in 2001 and continued until 2004 when the manufacturing plant had to be closed down. Only the diesel variant of the car was made available under the 1.7D model. Although large scale manufacturing of the car has ceased. And sadly like KIA spectra this car also failed to make its name in the market. It had an outdated shape and cheap-feeling interior as compared to Suzuki Cultus, it was unable to attract buyers. Beside its archaic shape, It also had a noisy engine problem, owner of UNO claimed that its engine sound was louder than a truck's engine.
Moreover, it had an ignition and idling problem, which sometimes made challenging to start the car and cause of this problem was a faulty coolant sensor. And just like the Spectra it had an overheating problem, Fiat UNO used to overheat due to broken cylinder Head gasket or a broken thermostat. Adding more to its lack of success fiat UNO also had some fault in its braking system as well, it had spongy brakes which were due to hydraulic fluid leakage in somewhere in the rear brakes.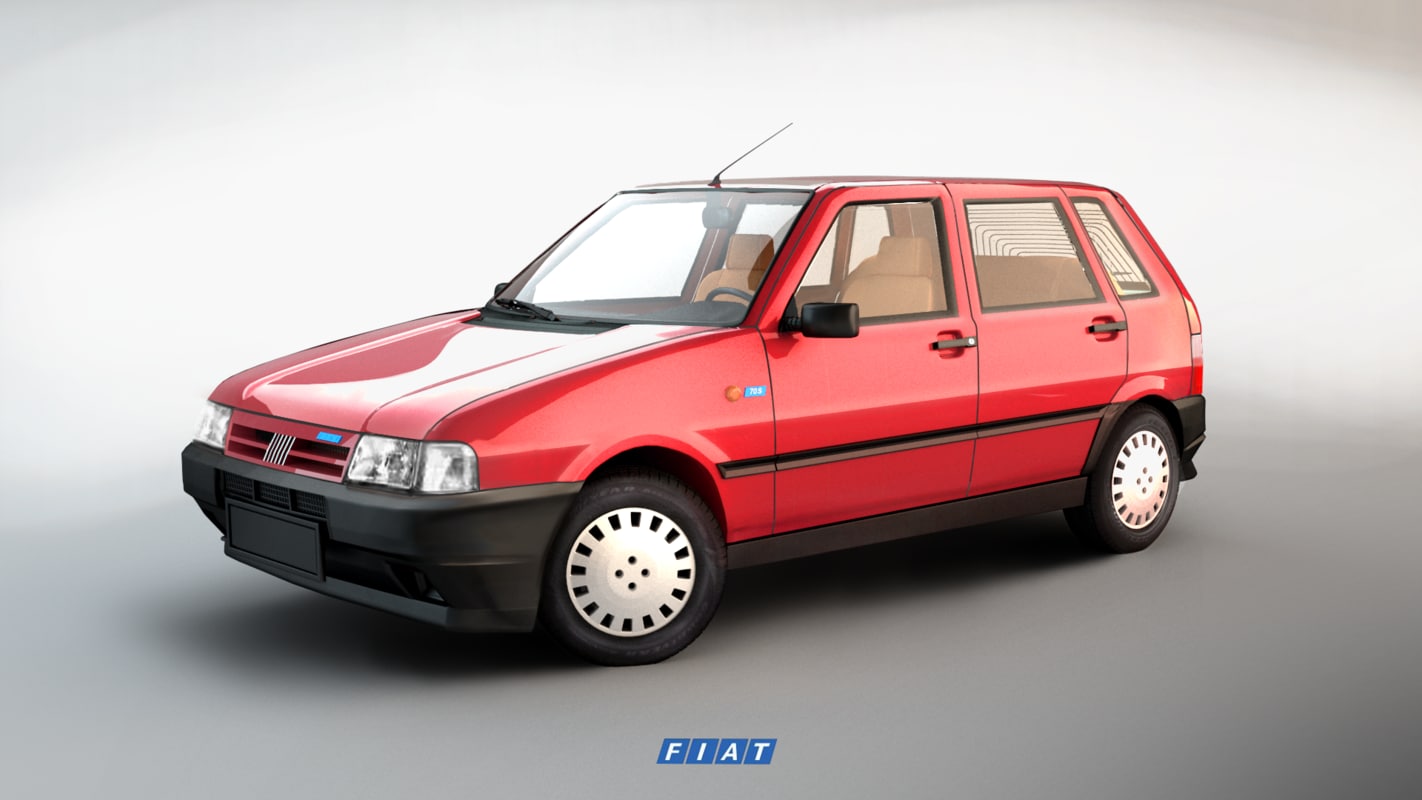 Chevrolet Optra
In my opinion, the Chevrolet Optra was the most good looking and modern car Pakistan had in the 2000s. It was an amazing thing to look at, and if I exaggerate a little, it also resembled the Dodge Charger. Believe it or not, it was designed by Pininfarina an Italian based company which recently revealed its stunning Batista. But that was all the good part and most of the stuff about this car was not positive. First, it utilized most of Daewoo parts which at the time wasn't a worthy company too. Optra earned an appalling two stars out of 5 in Euro NCAP crash tests internationally. It was especially dangerous to have a side impact in this car since it was the weakest part of its construction. Apart from that, there's a recall on 2004 and 2005 model about the daytime running light module which may catch fire. Mechanically speaking, the engine was robust, but owners face transmission issue in the car. This included gear slipping when you accelerate the car.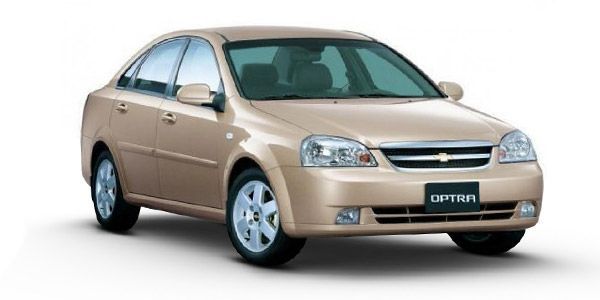 There were problems with the wiring in general as well while the braking was utterly useless as if they were made of cardboard. They fade quickly during city driving, and you had to replace the pads more often than other cars. Apart from that, Optra had a satisfying fit and finish something you didn't expect from General Motors back then, but some parts are rather flimsy. For example, gas filler flap inside the car rusted away easily and could easily be broken too if you are not careful.
Chevrolet Joy
Chevrolet Joy was launched back in 2006, and the response to that car wasn't great. It had a starting price of 5.85lakh, which was a lot for a hatchback back then. It was launched with a 1.0L engine which wasn't a great engine either. Since most people didn't buy it anyway, so there was no own on this car plus it didn't offer anything extra over the other popular hatchbacks in Pakistan including the Suzuki Cultus and Hyundai Santro. Cars from General Motors were never able to make a good impact on the Pakistani nation, and we have seen this from the cases of Chevrolet Optra and Chevrolet Cruze so no wonder why this car failed.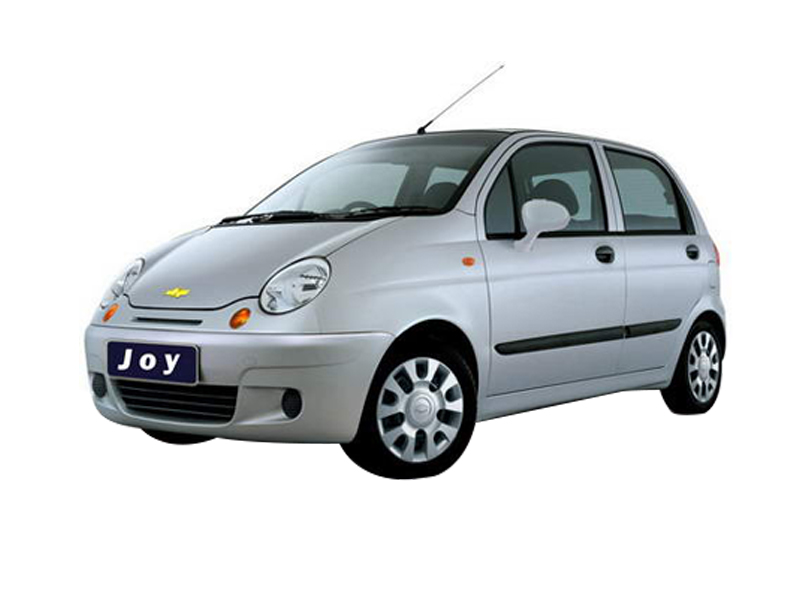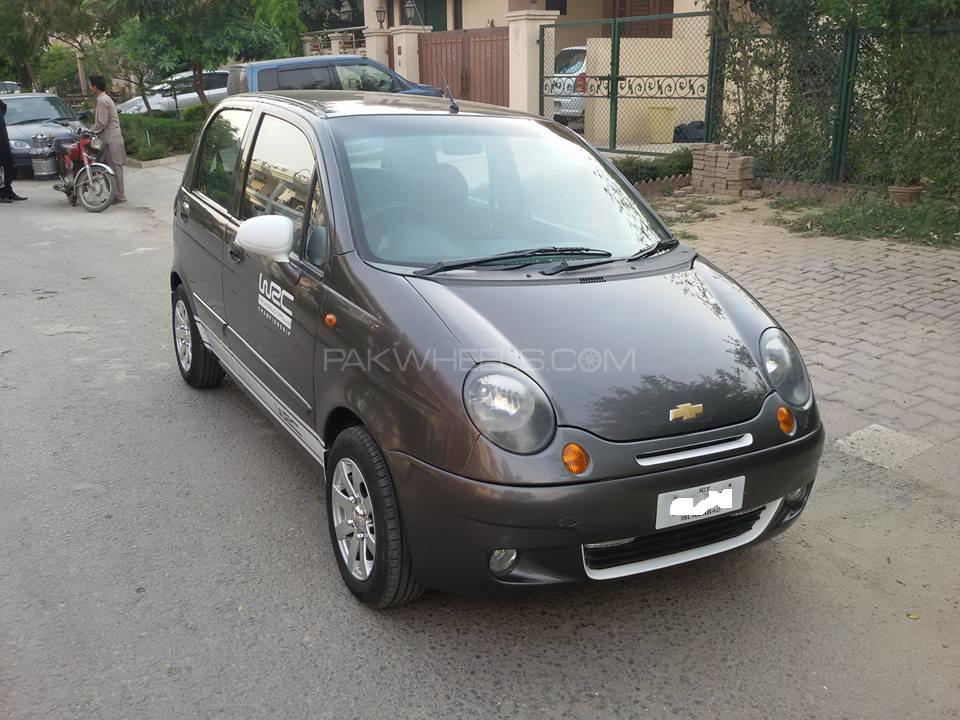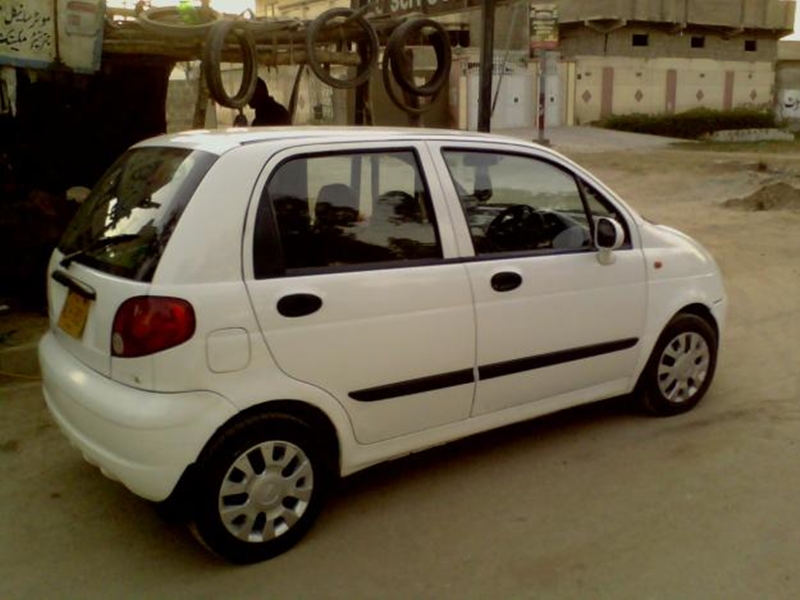 Chery QQ
For those of you who might not know Chery QQ was a Chinese knock off to the Chevrolet Joy. Now, most people weren't a massive fan of Joy in the first place; however, this knockoff took things to a whole new level. Not only it looked hideous, but there was also a dilemma of the Chinese made car with this one. Owners of this car have complained about knocking sound from the engine as early as 3000kms this is mainly due to the engine crankshaft not being appropriately manufactured.  Another major flaw is the gear shift. After a year or so shifting gears in this thing was a proper workout and it was a huge turn off for female and old drivers. While the third major flaw lurked like in its electrical system where owners face ghosting stereo volume increase and lights going all crazy. This is something I don't want to happen in my car, especially when alone. So without a doubt, this mess contributed a lot into the failure of the Chinese-Joy, which was less joyous and more possessed.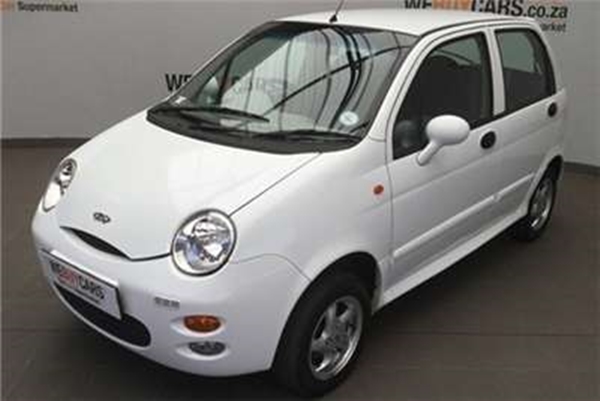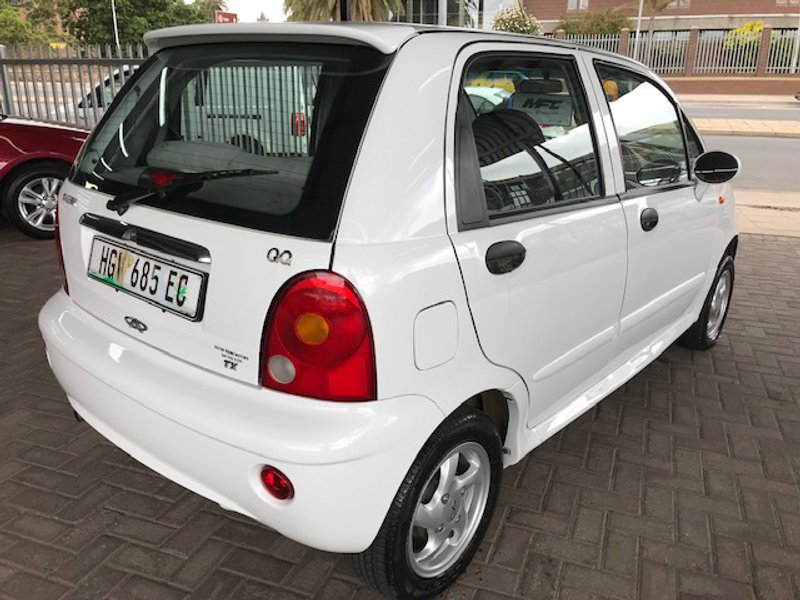 Additionally, there were also cars like Hyundai Excel, old Kia Sportage, Adam Revo all of which didn't see quite a healthy response and their persistent issues resulted in Japanese brands to dominate this land for long. However we truly believe that this is about to change and most of the companies have evolved, take KIA for example as they are now the 7th most valuable brand in the world, and their cars have made an exceptional name for themselves in terms of safety, quality & reliability. So let's see what the future hold for this nation and will the upcoming brands will do any better.