Many people are doubtful about whether or not they need to use injector cleaners to clean the injector system of their cars. It is a good practice to get your fuel injector cleaned. But before you get your car's injector cleaned, it is important to know, how an injector works and when it is the ideal time to get it cleaned.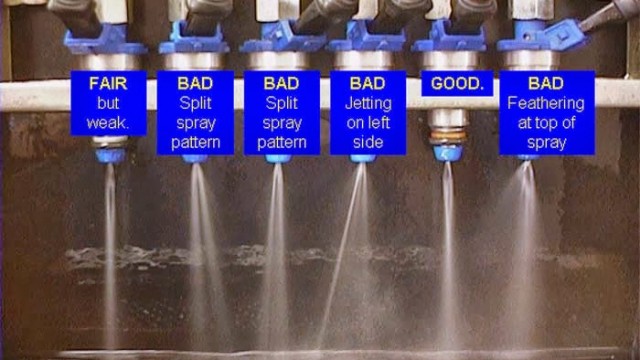 How do the Fuel Injectors Work?
Fuel injectors basically spray fuel with pressure into the engine. Fuel is pressurized and pumped through electronically controlled or fixed openings, which spray the fuel into the engine. The sprayed fuel ignites easily and burns efficiently. An injector starts decreasing in performance when the openings start getting blocked by the deposits made by the burning fuel. The deposits in the openings make the sprayed fuel inconsistent and affect the performance of the car.
Some symptoms of blocked fuel injectors include:
Difficultly in starting the engine
Rough idle
Decreased fuel efficiency
When should you get your car's fuel injector serviced?
It is recommended to get your car's fuel injector cleaned after at least every 36 months or about 70,000 km of use. Many engine parts can be changed and one might not feel any noticeable change in the car's performance, however soon after a fuel injector is cleaned, one can immediately feel the change in a car's performance.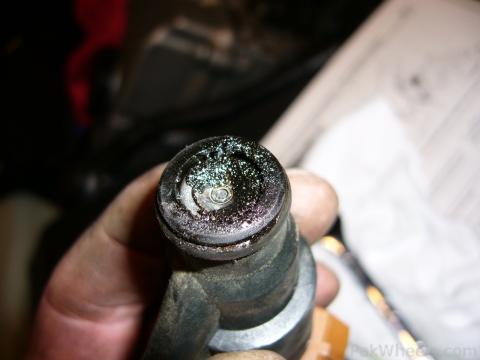 How to maintain and keep the injector clean for a longer time?
Cars built after 2004 hardly require fuel injector cleaning, because they are designed with newer injector systems and today's fuel additives also reduce the amount of deposits that the burning fuel produces. Fuel injector cleaners can be used to clean the injector of a car. Some mechanics also recommend using fuel injector cleaners after about 6000 km of mileage.
It's always good to know when your car needs fuel injection cleaning, in order to improve the performance of your car and to avoid unnecessary hassles with it.
Please share your fuel injector cleaning experience with us and let us know about your findings about how soon this practice should be done by EFI car owners?