Competition Commission of Pakistan organised an open hearing on competition and consumers issues within automobile industry of Pakistan today in Islamabad. All the local players, from local auto manufacturers to auto part makers, to used car importers were present there at the meeting to share their concerns. Moreover, as it was an open hearing for all, so a large number of consumers were also there along with PakWheels.
The meeting was chaired by Vadiyya Khalil Chairperson CCP, Dr Muhammad Saleem member CCP and Shahzad Ansar member CCP.
RELATED: CCP to hold open hearing on automobile sector competition issues
Furthermore, government's representative from FBR, Excise and Taxation Dept and Engineering Development Board were also summoned by CCP to answer the queries raised by consumers and to share their views regarding different issues.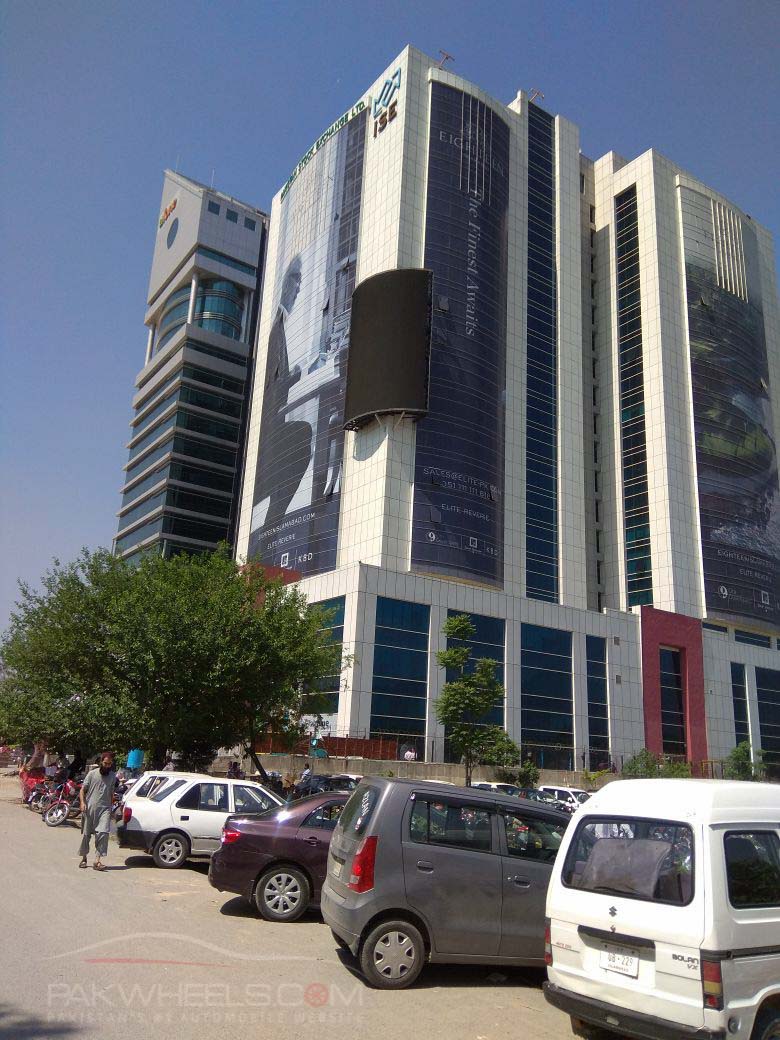 While talking to the gathering, the chairperson CCP enlightened the participants that CCP works to create harmonious competition between companies and to address consumers queries. Furthermore, Ms Shaista Bano DG Cartels and Trade Abuse CCP asserted that CCP prohibits abusive dominance by any company in the country.
Mr Jamali CEO Toyota Indus Motors represented PAMA (Pakistan Automotive Manufacturers Association) and answered questions asked by consumers present there. While responding to one of the questions, Jamali said that they are trying their best to curb the menace of premium from the market; moreover, he said that they are eager to work with the government to take necessary steps against premium.
We have cancelled the bookings of several of our cars and have even suspended two of our dealerships to curb the premium practices, Jamali added.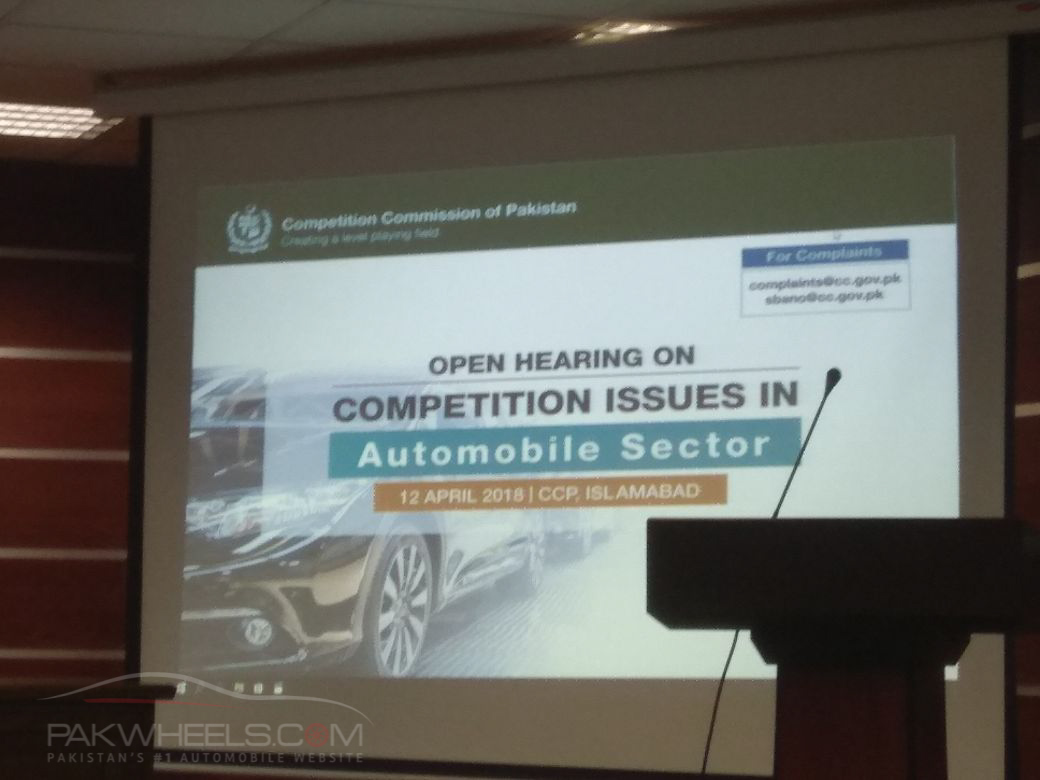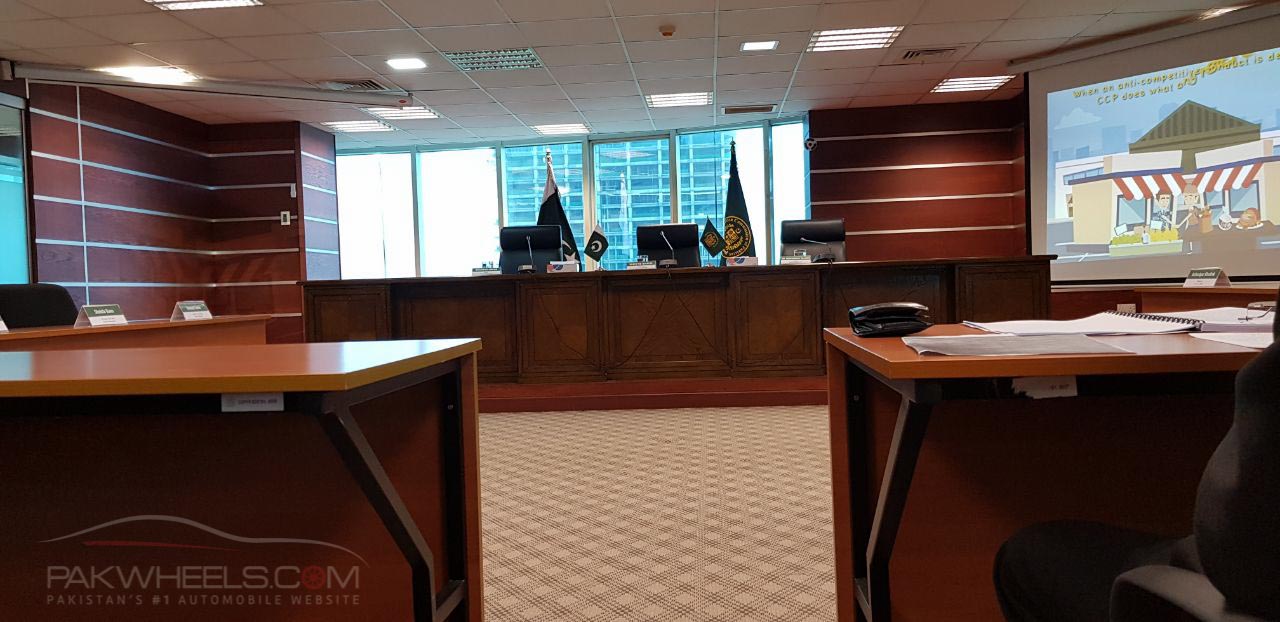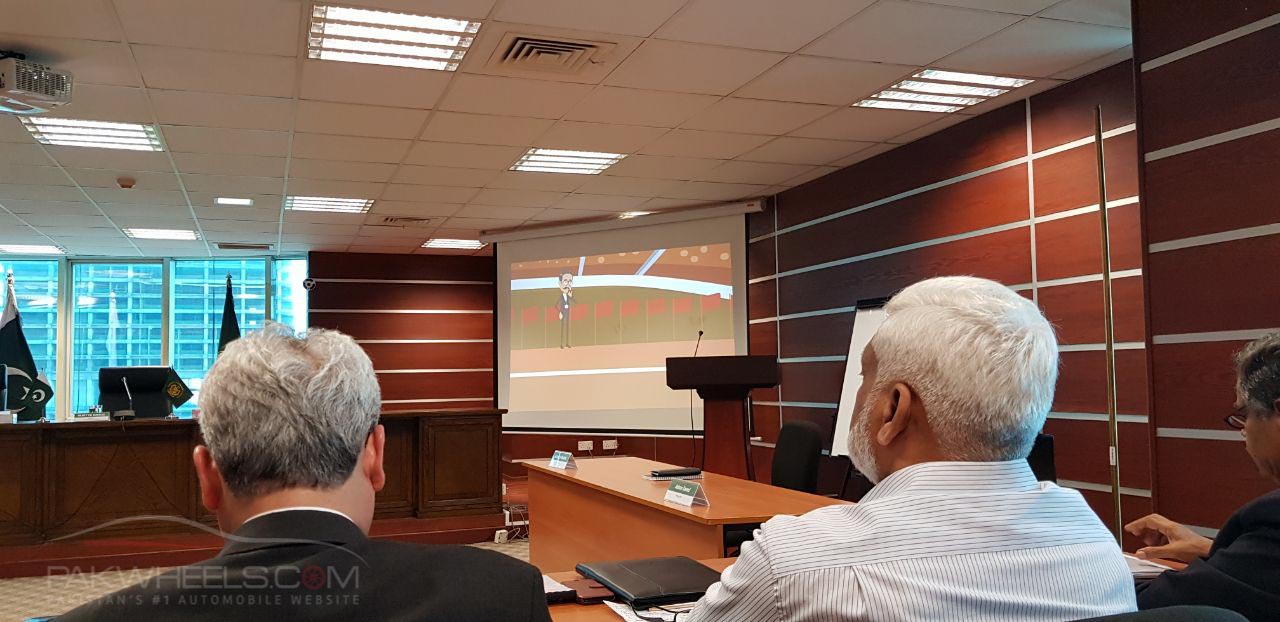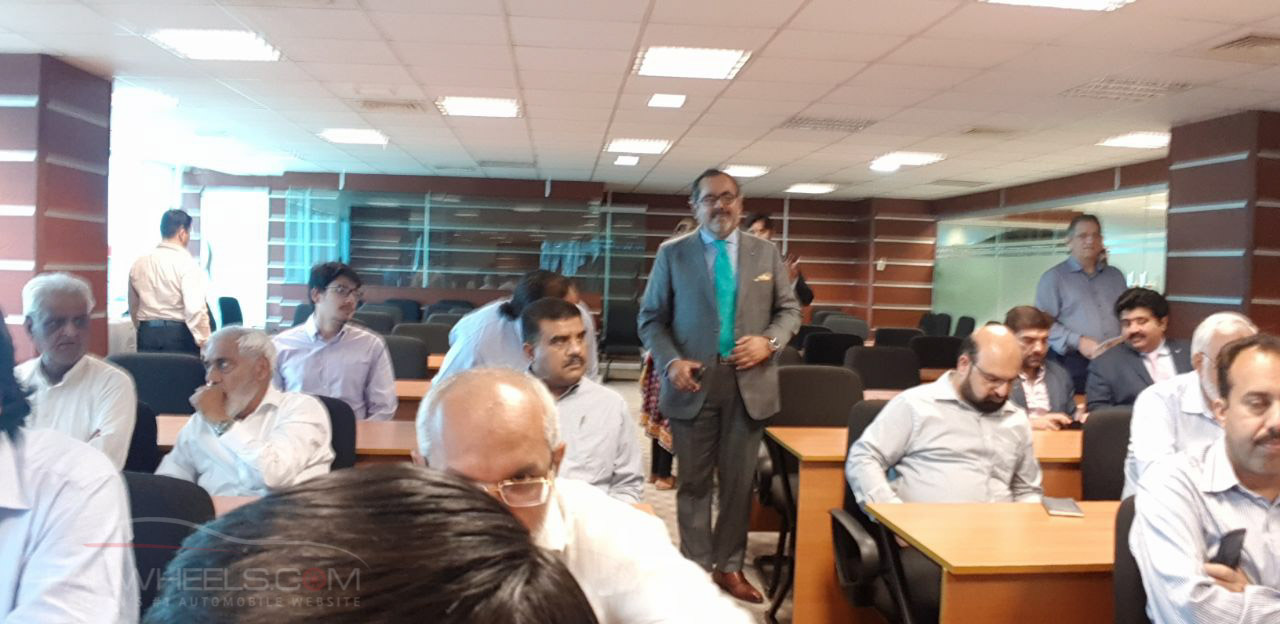 Moving onwards, officials of used car importers criticised the government for SRO 1067 which was issued last year in October. Moreover, they urged the government that it should give them some leverage because they are the second largest contributed to the revenue. However, it must be mentioned here that the government nullified SRO 1067 soon after its implementation.
Many of the consumers pointed out the sudden price hike by local car manufacturers, which was noted by the CCP.
Mr Aamir Allahwala and Javed Sheikh represented PAAPAM and presented the case of auto part manufacturers in the open hearing. Mr Allahwala in the meeting said that the auto parts manufacturers are now mature and doing best to cater the needs of local manufacturers.
Officials from FBR, dept of excise and taxation and EDB as mentioned above were also there; they argued that they are trying their best to cater the needs of all parties, i.e. local manufacturers, used car importers and consumers. Additionally, Mr Asim Ayaz, Deputy Manager General of EDB, said that many new entrants are coming to Pakistan and the gap between demand and supply of cars will not be an issue in coming years. Moreover, he revealed that Ford might also come to Pakistan.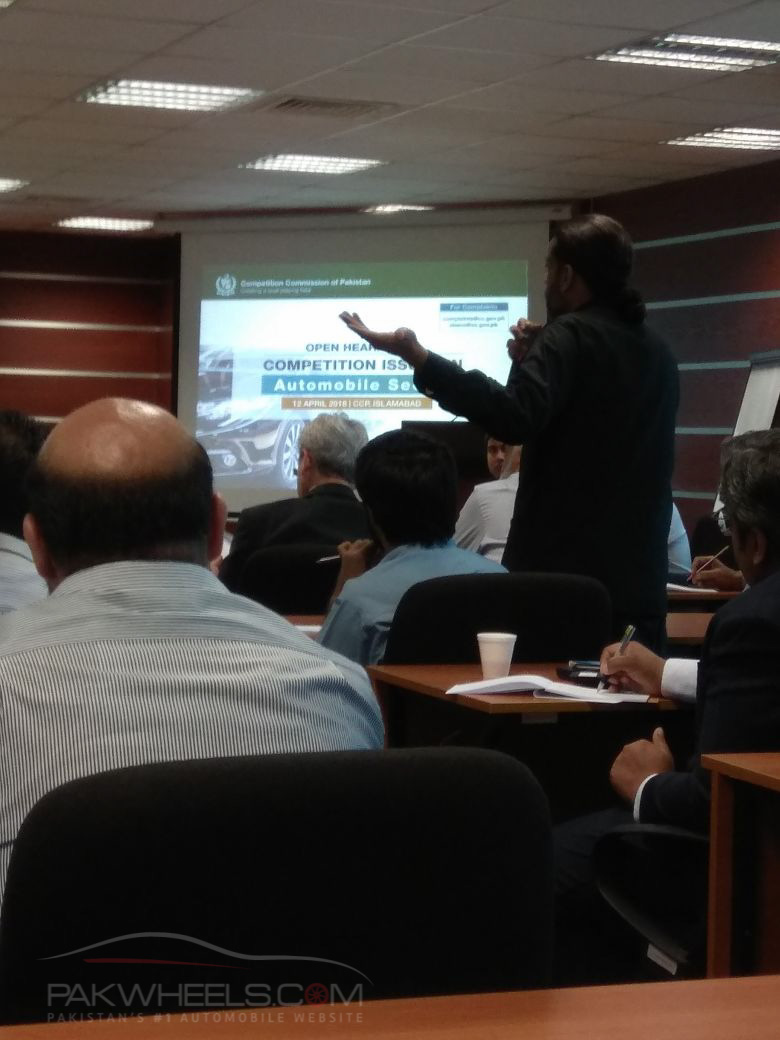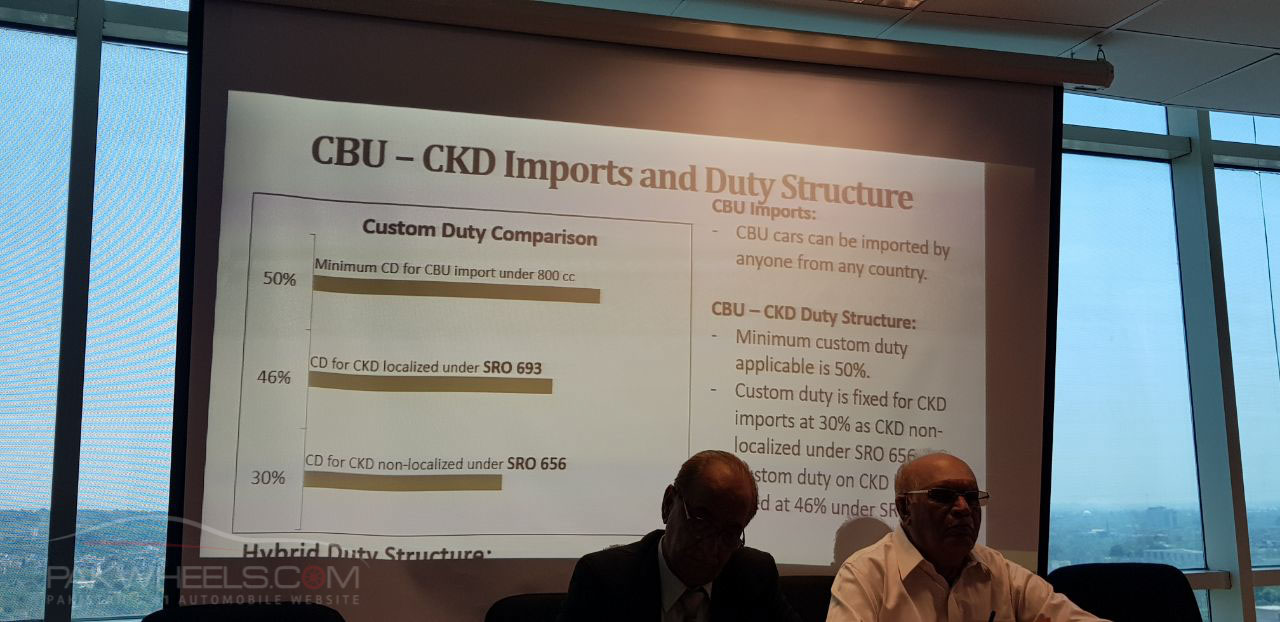 Suneel Sarfraz Munj Chairman PakWheels.com was also there to represent consumers and local auto industry. He enlightened the authority about the issues both the consumers and the local auto industry are facing and also gave solutions to many burning issues.
The meeting held by CCP is a good initiative, and the authority must do this kind of activity on equal intervals to keep abreast of the issues faced by not only the consumers but also the industry at large.