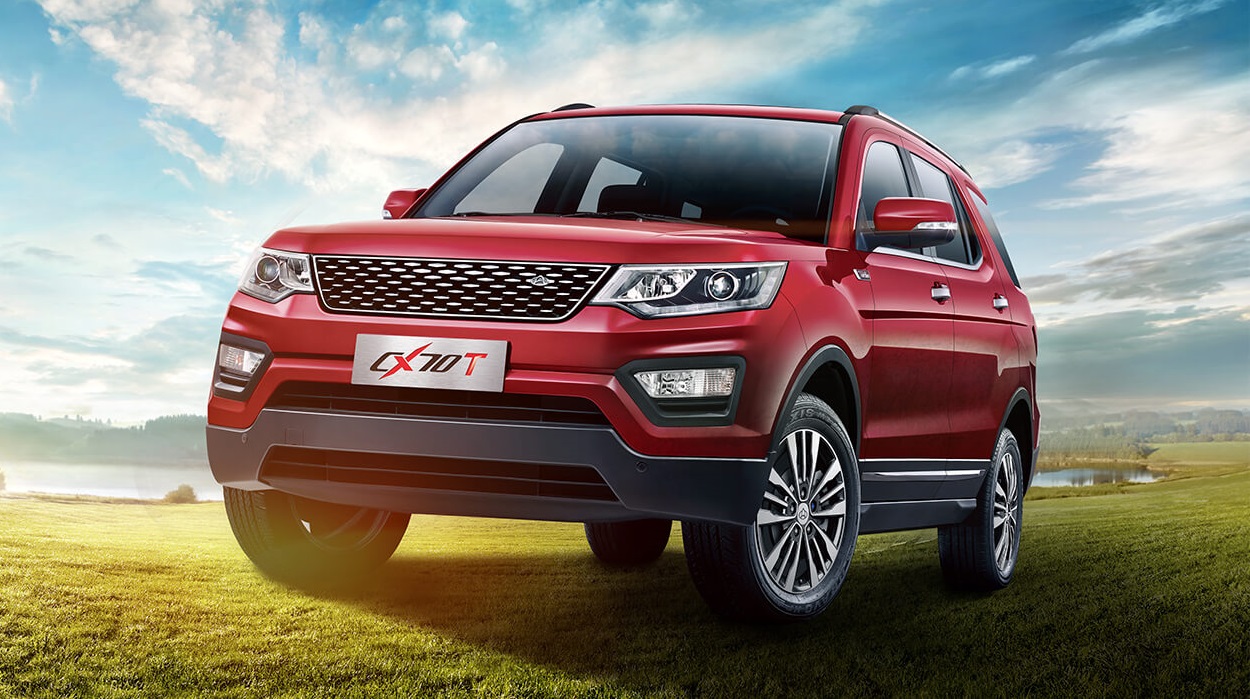 After being relentlessly discussed in the Pakistani automotive news, Master Motors acquired Greenfield status and announced its strategic alliance with the automotive giant Changan Automobiles in an event, held at Dilkusha, Pearl Continental Hotel, Karachi. The firm would be investing around $100 million in an effort to introduce some of the Chinese automaker's passenger cars into the local market. Most of you might have already read and heard about them already. One of the many cars the company has revealed is the Changan CX70T SUV. This 7-seater SUV is a dominant force in the Chinese market; so what makes it such a hit? Let's take a sneak peek at what is to come.
Also Read: Changan Motors to sign an agreement with Master Motors

The upcoming Changan CX70T SUV was also put up on display at the International Engineering & Machinery Asia Expo 2018 held in Expo Center Lahore, where PakWheels team went to give it a thorough checking.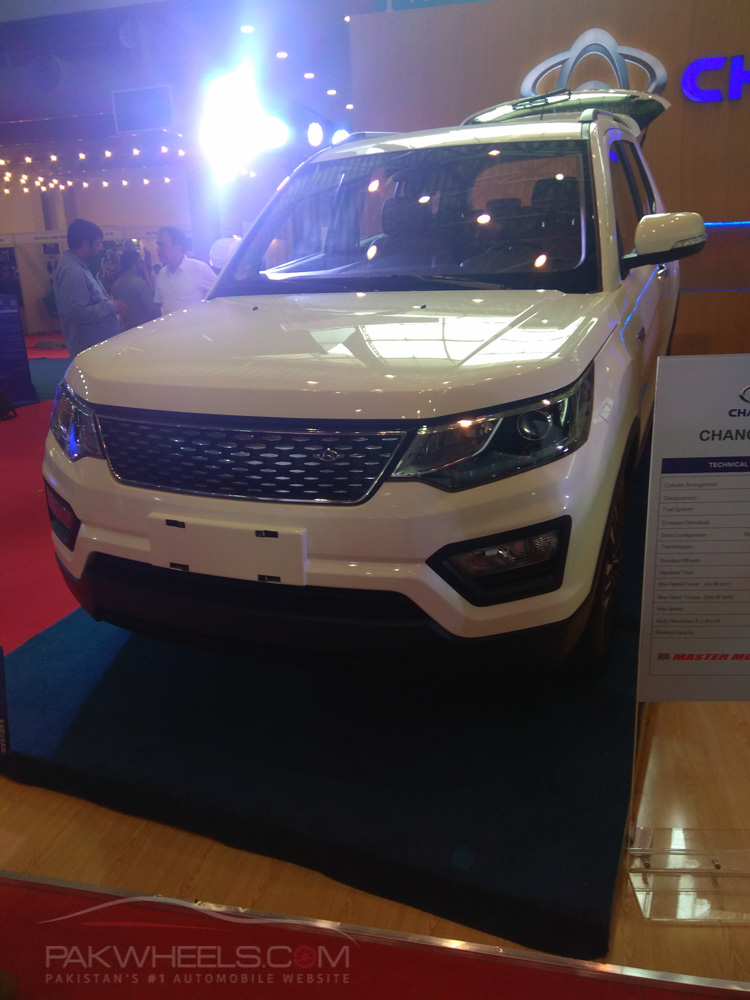 Exterior:
The CX70T is styled rather controversially as it seems Changan has taken a peek into Land Rover's homework. The shape of the headlamps, the front grille and the entire front end of the car looks like a blatant copy of the Range Rover. Copying another company's design elements is one thing, but as they say, if you have to copy, copy from the best. No one can deny that the CX70T is good looking; the broad shoulders, the Range-Rover inspired front end, 17-inch alloy wheels, a rugged plastic body cladding, and attractive overall proportions make it look like a bold, tough and imposing SUV, which is great for the target audience.
Interior:
Changan has been doing remarkable interiors for quite a while now, and the CX70T is no exception. The baroque dash design, which has elements taken from certain Hyundai and Genesis models, gives the inside of the car a classy appearance. In my opinion, the overall design, color, and material choices go very well with the car's intended purpose. Changan's build quality has been commendable lately. However, any conclusions in this regard will have to be put off until we get our hands on one. Naturally, due to the form factor of this SUV, there is plenty of room inside, there is a generous amount of head and leg room in the 1st and 2nd rows. However, the 3rd row is best kept for occasional use but is perfectly usable for children.
Powertrain:
The CX70T is going to be powered by a 1.5L "BlueCore" turbocharged and direct-injected inline-4 engine that puts out 147 HP and 230 Nm of torque. This engine is paired to Changan's well regarded and smooth shifting 6-speed automatic transmission. There is a 6-speed manual gearbox present on lower trims, but I don't expect it to be available with a stick shift in the Pakistani market. The engine is punchy and responsive as turbo lag is kept to a minimum. The low-end torque makes city driving a breeze, while the portly horsepower figure is enough for overtaking even at highway speeds. The modern technology present in this powertrain enables Changan to claim a real-world fuel economy of 13 km/l, which is impressive for a big boy like the CX70T. Some questions have been raised on this engine choice by veterans of the Pakistani automotive industry; citing concerns about poor fuel quality, increased manufacturing complexities and liabilities. Changan (and by extension Master Motors), however, are seemingly not phased by these claims. Let's hope everything goes as planned because otherwise, it might be a repeat of the 10th generation Honda Civic Turbo fiasco.
Driving Dynamics and Features: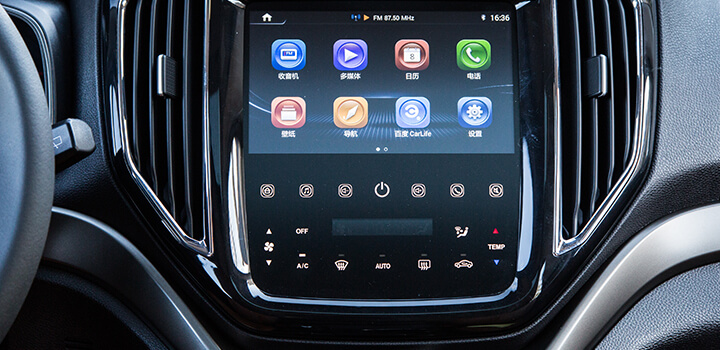 Like most Changan models, the CX70T performs well on this front; standard equipment includes cruise control, steering wheel mounted controls, a massive 11-inch LCD infotainment display, a 4.2-inch LCD trip meter, leather seats, keyless entry, push-button start, digital climate control, 17-inch alloys, a backup camera, parking sensors. Panoramic Glass Sunroof, LED headlamps and DRLs are all available here. Safety tech is also good: ABS, traction control, front and rear crumple zones, six airbags including dual front airbags, dual side curtain airbags, driver and passenger side airbags are included as standard however lane departure prevention and blind spot monitoring are optional (and I don't expect them to make an appearance here due the costs involved) whereas auto-emergency braking and adaptive cruise control are odd omissions in this category. The driving experience of the CX70T is relaxed and comforting as opposed to sporty and fun. The suspension, like most Chinese cars, is tuned for comfort and deals with bumps, potholes, and imperfections on the tarmac well. The handling is only satisfactory, but that is fine for a car of this class.
Pricing:

The CX70T is great value for money in China. The top of the line "Premium" trim with all the bells in whistles discussed above will set you back CNY 109,900 which converts to around PKR 1,980,000 at the current exchange rate. However getting a price estimate is not as simple as converting currency, the government levies taxes and import duties on parts all of which push the price up. I expect the Changan CX70T to be stripped of a few features like lane departure prevention and other features. On inquiring Master Motors officials about the price of CX70T at the Expo Center where the vehicle was displayed, they mentioned the car will be priced between 2.7 to 3.3 million PKR depending upon the features. But even at that price, it would be very competitive, undercutting even the compact crossovers like the Honda HR-V (Vezel), Suzuki Vitara and Toyota C-HR and even the upcoming Hyundai Tucson by a significant margin.
Final Thoughts: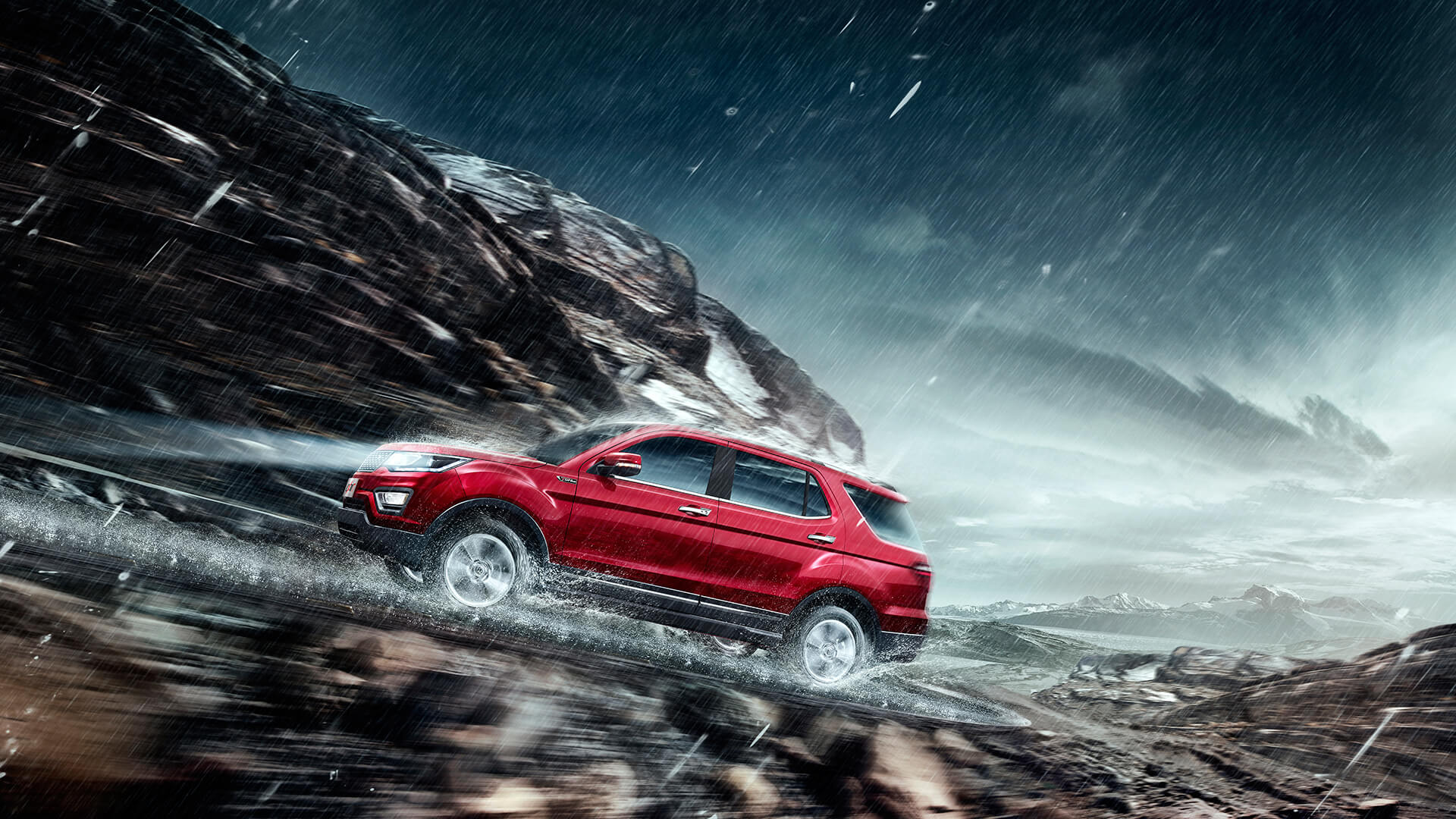 The Changan CX70T commits no major sins and is a solid car all around. However, it goes against some of the toughest competition on the road. Even though it is from a class above, (the CX70T is a mid-size SUV whereas the rest mentioned here are compact crossovers) Honda Vezel and HR-V, Toyota C-HR, Suzuki Vitara, the upcoming Hyundai Tucson, Kia Sportage and to some extent Toyota Fortuner, BMW X1 and Audi Q2 are all seen as competitors. For it to be a feasible alternative to the established players and hyped newcomers, it must come at an aggressive price point, and more importantly, Master Motors need to create a 'presence' on Pakistani roads. For the market to receive the CX70T and other Changan models well, Master Motors needs to invest in showrooms and a network of 3S dealerships since the consumer base in Pakistan really goes by the phrase "Seeing is believing." I believe Changan (and by extension Master Motors) has the potential to remove the stereotypes surrounding Chinese vehicles, but their success depends on whether they can create a 'presence' on Pakistani roads, deliver quality products and come at an attractive price point.
As always feel free to leave constructive criticism in the comments below and stay tuned to PakWheels.com for more great content.