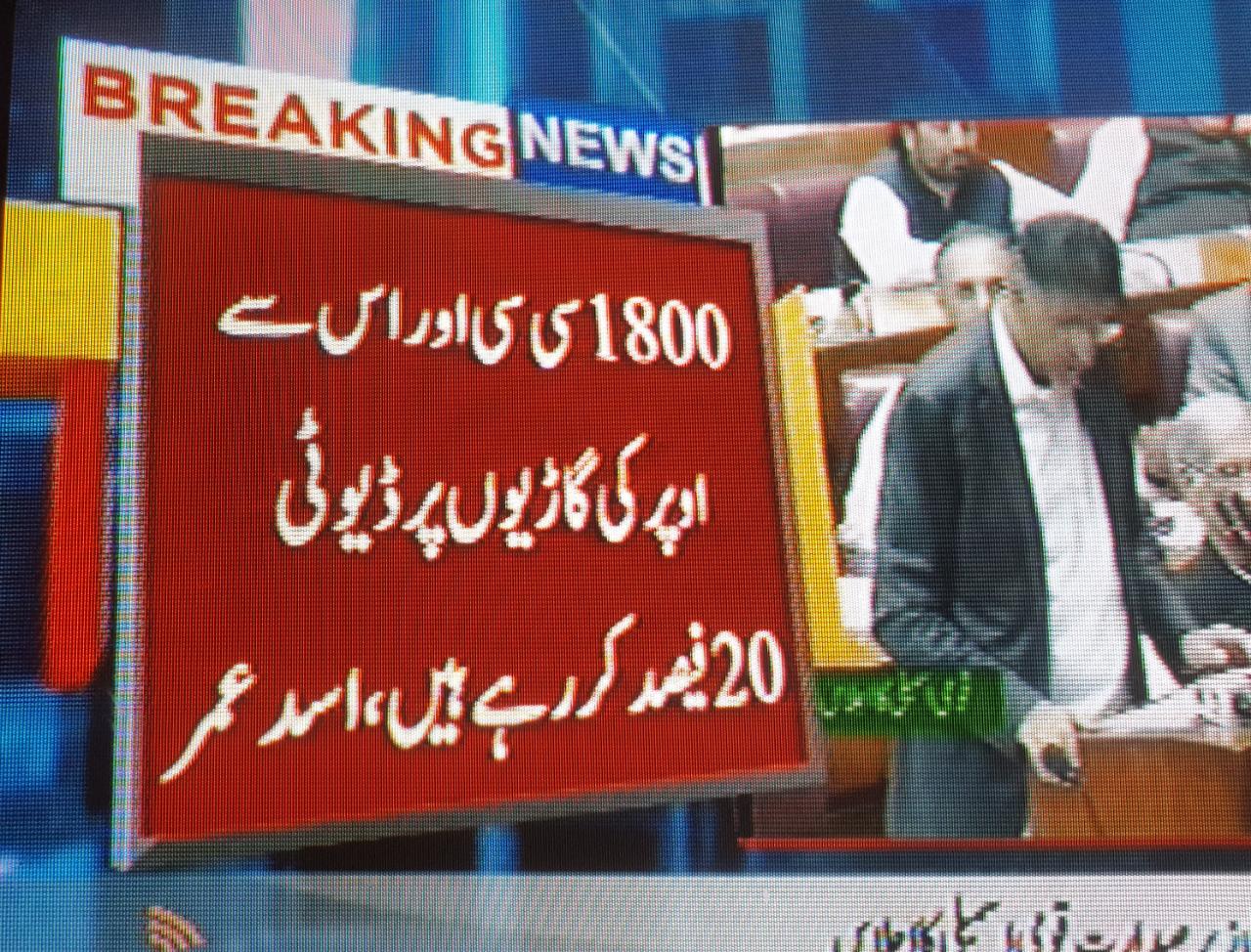 Increased FED might spark interest in locally manufactured cars
Since the beginning of 2018, the auto industry is going in full swing with a lot of new options in locally existing brands, new entrants coming in, inevitable price hike of local and imported cars, and the government policy of banning non-filers from purchasing vehicles.
And now, among many other amendments in the Federal Budget 2018-19, the government has proposed to increase 10% more Federal Excise Duty on cars having an engine capacity of 1800cc. Previously, the FED was 10%, and now after the approval of the National Assembly, it will become 20%. Moreover, the government also uplifted the ban imposed on non-filers from buying cars and property.
Both of these recent changes will have a great impact on the auto sector.
Increased Price on Imported Cars
If the FED is increased to 20%, then automatically the imported cars will become more expensive and the price of the already existing imported cars will also surge to some extent.
Increased Local Car Sales
For the last few months, the car sales of locally manufactured cars were dropping with a massive difference. However, after lifting the ban from the non-filers, it is highly expected that the local car market would flourish once again. Because according to the stats, the quantity of non-filers is more than the filers.
Moreover, people who were importing cars will now be more inclined towards the local market due to the price difference.
Read More: Government may ban non-filers from buying cars again
Increased ON
This will impact the car prices, as ON/Premium on cars will go up due to higher demand.
Used Cars Trade
Increased duty will make the imported options more expensive, therefore, people will be more interested in buying used cars rather than looking for new imported cars.
However, according to the data revealed by Jumbo International Clearing Agency, the increased FED has brought the following difference in the total price of an imported car.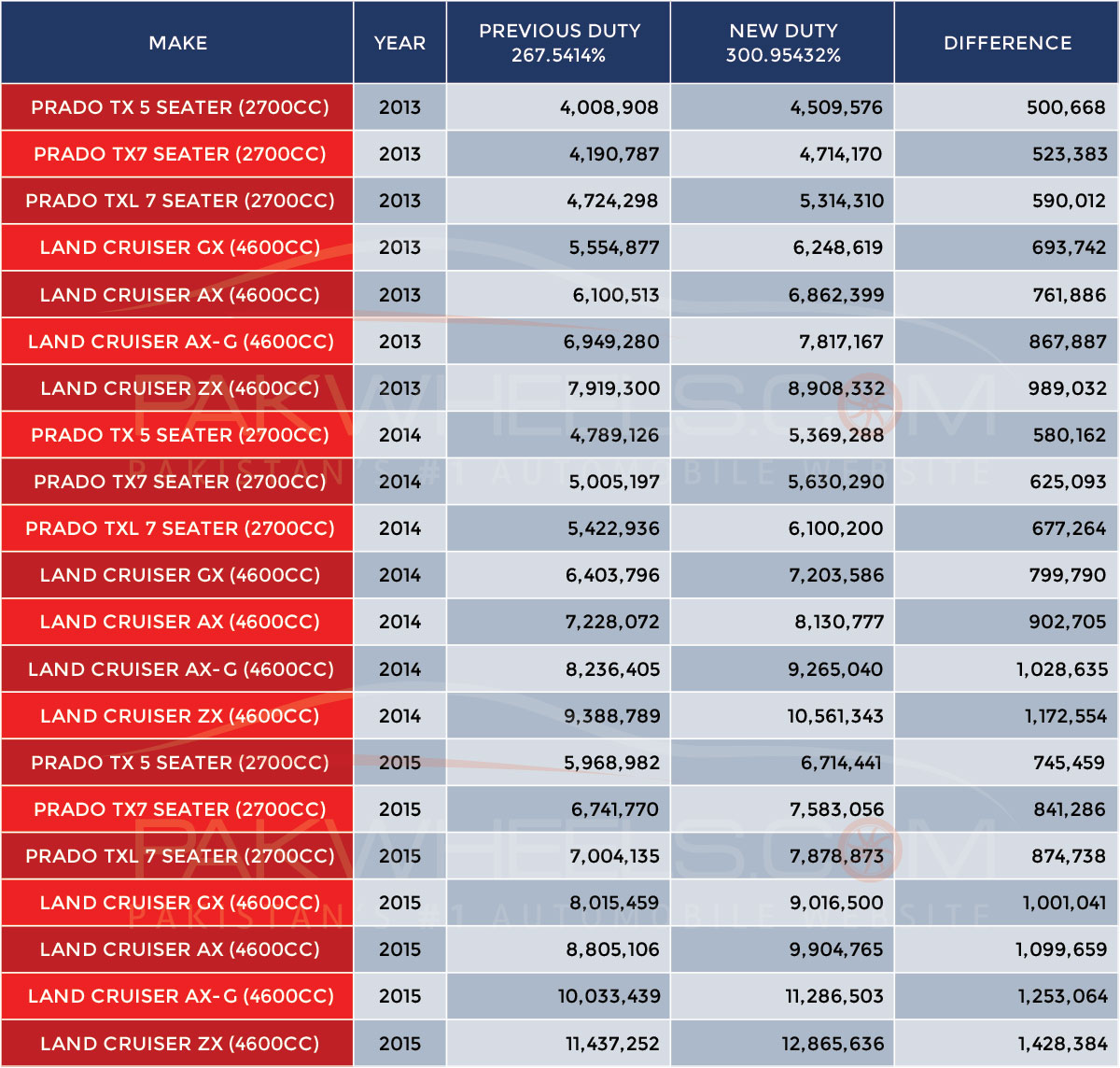 Listen to what Suneel Munj has to say about the impact of increased Federal Excise Duty, below:

Let's wait and see how the upcoming months unfold in the auto sector. If you've got more to add, please drop your comments below.