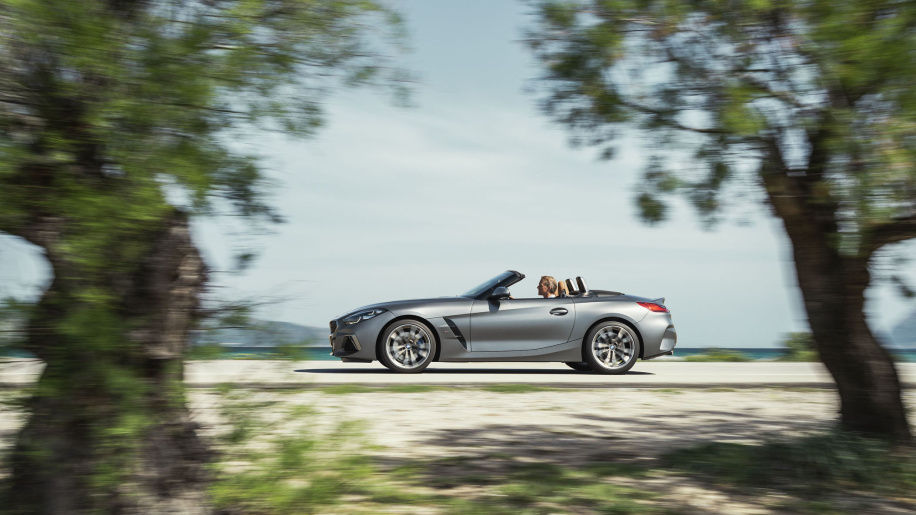 BMW officially unveils production-ready versions of 2019 Z4 30i and 2020 M40i
I know what you might be wondering: the BMW Z4 production-ready was revealed at the 2018 Pebble Beach Concours d'Elegance, how can it be unveiled again? The BMW Z4 M40i featuring the anthracite fabric top and the Frozen Orange Metallic paint, we all awed at, almost a month ago was M40i First Edition – the absolute top-trim of the model. The ones that BMW has revealed this week are the regular production versions of 2019 Z4 30i and 2020 M40i which will be available to the masses.
Hitting the dealerships in model-year 2019 will be the Z4 30i powered by a four-cylinder 2.0-liter TwinPower turbocharged beast producing 255 horsepower and 295 pound-feet of torque. The numbers are higher than the current model's, but not by that much. The Z4 30i will be available in RWD with an 8-speed automatic transmission. The giant automaker claims that the car will be able to hit 0-60 mph in 5.2 seconds.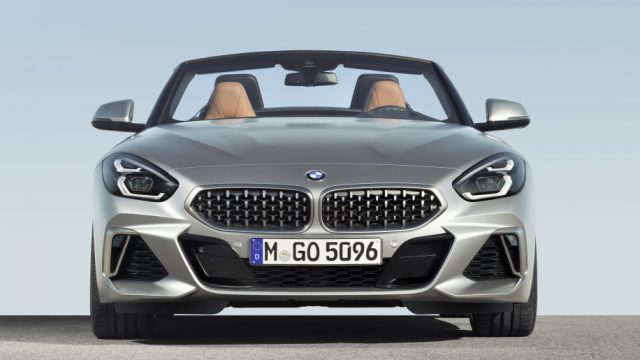 The model that will arrive in the next model-year is the Z4 M40i, hiding a 3.0-liter inline-six turbocharged engine under its hood. The engine will deliver 382 horsepower and 369 pound-feet of torque which will definitely yield a noticeable improvement in performance when compared to the current model. With its eight-speed automatic transmission and rear wheel drive, the 2020 M40i will be able to hit 0-60 in 4.4 seconds. A tweaked fuel injection system and upgraded electronics are the reasons behind this higher output.
Read More: Mercedes EQC all set to tackle Tesla
BMW hasn't hesitated to fit its upgraded M Sports parts in the upcoming M40i. A rear electronically locking differential, adaptive suspension, electronically controlled dampers, and upgraded braking mechanism will come as standard equipment for the 2020 Z4 M40i while they are offered as options for the four-cylinder BMW Z4 30i. 18-inch wheels are standard on both models with the wider staggered tires will be factory-fitted on the more powerful M40i. The 19-inch wheels option is available for both the models.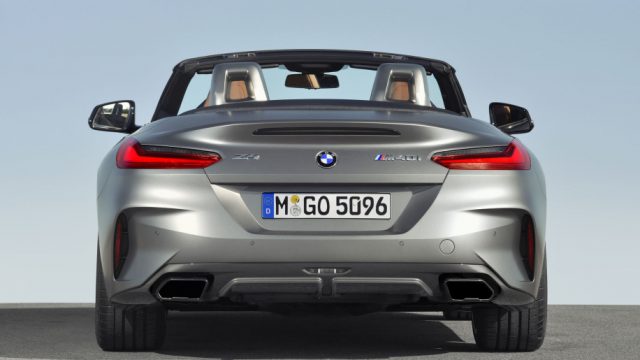 The 12.3-inch digital instrument cluster is placed in the center which also holds the 10.25-inch infotainment screen. The infotainment system will have the company's latest generation of iDrive software. The M Sports model will be optionally available in the exclusive Frozen Gray color scheme and an Alcantara and leather interior. The seats on the M Sports model will have electro-pneumatic adjustable bolstering.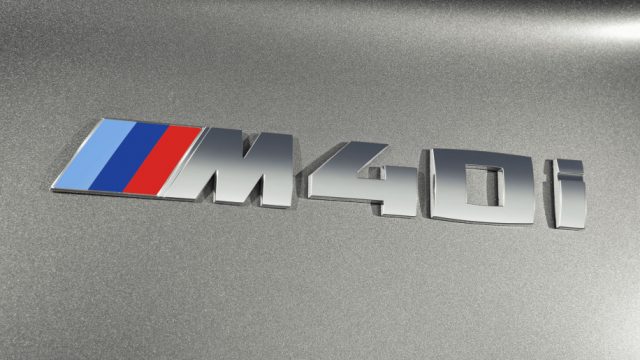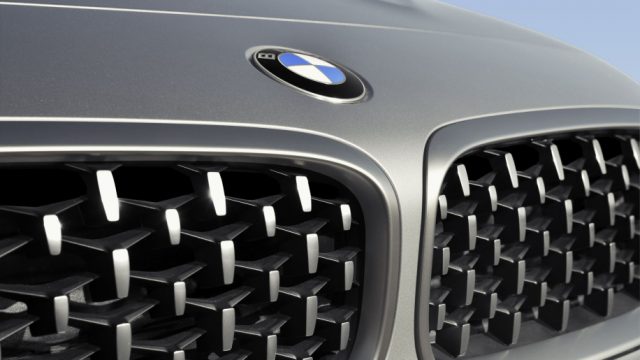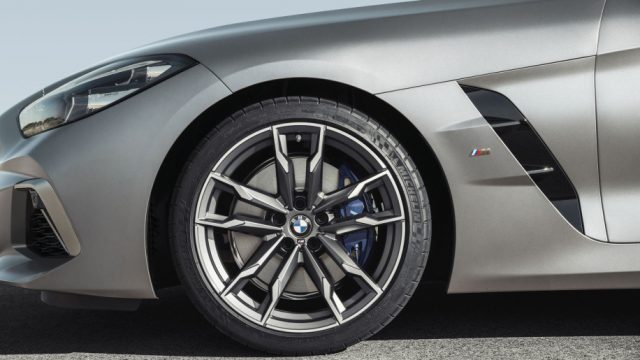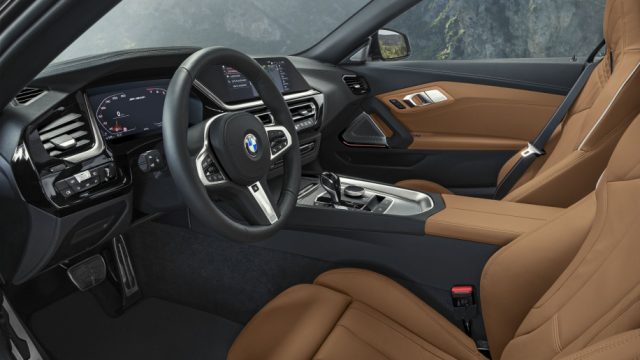 For the latest local and international news, stay tuned to PakWheels.com.