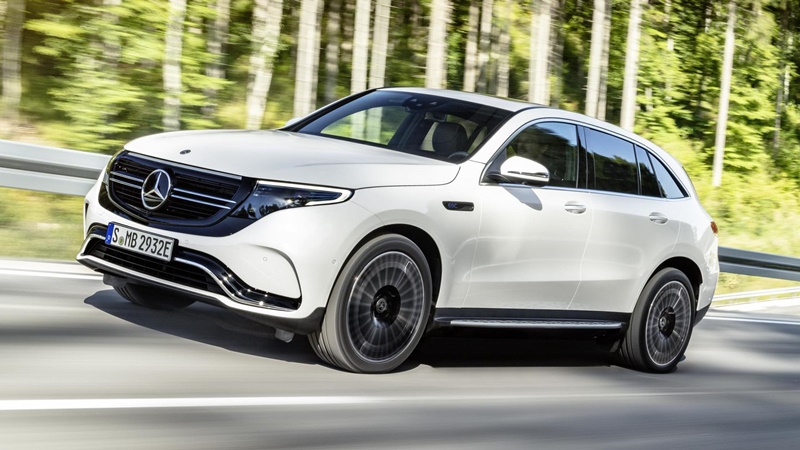 Mercedes EQC all set to tackle Tesla
The German carmaker Mercedes has finally released an all-electric SUV for the masses, and it looks quite promising. For a long time, Tesla has been rather dominant in the EV sector in the European world however with Mercedes now entering the EV game as well might change things a bit. All-electric SUVs are still a very rare breed. Most commonly known examples include Jaguar F-Pace and Tesla Model X. But let's see why the EQC is more important than the current electric SUVs.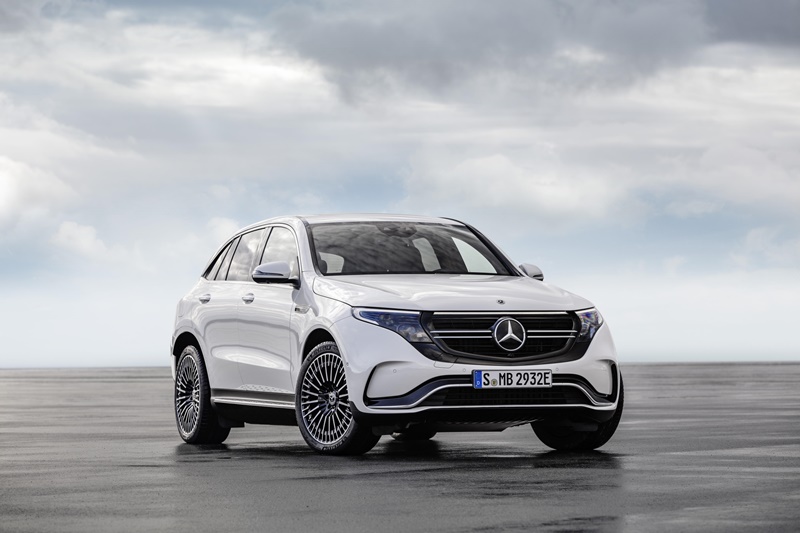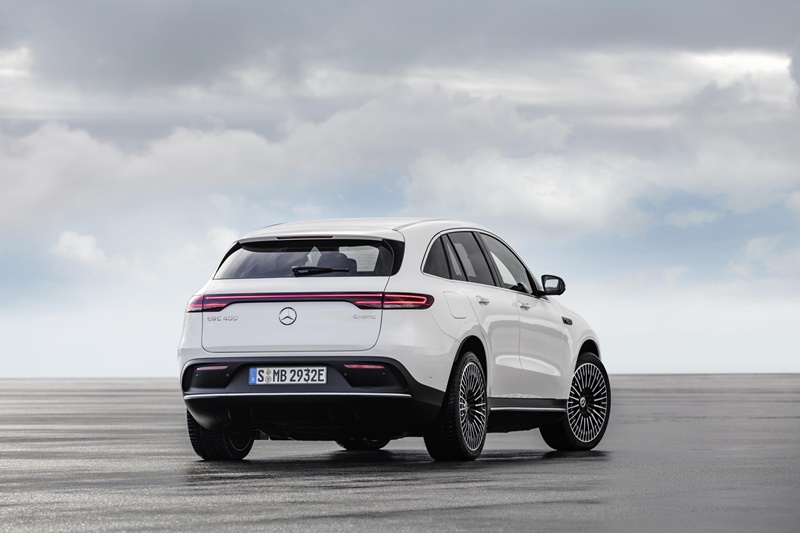 This great looking Mercedes was unveiled at an event in Stockholm, Sweden. It is produced under the Mercedes EQ brand and has a provisional electric range of over 450 kilometres if you drive it carefully. As with all EV's, its combined CO2 emissions are zero grams per kilometre according to the New European Driving Cycle. The 450km range is possible all thanks to the massive battery pack weighing around 650KG and was developed by  Daimler subsidiary Deutsche Accumotive which is a new battery partner for Mercedes. Along with the massive batteries, there are two electric motors powering this vehicle. One for the front wheels and one for the rear wheels which also makes this EQC a 4 wheel drive vehicle but don't expect much offroad capabilities. But what you should expect is the performance of this new Mercedes. With over, 408HP combines EQC will be faster than most SUV's out there an can reach 0-100 in just 5.1s though still falling behind F-Pace and Model X. It will also be able to tough weights up to 1800kg which is rather impressive for an EV.
The interior of the EQC is quite familiar as like most modern Mercedes cars. It sure has some unique features like fibre optic lighting and metal trim pieces throughout the cabin. The dual dashboard display comes as standard and the infotainment system runs on the new MBUX operating system which is more like a rival to Android Auto/Apple car play. MBUX system can be initiated by the simple command "Hey Mercedes".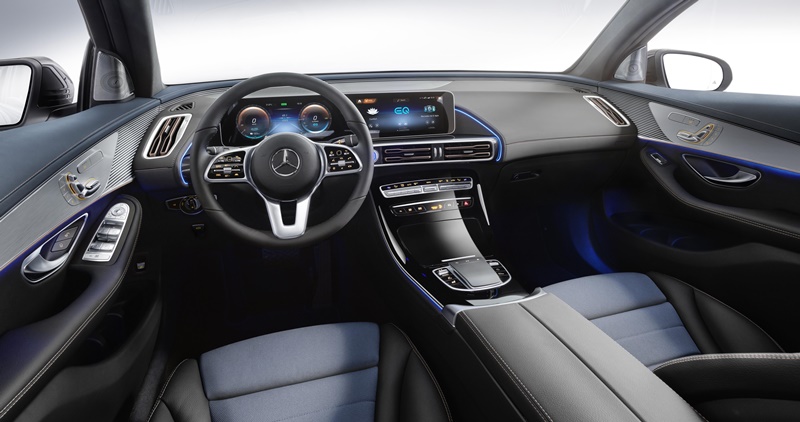 EQC seems to be one of those vehicles which will actually boost the EV market around the world. Since Mercedes share an excellent share all over the world means they can easily leave behind Tesla and Jaguar in terms of sale and aftermarket support. This stronghold can lead EQ vehicles to developing markets like India and Pakistan as well. At some point we'll be able to benefit from the EV's from Mercedes as well as Audi. Audi's all-new E-Tron is also said to be in unveiled very soon and would be the main rival to the EQC. Since developing market is pretty much non-existent to Tesla that's why Mercedes has a chance to take the share before Tesla can even imagine.
"Electric drive is a major component in the mobility of the future. We are therefore investing more than 10 billion euros in the expansion of our EQ model portfolio, and more than 1 billion euros in global battery production." CEO of Mercedes Benz
The company has claimed that the production of the EQC is set to begin in 2019 at the Mercedes plant in Bremen, Germany, and fortunately, the preparation is "in full swing." EQC will apparently be produced on the same factory line where there C-Class Saloon and Estate, GLC and GLC Coupe are being made.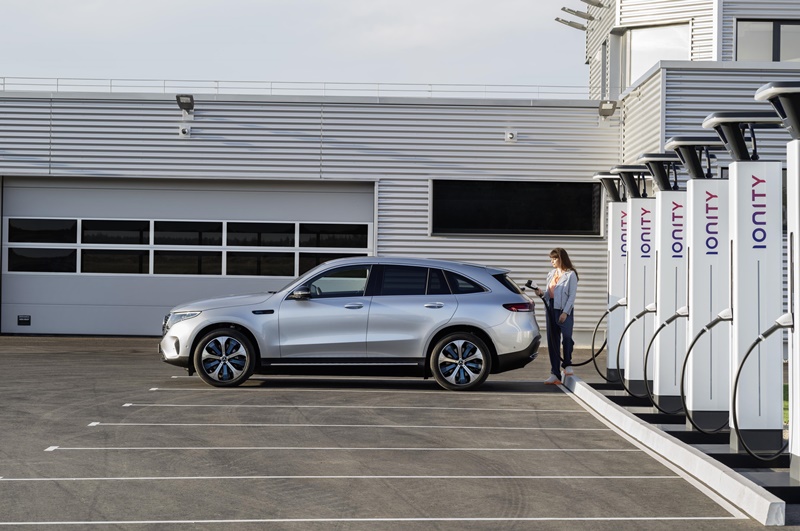 With all that said there are no words on pricing yet and there also isn't any official EPA rating yet. But we expect that we will hear more on that somewhere in 2019 since the EQC is expected to reach the showrooms in 2020. The general opinion about the pricing of this car is around 50-60 thousand dollars, and with options, it can easily touch the 100k.