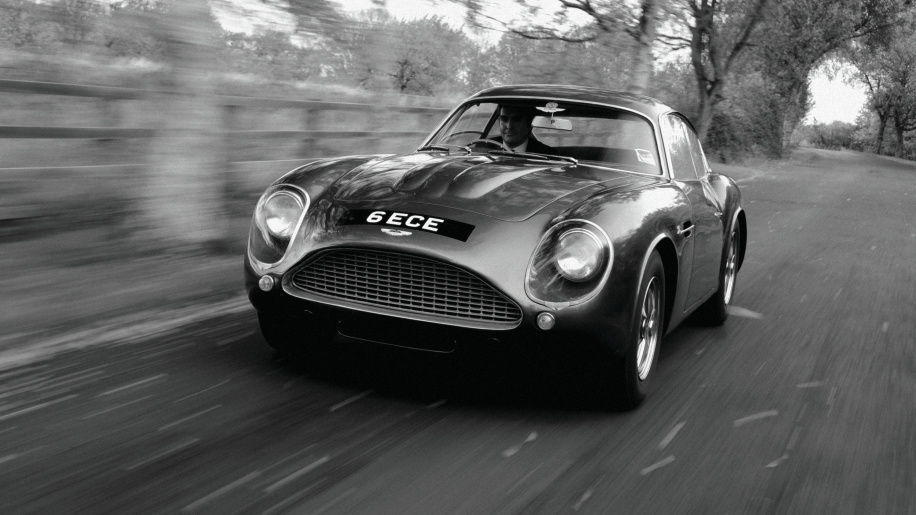 Aston Martin and Zagato team up to produce limited edition cars
Aston Martin and Zagato have decided to form a collaboration, the result of this collaboration is the DBZ Centenary Collection – a limited production of elite class cars.According to the announcements made, the limited production will produce 19 DBS GT Zagatos and 19 DB4 GT ZagatoContinuation cars. Perhaps the most significant part of this collaboration is that the cars will be sold in pairs only. In other words, each DB4 will be delivered to its new owner along with a DBS and vice versa.
You might be wondering the intentions of both the companies with this production. It's no mystery that Aston Martin and Zagato have had a long history as well as a significant relationship in recent times too. Also, Zagato will be celebrating its 100th anniversary in 2019, so, it is obvious that the company have plans to pull some glamorous moves that will truly highlight the significance of this year in the company's history. Aston Martin also produced 25 DB4 GT Continuation cars sans Zagato earlier this year but Zagato itself wasn't involved in the project. This time, however, Zagato will share equal stakes with Aston Martin.
As to the odd numbering of the production, that also has a story. Aston Martin and Zagato once collaborated back in the early 60s to produce 25 DB4s with Zagato-made bodies. However, due to the low demand, the production was halted at 19 cars, which is why this collaboration will also produce 19 pairs. The intention for the collaboration back in 1960 was to create race cars that could outrun other racing giants like Ferraris during that time. These DB4 GT Zagato Continuation cars will also be sold as race cars.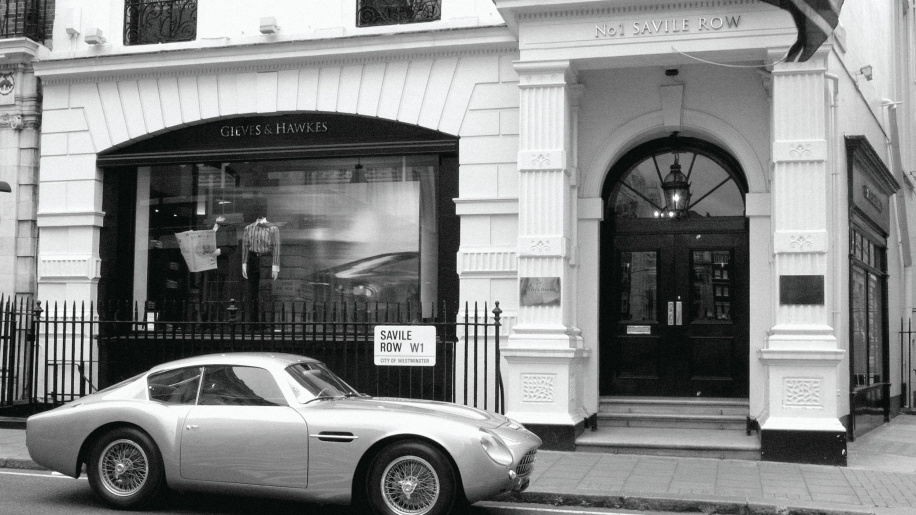 As for the performance, the DB4 GT Zagato Continuation will be powered by an inline-six engine producing 380 hp to the limited-slip differential and a manual four-speed transmission. These figures will yield a considerably higher performance when compared to the Aston Martin DB4 Continuation cars with the 331 hp engine. The details on the performance of the DBS GT Zagato have not yet been revealed, but Aston Martin told that it will be based on 2019 DBS Superleggera. The latest DBS Superleggera houses a 5.2-liter turbocharged V12 engine that produces around 715 horsepower. So, expect nothing less than a true race car from DBS GT Zagato Continuation.