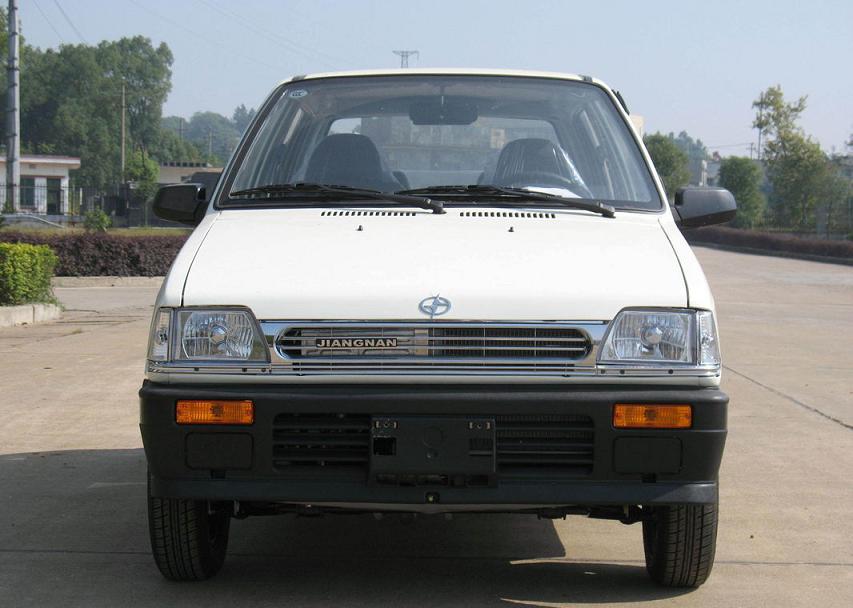 Chinese automaker 'Zotye' to establish a joint-venture in Pakistan
Chinese President's tour of Pakistan may have been delayed for unknown reasons (presumably) however, interest of Chinese companies hasn't subsided from investing in Pakistan.
Zotye Holding Group, who also builds copies of estabslished cars such as the Daihatsu Terious, under the name Zotye, is interested in establishing an export base in Pakistan to export its vehicles to South-East Asian markets. The export base will be set up as a joint-venture with a Pakistani company "Raja Group of Industries", which is a bit of filmy name but it exists.
Zotye's core business is manufacturing vehicle, new energy vehicle and key auto parts like engine, auto mould, transmission. And since auto sector is one of the promising sectors in Pakistan exports, TDAP is taking every step to promote auto industry exports and also promised any support which Zotye may need to set up the base in Pakistan.
It took about 5 years for Yamaha to set up shop here so it would be quite a while before you may see Zotye vehicles in Pakistan.
Zotye also makes Jiangan, or Mehran as we know it and claims it is cheaper than Tata Nano.