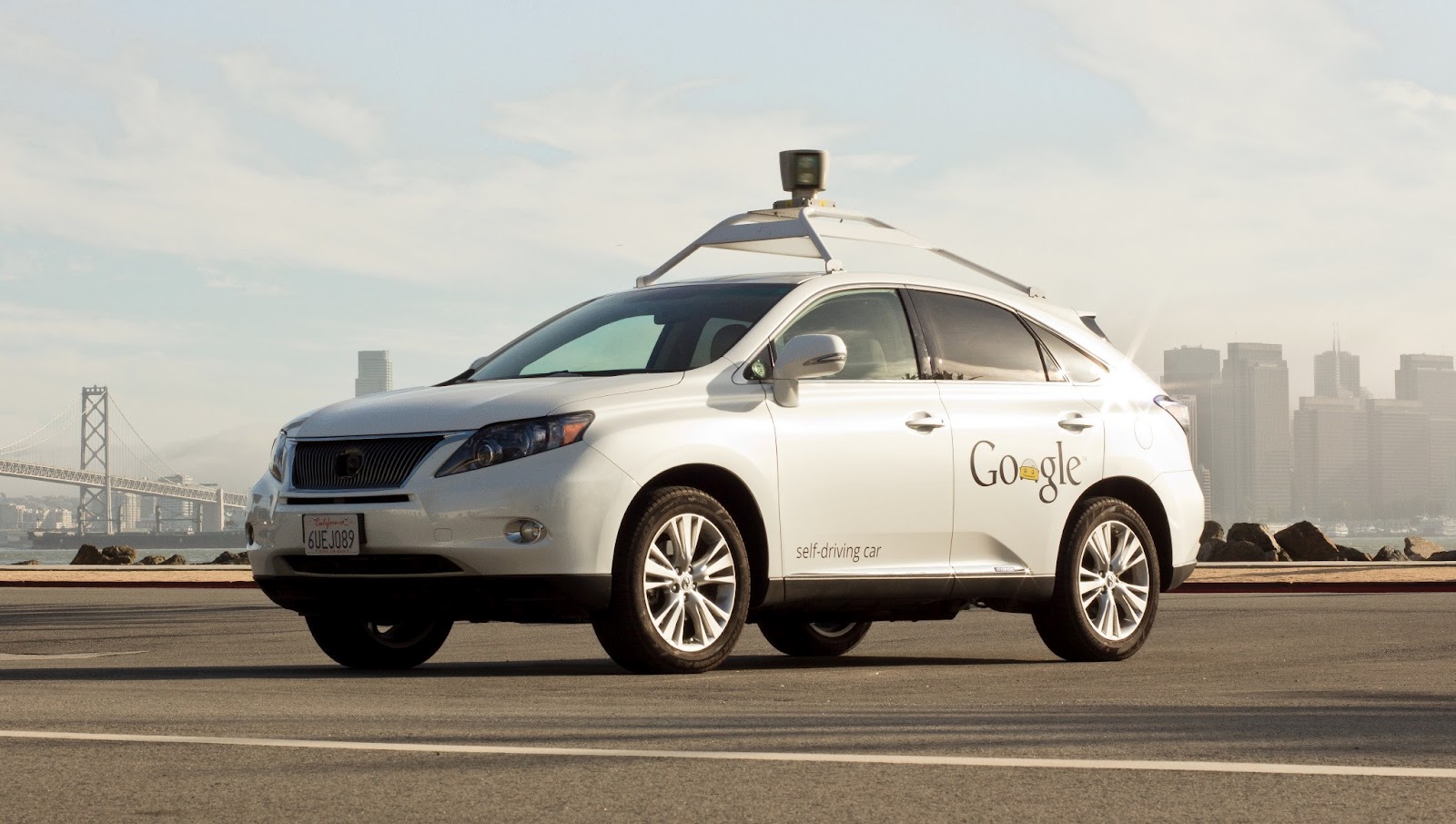 Google, Mercedes and Audi get permit to test self-driving cars
This week California has delivered its first 29 licenses to three companies to test self-driving vehicles on public roads, state officials said Thursday.
Google Inc. received 25 permits to test Lexus SUV and Toyota while the other two other licenses were for Mercedes-Benz and Audi who will test their luxury vehicles.
Audi was the first to request permissions, followed by Mercedes and Google. All licenses were granted on Tuesday, the first day they were required by California, the most populous state in the United States.
Other companies in the industry are in the process of applying for permits. The tests with autonomous cars in California have spent years performing without permits, but the state legislature made ​​compulsory licenses if the tests are to be carried on public roads.
One of the requirements for California to obtain a permit is that companies which carry out the tests can take control of autonomous vehicles at any time.
The engineers at Mercedes-Benz "teach" these autonomous cars how to operate safely on American roads by various methods that are already used in the testing and development of vehicles in Germany, according to officials at Daimler and Mercedes-Benz. Daimler and Volkswagen are based in Germany, while Google is in Silicon Valley, California. It was the first company to obtain a license for autonomous cars in Nevada, in 2012.