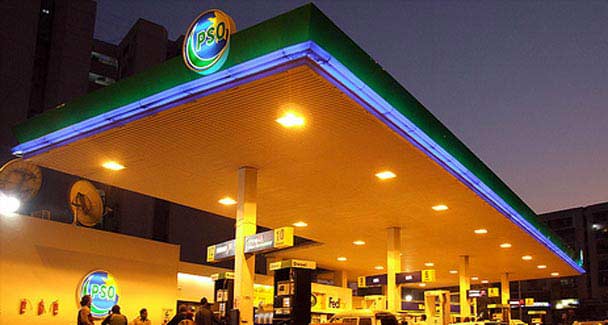 PSO's expected privatization not expected anytime soon
The privatization of PSO has been put on hold even though PSO's name is present on the list of government owned companies which are supposed to be privatized but, even the CEO, Amjad Parvez Janjua doesn't have any clue as to what is supposed to happen.
The company is facing growing marketing circular debts which are considered as the biggest setback for oil marketing company so far, officials told the media that this could affect some future projects as well if the setbacks stayed unsettle.
PSO has borrowed loans of Rs106b from banks to stay on the run. While investors were concerned about the growth of the company and its expected privatization. But so far, details are given by the company on circular debts total receivable payments are Rs. 186 billion from which PIA alone has to pay Rs10 billion. PSO itself has to pay Rs 12 billion to refineries and has borrowed Rs 106 billion from banks to keep the operations running.
The company is now looking forward to government to release finance set aside in the budget so thing can turn into a better situation for the company soon. Whereas; officials are not sure about clearing of company's debts until government jumps in the matter, as power sectors also have to pay out to company that could bring better situation for PSO and reduce the burden of circular debt on the economy.