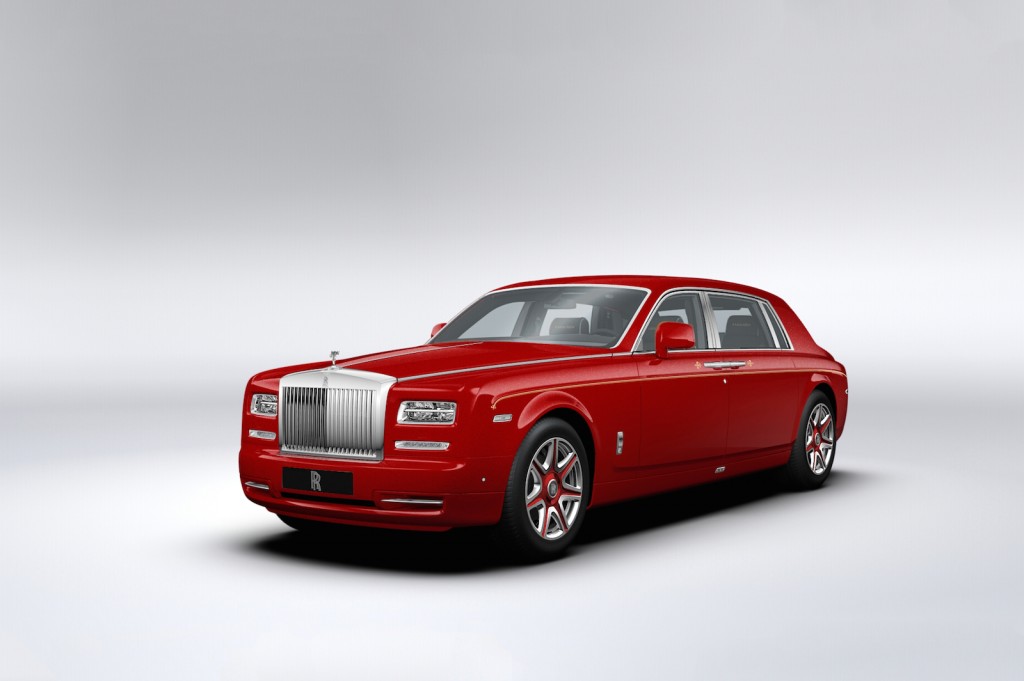 The largest order of most expensive and tasteless Rolls Royce ever
Money doesn't buy taste, but taste can be different. Who are we to judge? However, Rolls Royce Phantom is perhaps the pinnacle of traveling on the road in luxury. Majority of votes suggests that it doesn't fare well with colors such as red with accent of Gold. But owners paint their cars in all sort of vulgar colors.
Stephen Hung, son of a rich guy, who used to go to Citibank for internship in a Rolls Royce and later, Head of Investment Banking at Merrill Lynch, is building the world's most extravagant hotel and casino in Macau. The hotel is named "Louis XIII", after the French king who designed the palace at Versailles.
The car's gold accent comes through pure gold and the exterior and interiors of the two most expensive, ultra-special Rolls Royce Phantom Extended wheelbase models come with other bespoke touches to suit Hung's taste. Extras such as the center console clocks, which are made by Graff Luxury Watches.
So you're thinking, for whom is this all building all for? In Hung's own words:
For the new hotel-casino it's more my customer taste. My target market are the very wealthy mainland Chinese entrepreneurs. They love gambling as part of the luxury lifestyle. So we try to deliver something which is not ever experienced, either in Las Vegas or Macau, at all.
This is also the largest order of 30 bespoke and exclusive Rolls Royce.