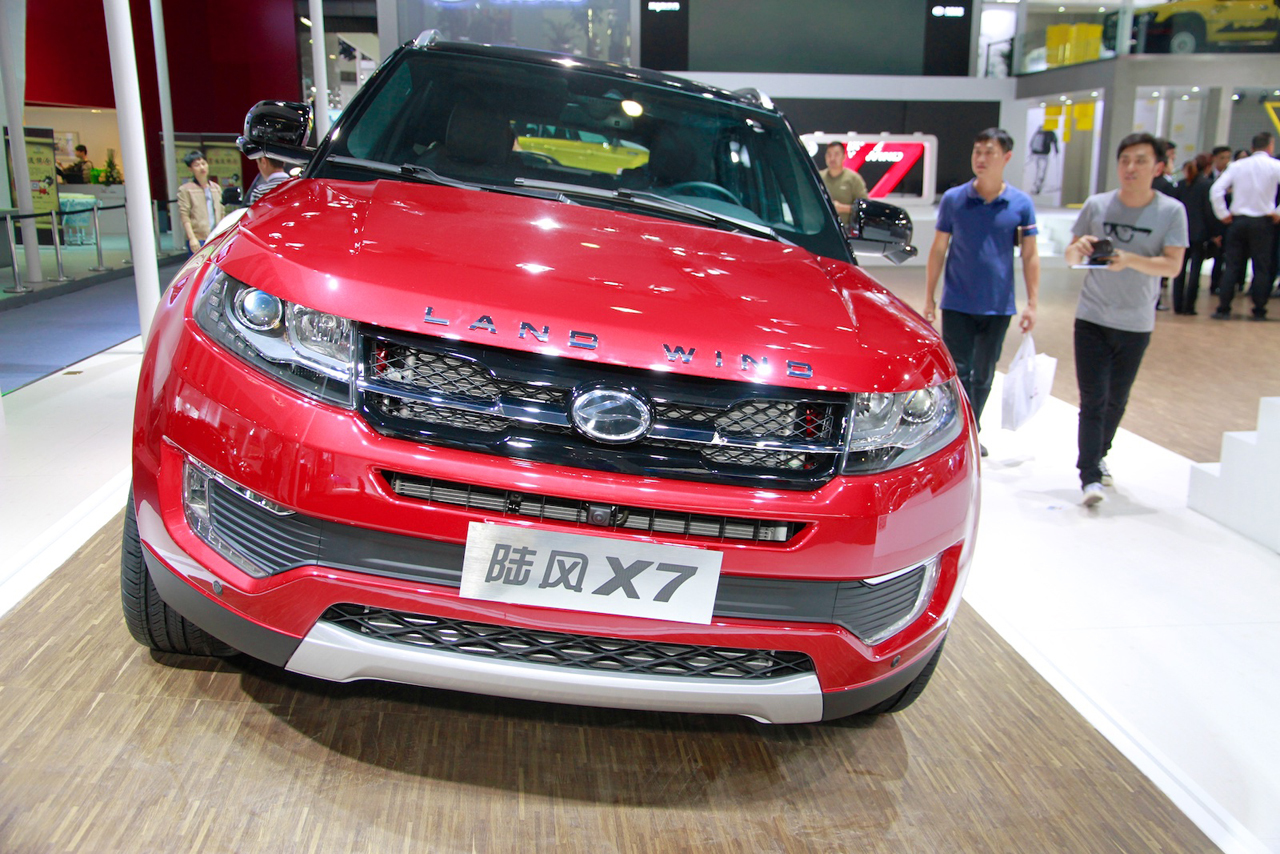 Chinese Copy of Range Rover Evoque
Intellectual Property or 'IP' in short has a very significant importance. From a simple song or movie writer or composer to high-end innovations or research,  Intellectual Property protection is critical to fostering innovation. Stealing copyrights can be taken as breaking into someone's house and stealing.
In many countries, laws protecting Intellectual Property rights have been essentially ignored and China is one of them. One can buy a 100% working copy of Rolex for merely a few dollars which actually costs thousands of dollars. Cell phones, designers bags and other electronics have flooded the markets with such counterfeit products. You can even buy and drink a replica Starbucks coffee.  Though these knockoffs give public an option to buy cheap products who cannot afford the originals but they also damage the original inventor and producer/manufacturer.
Quality and reliability is an obvious issue with these knockoffs. Companies spend a hefty amount every year protecting their innovations, designs, research via legal firms all across the world.
When it comes to the automobile sector it is no different either. From a simple logo to design technology, everything aspect is protected under IP. Automobile companies are investing billions of dollars in China as it is one of the largest market for any automotive manufacturer.
Recently at an auto show in China a Range Rover Evoque along with its replica LandWind X7 SUV was on display. At first sight, one will surely take it as an Evoque but in reality it was a local Chinese made copy.
LandWind is a Chinese car maker created by a joint venture between car makers Changan Auto and Jiangling Motors Corporation. Changan Auto is one of the top four Chinese car makers and working in other joint ventures with Ford, Peugeot Citroen and Suzuki.
Land Rover Jaguar group has a joint venture with Chinese automaker "Chery" for Chinese market and according to LRJ; what LandWind has done with the X7 damages its business in China.
The CEO of Land Rover, Dr. Ralf Speth is not happy on this development at all  and released an official statement as below.
"The fact that this kind of copying is ongoing in China is very disappointing. The simple principal is that it is not something that should happen; the intellectual property is owned by Jaguar Land Rover and if you break that IP then you are in breach of international regulations that apply around the world.

As a company we have invested heavily in China with our joint venture partner Chery. That commitment is based on a clear business plan, that allows us to hit our sales targets at clear prices. Anything that damages the potential profitability of our plant damages the integrity of those plans.

I will talk to our officials and I will talk to our partners at Chery to find a way around this situation. I cannot imagine Chinese officials will be happy at any actions that undermine the credibility of the country. What we have seen today is not correct."
The Evoque sells for $62000 in China while the X7 will be for sale at only $22000 in early 2015. X7 is powered by a 2.0-litre turbocharged four-cylinder engine either with a six-speed manual or eight-speed automatic gearbox that produces 188 horsepower at the wheels.  This is not the first incident. Few months ago media saw a cloned Range Rover Sport  which is known as Gonow GX6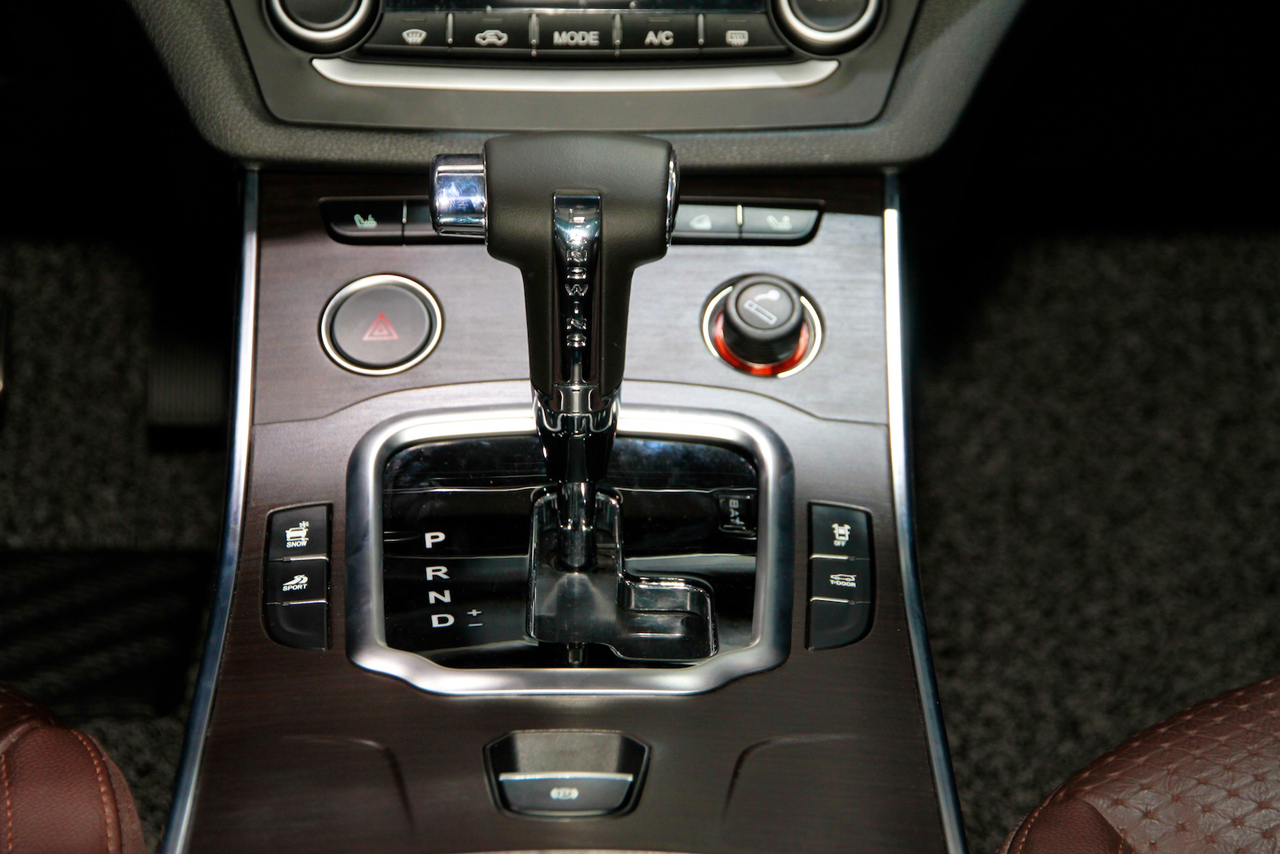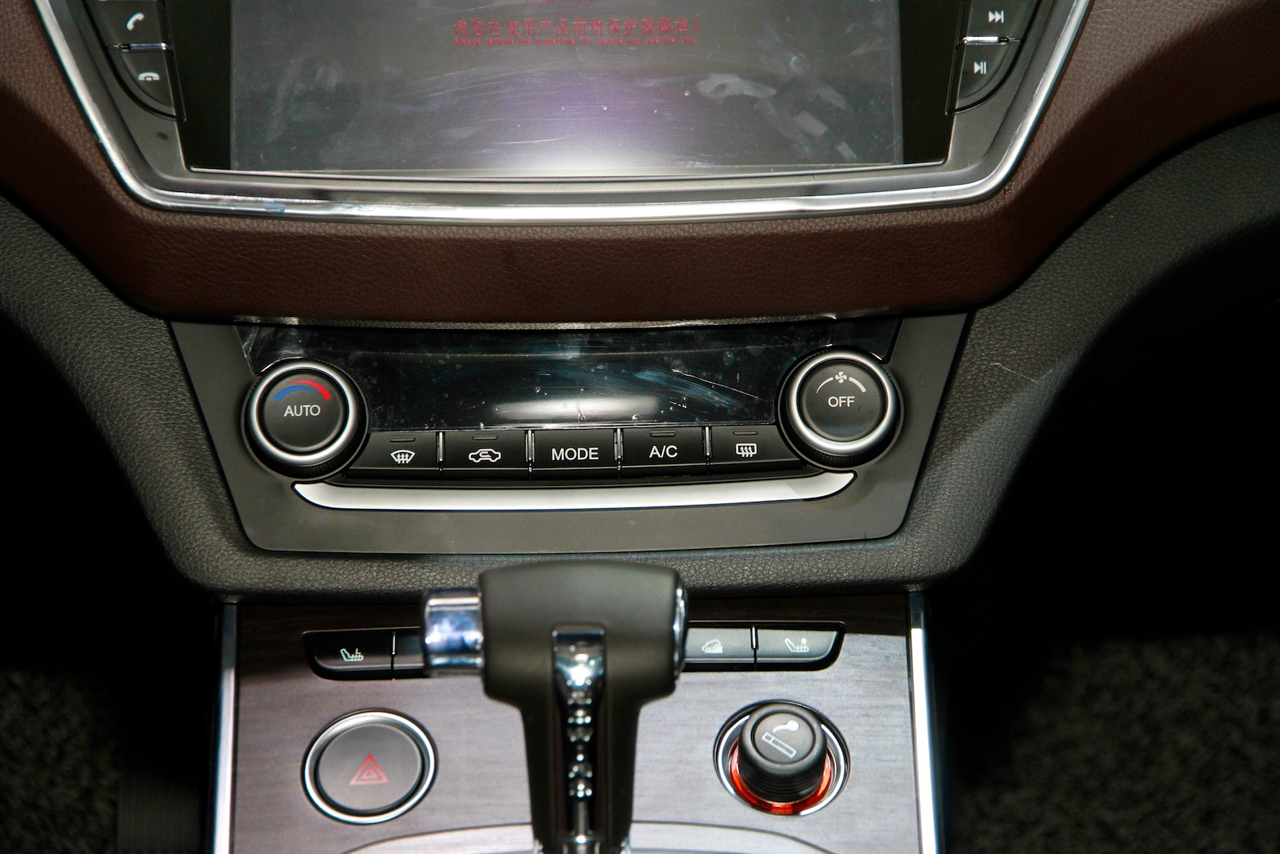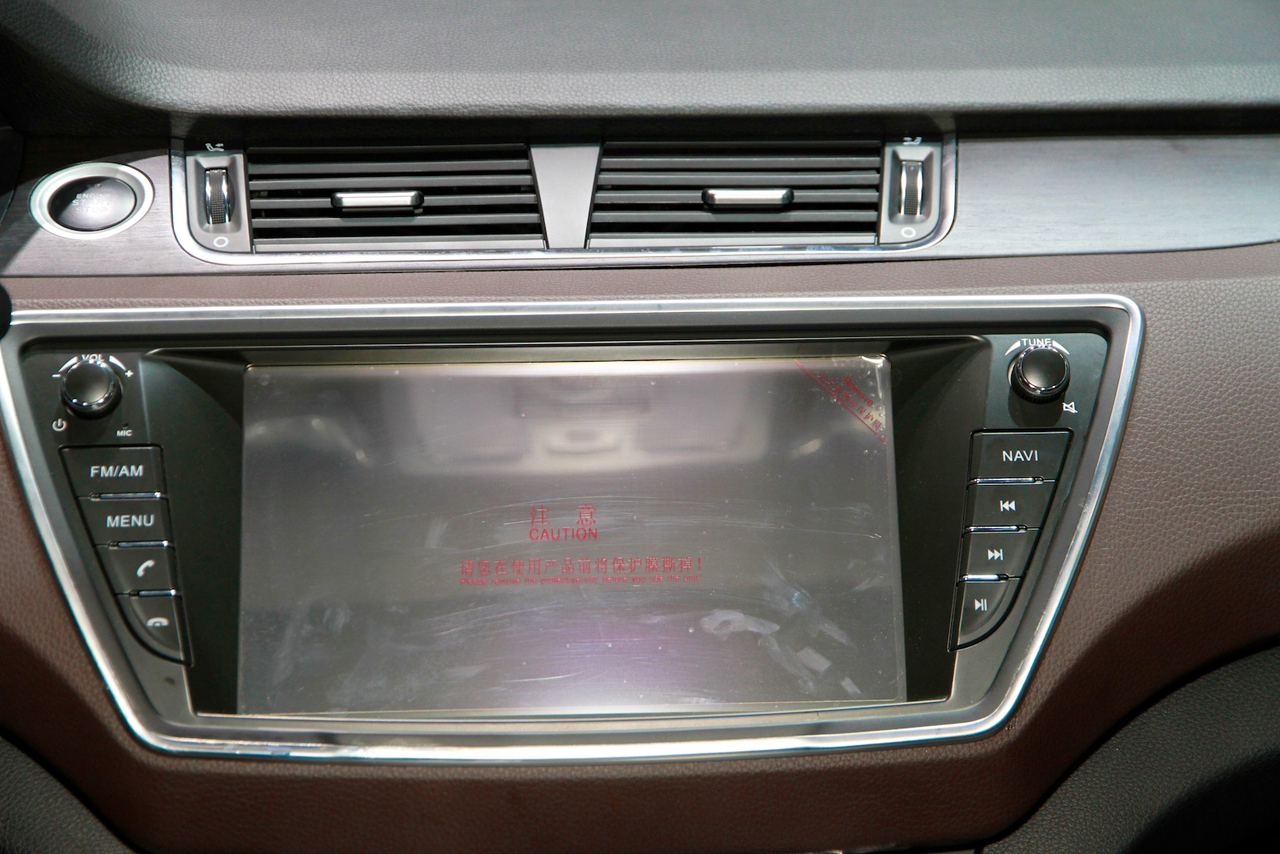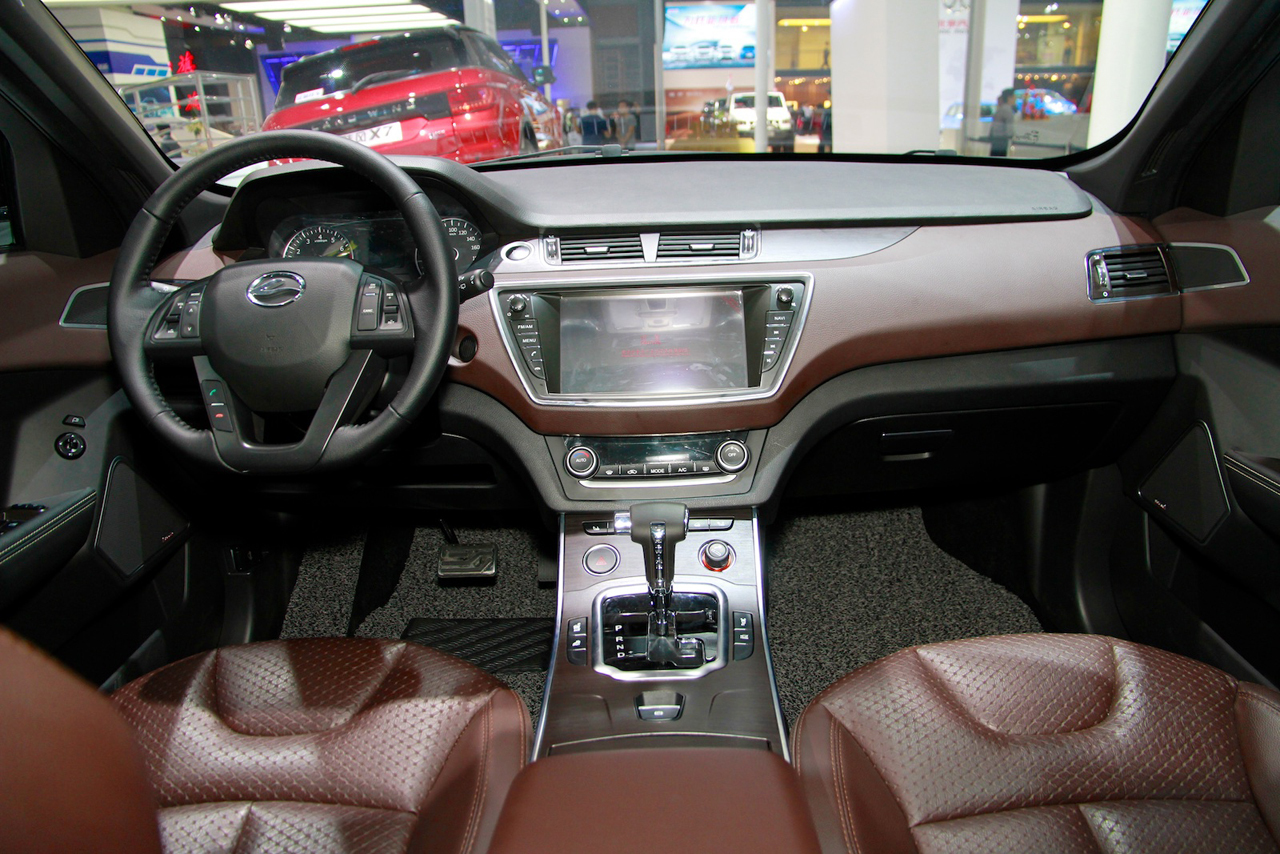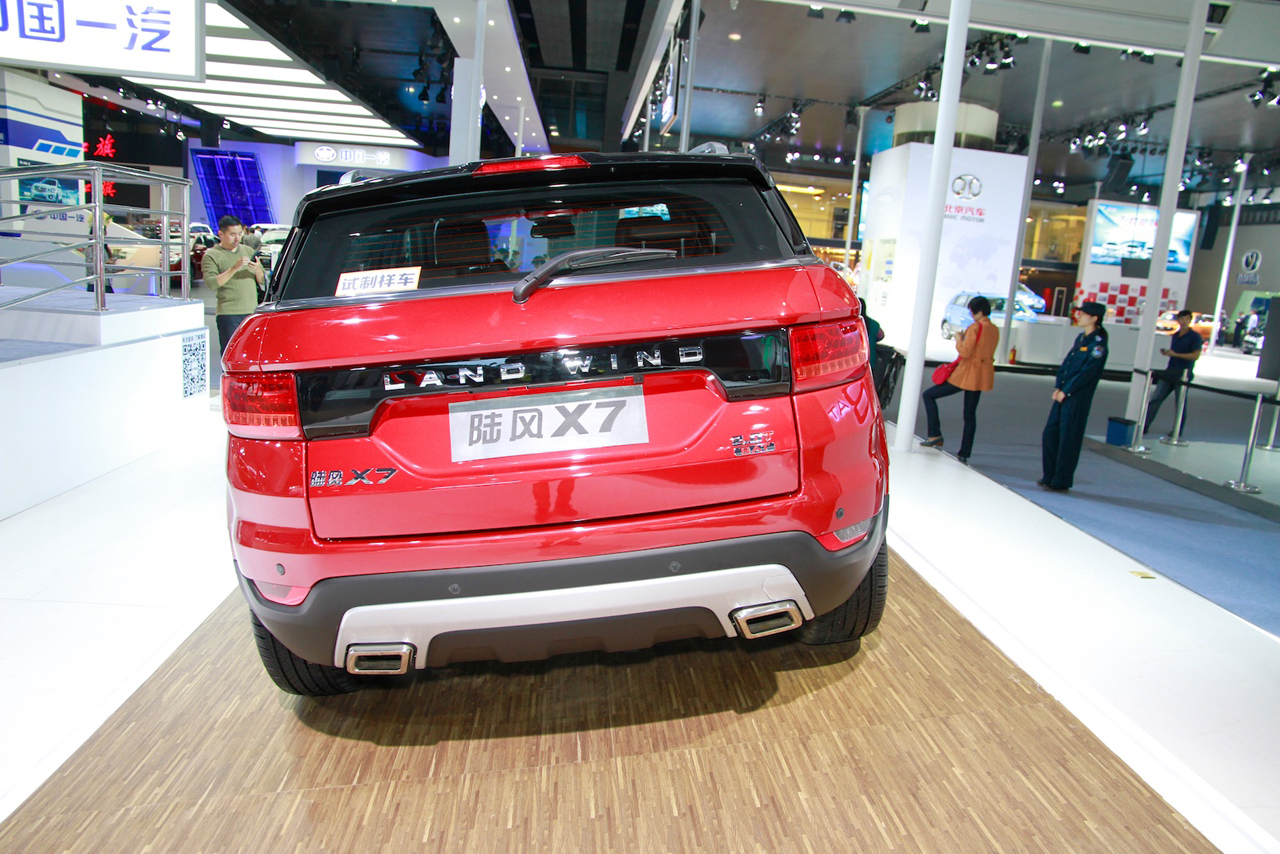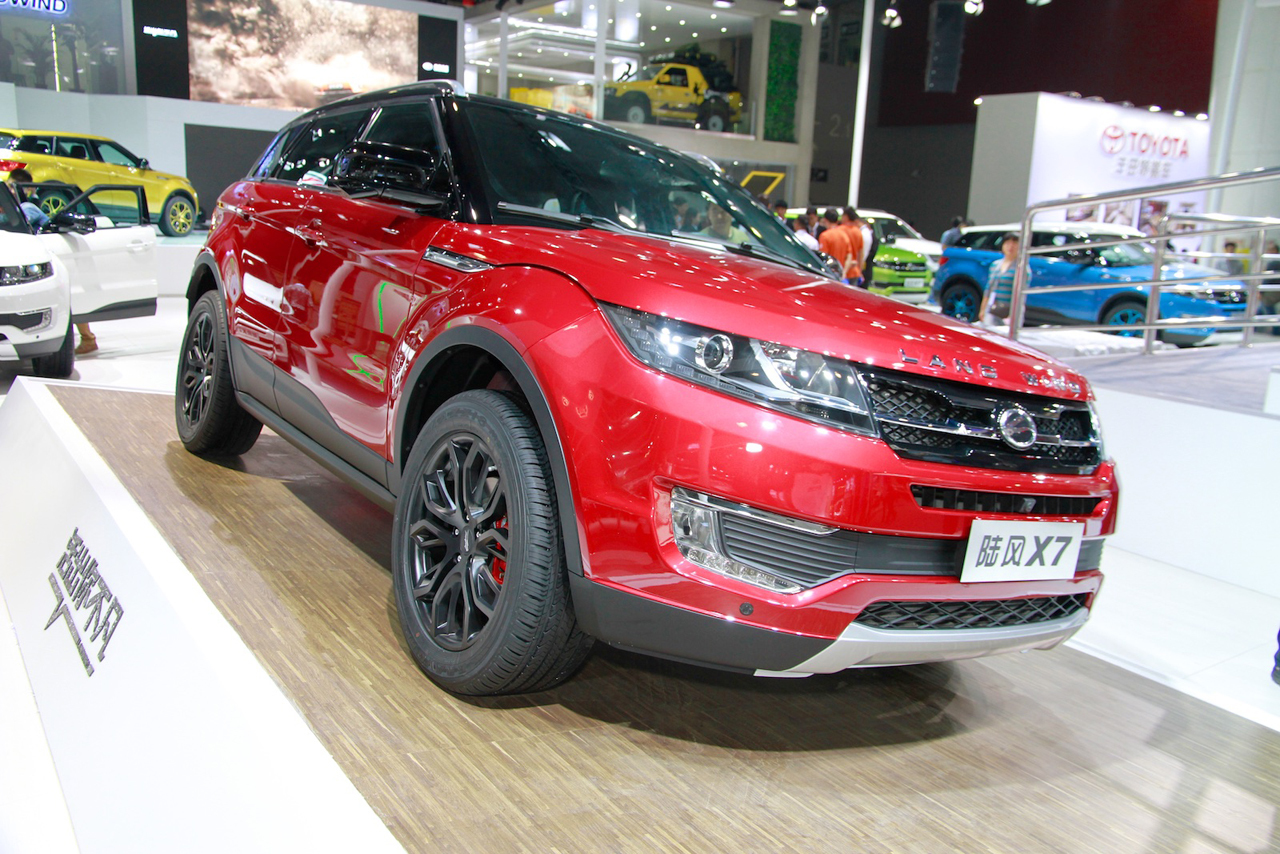 Some images of the REAL Evoque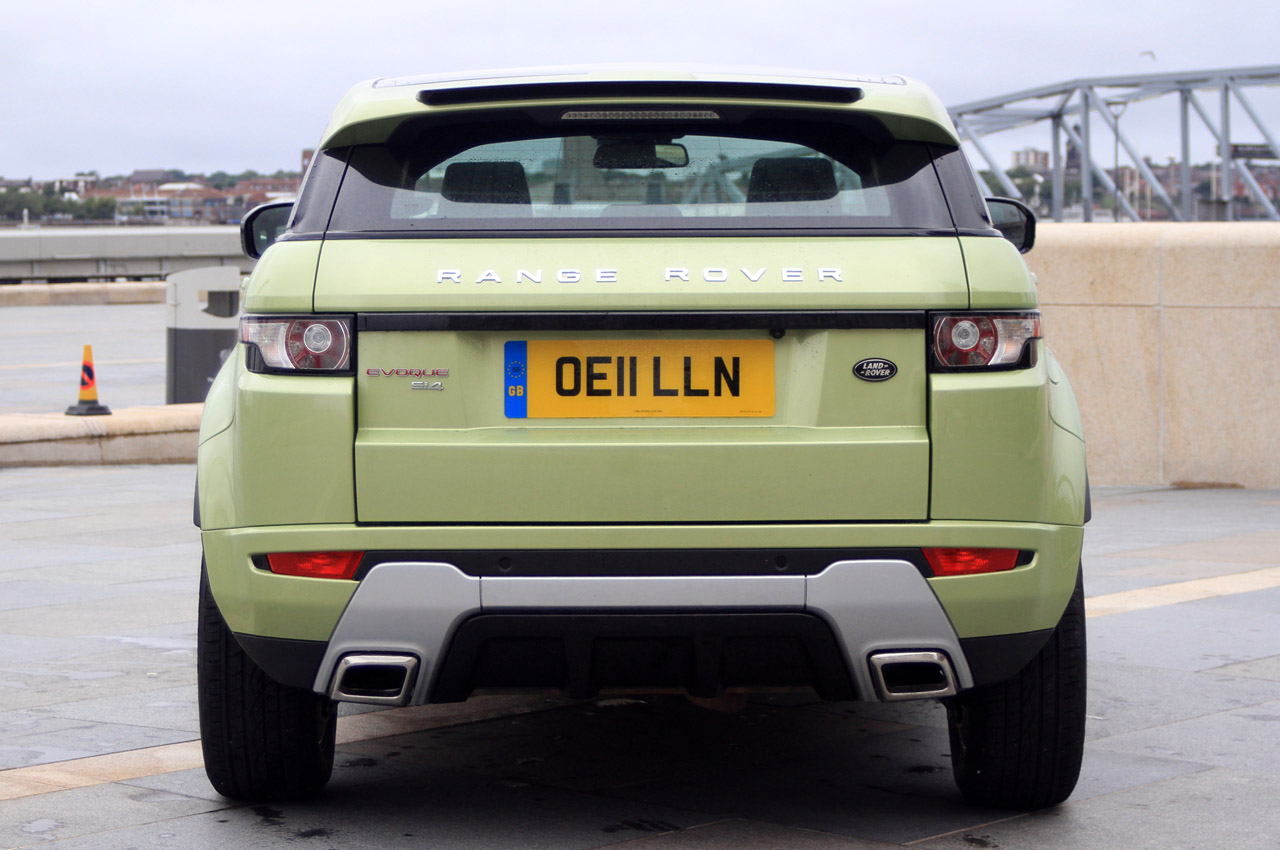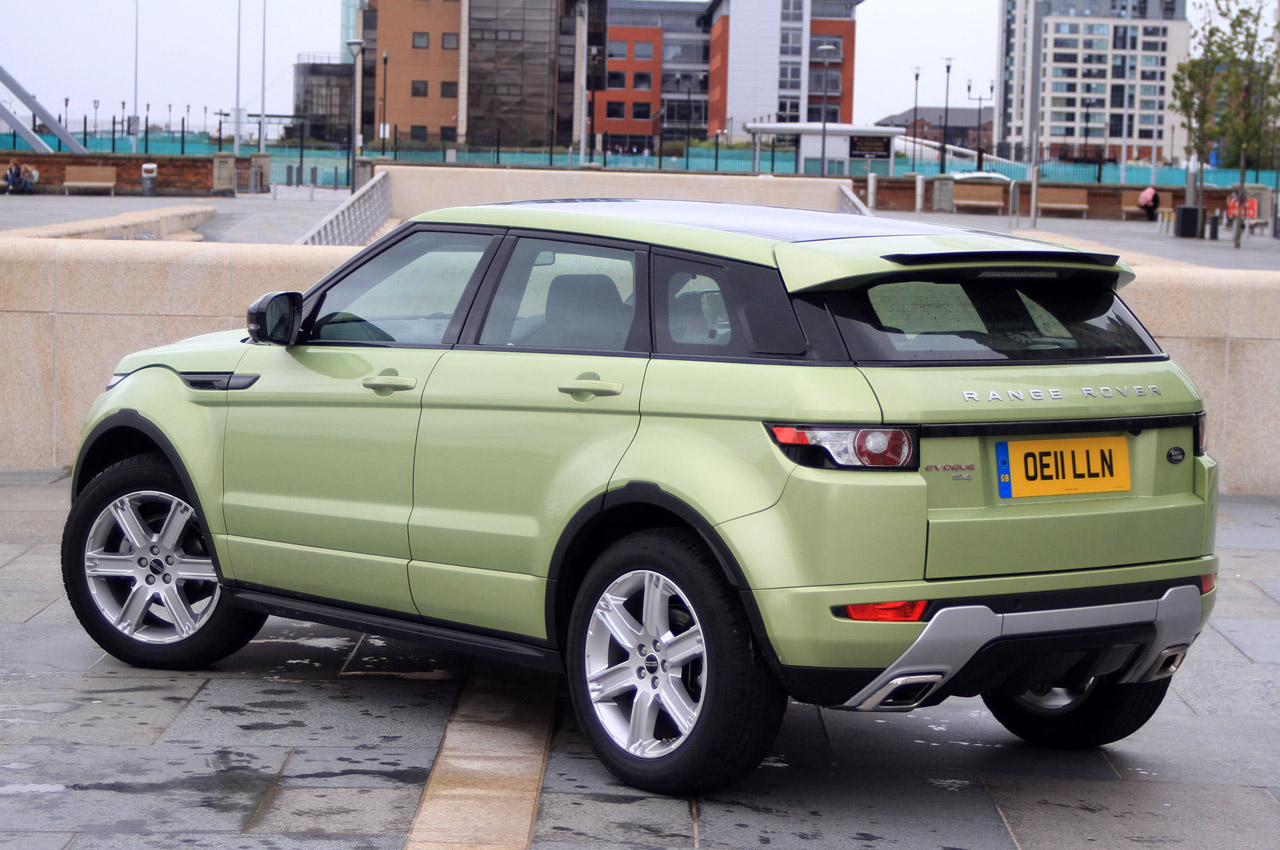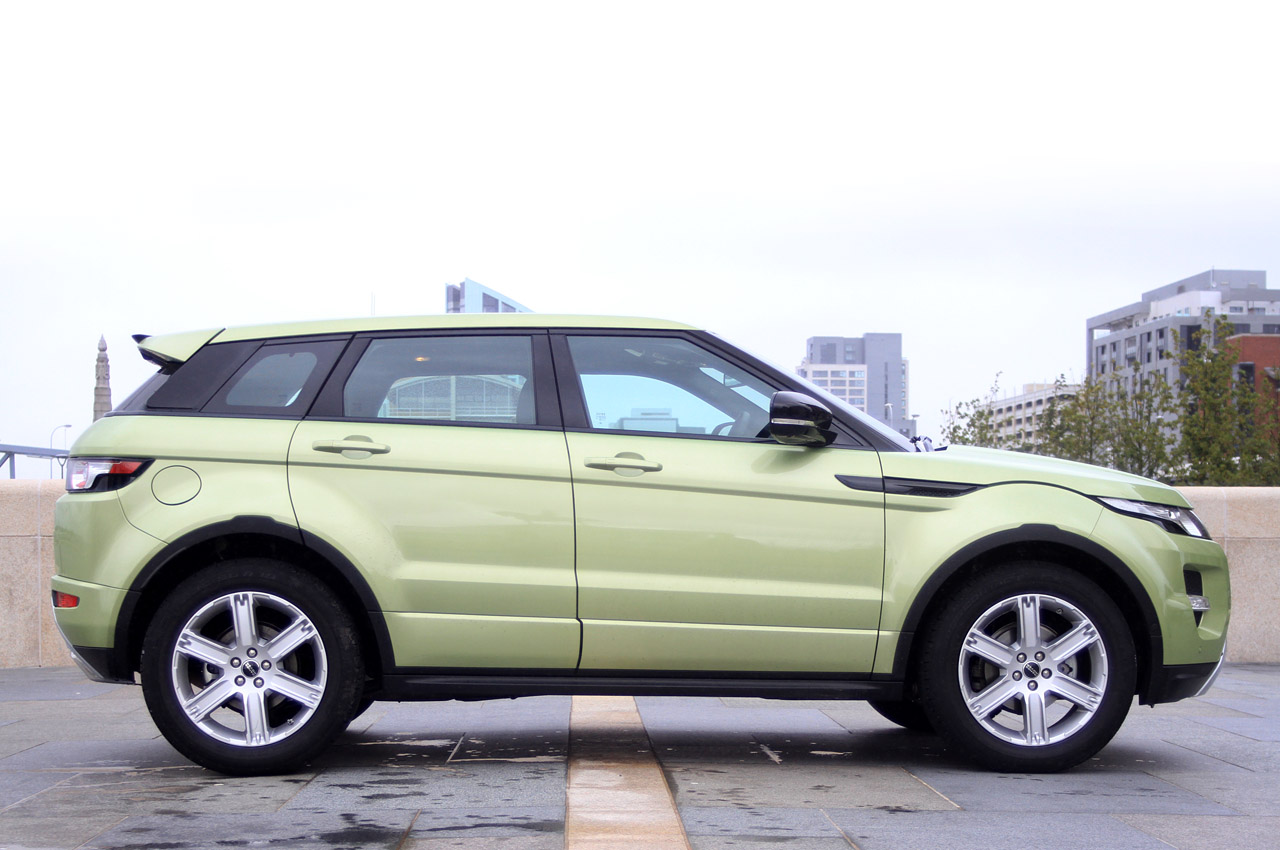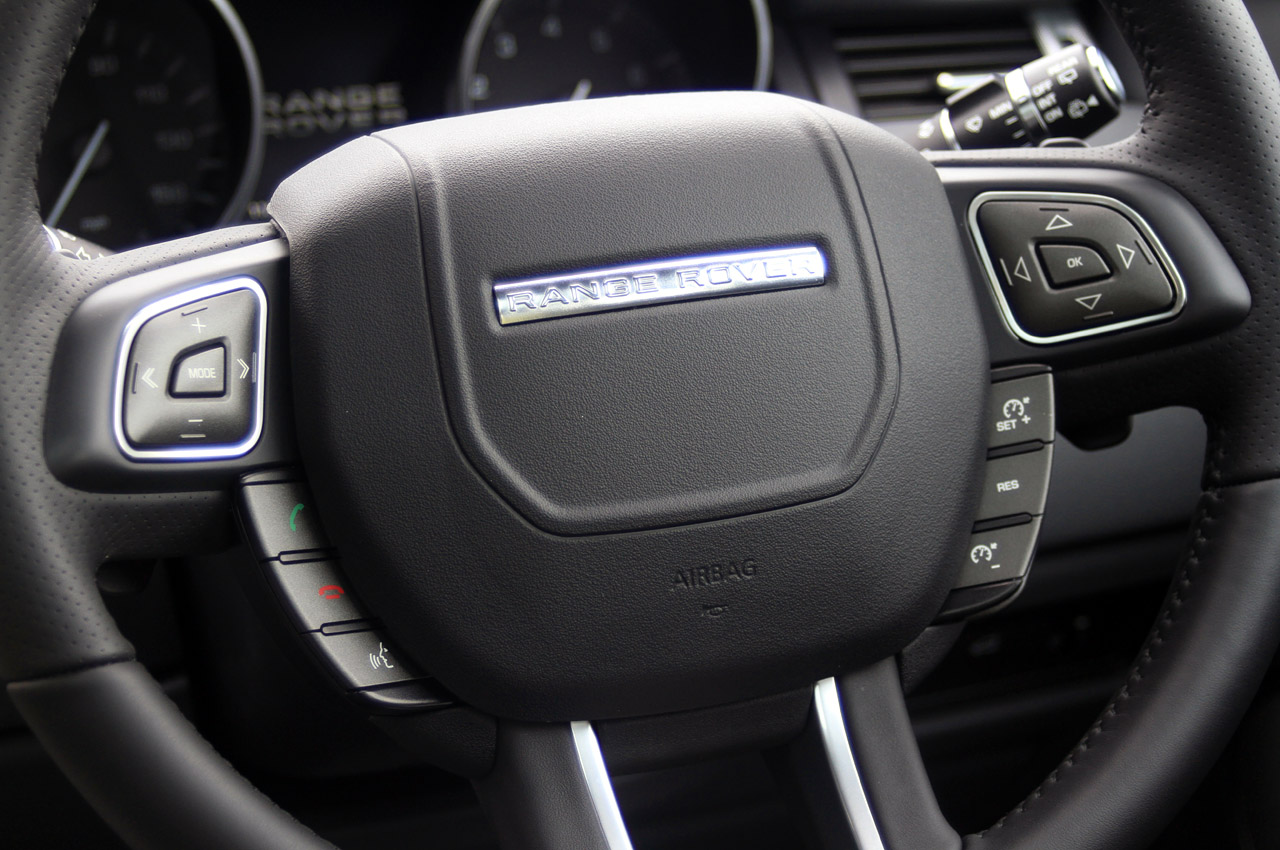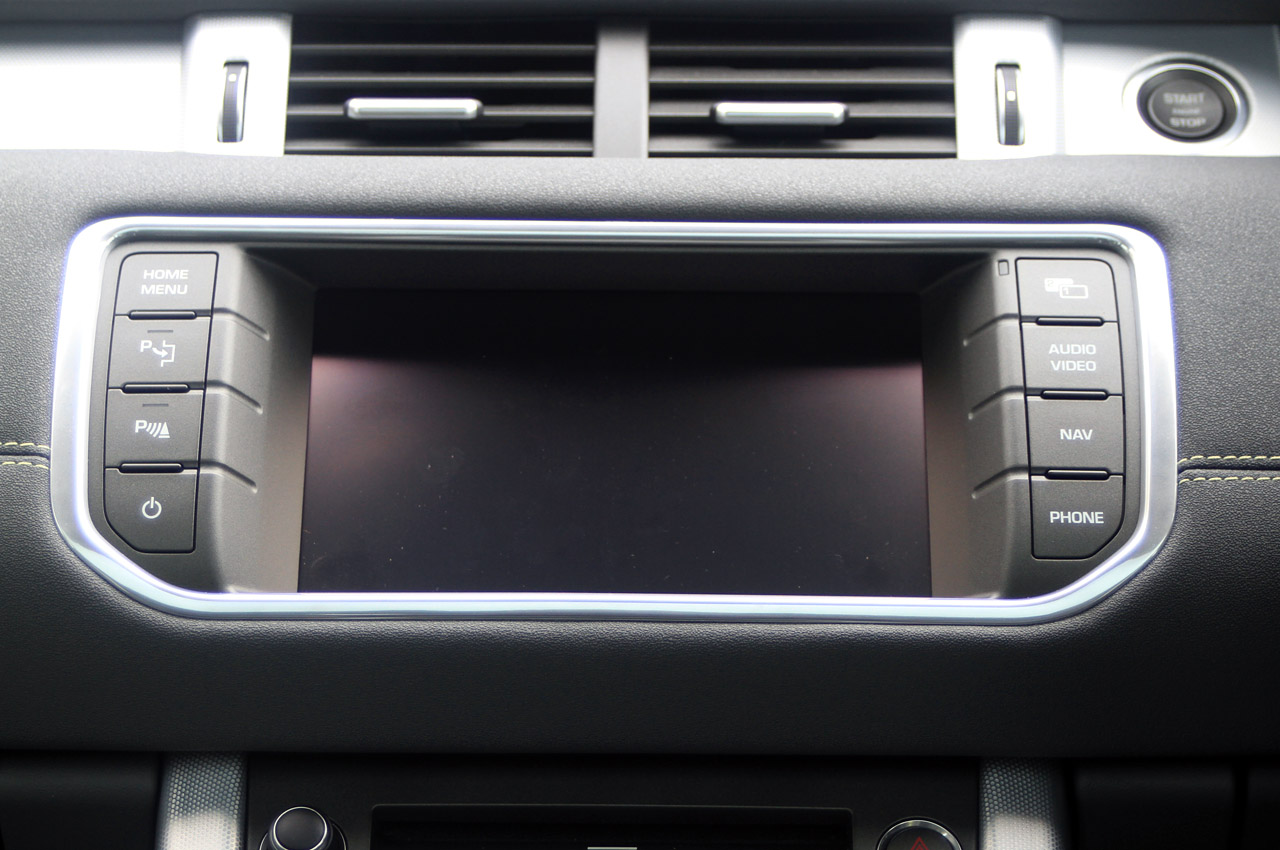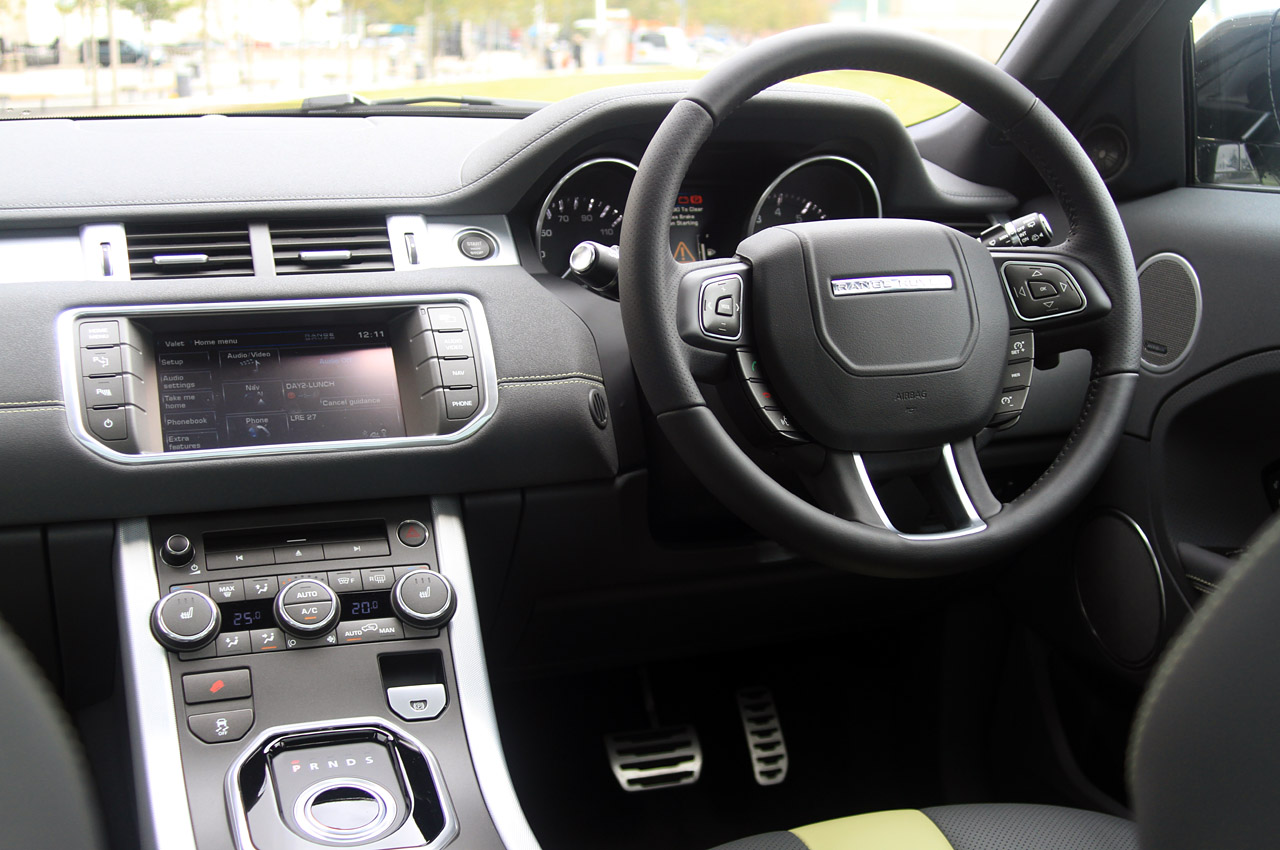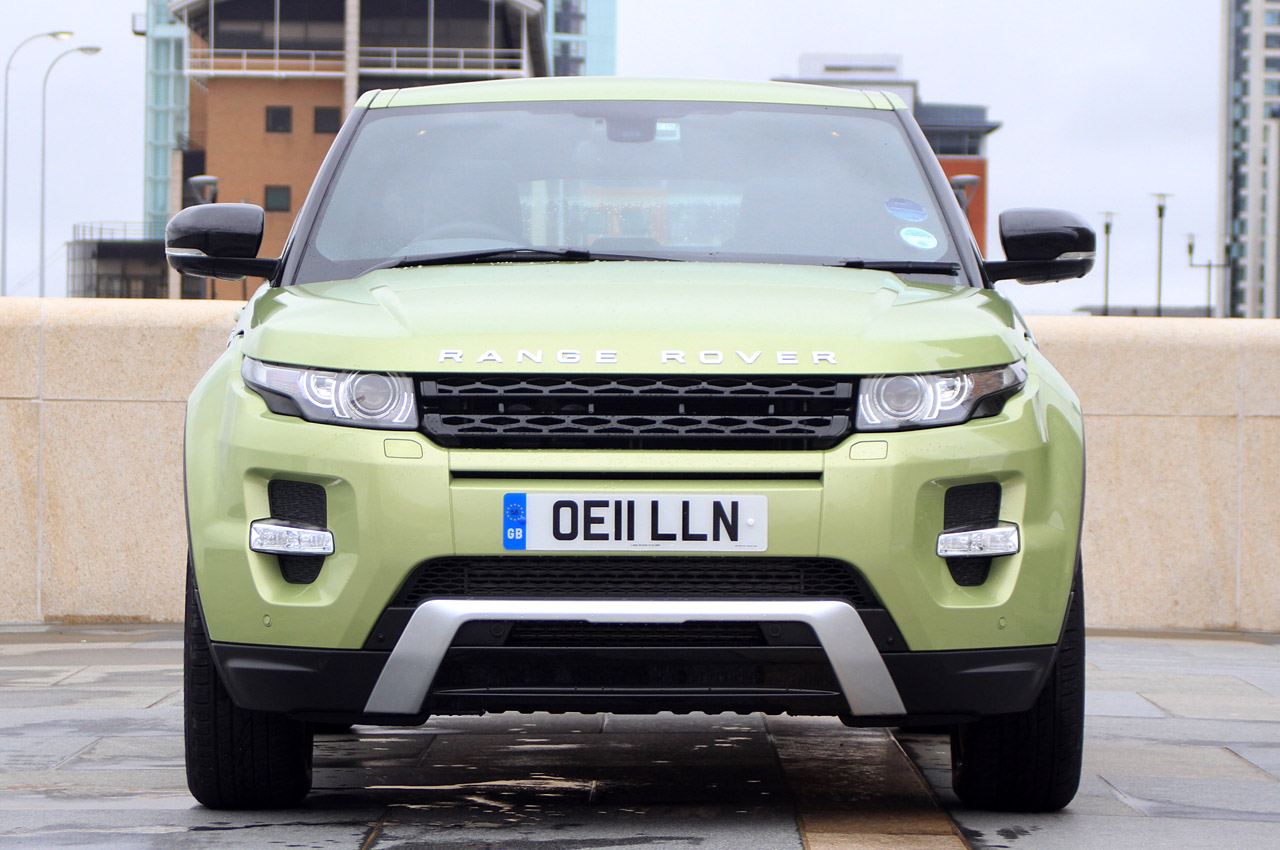 Image Courtesy: Autoblog, Autocar.uk