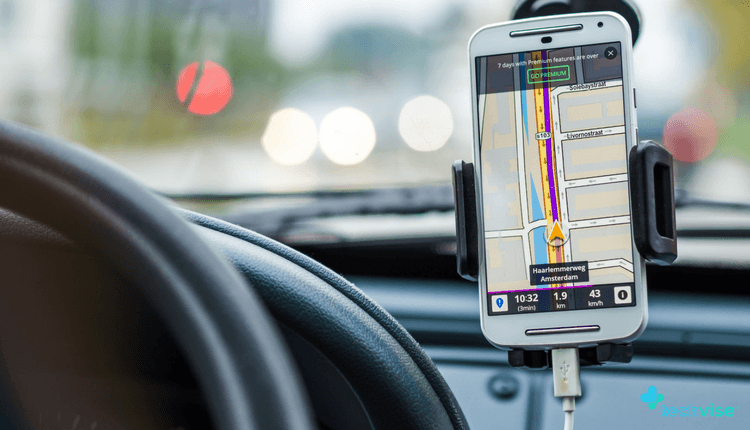 As we all are quite aware that the Chinese never fails to impress when it comes to providing a helping hand to Pakistan. CPEC is one great example of Pakistan-China friendship in order to improve the economic standing of both countries and with that said here is another good news. Recently a Chinese firm announced that they are willing to invest $20 million in cab and cargo services in Pakistan.
An initial investment of $20 million is proposed, with the prospects of $600 million for the future. A Chinese firm by the name of Timesaco is willing to provide an attractive services platform to citizens by launching five special services which consist of taxi service, cargo delivery, orders delivery, moving automated teller machines (ATM) as well as vehicle advertisement facilities. Company's chief operating officer, Luckily enough Donald di promised to launch all 5 services together.
According to Li, initially, these services will make their way first in six major cities including Lahore, Islamabad, Karachi, Peshawar, Faisalabad a Rawalpindi and later would be expanded to urban areas as well.
Mr. Li also told that Timesaco has already held its pre-launch event in Islamabad a couple of days back in which they brought 3 instant services including a taxi service called Buraq, FEMA (instant delivery) and cargo plus (city freight). In this era of technology and overnight advancement techniques, the power of E-commerce is undeniable. In order to benefit from this service of Timesaco's services, users will have to download the application from Google Play Store for Android and Apple App Store for iOS which will have all these instant services in 5 major cities mentioned above.
People interested in working for these taxi services could register their vehicles with Timesaco without any pre-condition. Drivers of Burqa will get 97 % of their earning, and the company will only claim 2%, which will certainly attract lots of potential drivers in our opinion. Whereas as the remaining 1% will be generously invested in drivers club to provide services like education and health to the families of drivers. People can register their vehicles, including bikes, pickups, and rickshaws with the company and can make a living in various ways. This project will also help in tackling the issue of unemployment in the country where the failing economy day by day is causing a lot of hassle, especially for the younger generation.
That's it from our side, drop your thoughts in the comments section below. Stay tuned to PakWheels.com to know all the automotive-related news.