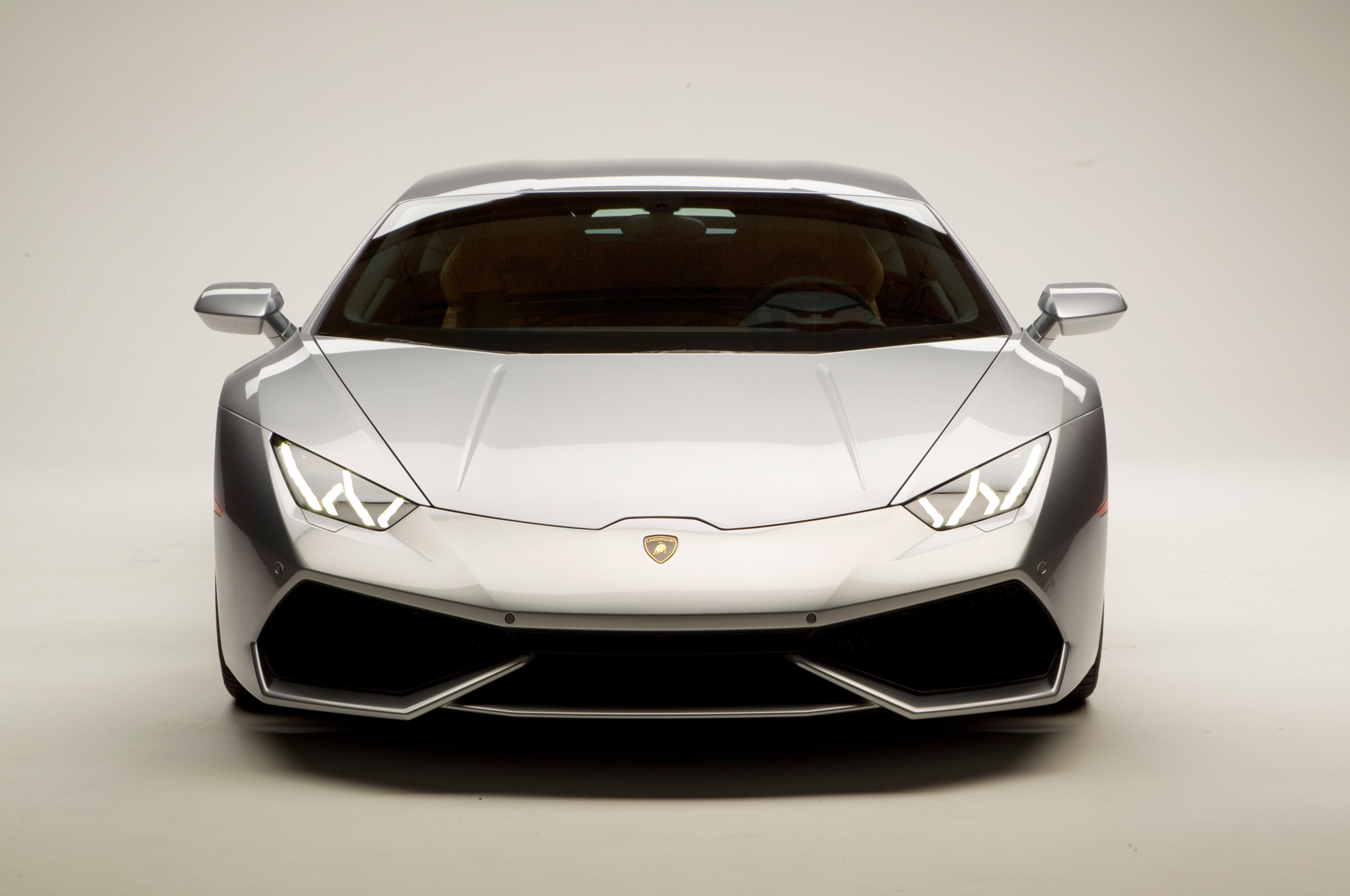 Up-close and personal with the 2015 Lamborghini Huracan
Few days ago we reported about the new beast in the town. Yes the Lamborghini Huracan LP610-4 . The Huracan and the next generation of Audi R8  share same platform and are constructed of aluminum and carbon fiber to reduce the curb weight. Most of the feature and technical details were reported via another article. Today some more detailed pictures hit the motor world.
Click on the images to enlarge.