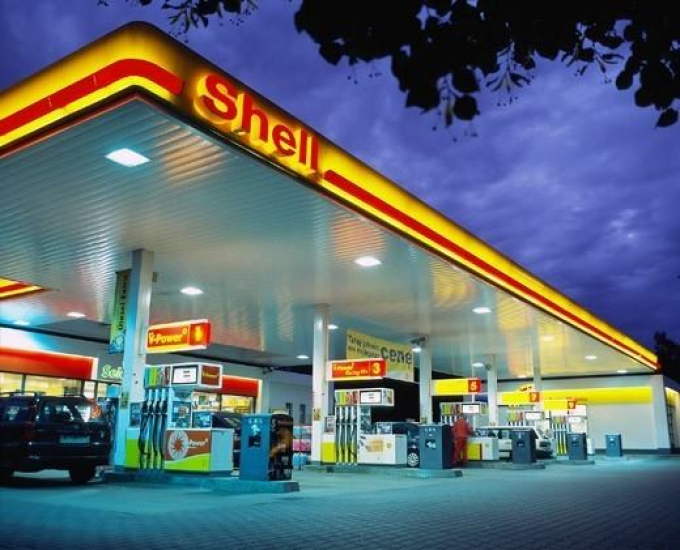 On Tuesday, sources from the Finance Ministry said that in order to provide relief to the consumers, the prices of petrol and other petroleum products will be reduced from February 1. Petrol will be made more economical than CNG. It is going to be a first time that the price of petrol per liter would be lower than per kilo CNG price. It is a huge thing and it would lead to some serious changes in the way people drive and refuel their vehicles.
According to sources the prices of petrol are expected to be reduced by Rs. 10 per liter, light diesel by Rs.11 per liter, high speed diesel by Rs.8.50 per liter, Kerosene by Rs.12 per liter and HOBC by Rs.14 per liter.
After the reduction, the new prices would be as follows: Petrol Rs. 68.28 per liter, High Speed Diesel 77.73 per liter and HOBC Rs. 74.90 per liter.
Crude oil prices have decreased by 50 percent globally since June last year. In response, the Pakistani government has reduced price of petrol by Rs.29 per liter since then and price of diesel by Rs.23 per liter during the last four months.
The recent fuel crisis, which occurred due to the banks' refusal on extending any more credit to PSO, which led to a serious fuel crisis in the country specifically in the region of Punjab because PSO is a government owned company and is responsible for 80% of country's fuel supply.
The fuel crisis led to long queues of motorists waiting for their turns at the petrol stations, the frustration of the people was beyond imagination as many could not get their fuel tanks full after waiting hours for their turns. But the situation got debauched as the fuel supplies reached the petrol stations.
Whether the reduction of fuel prices is a good news for the consumers or a hint of another fuel crisis heading our way, we don't really know, but let's just hope that the government is prepared for a surge in demand of POL products.