But there's a catch.
Last week we reported about an insane car crash involving a high speed Lamborghini Huracan. It is also the first ever crash involving the Lamborghini Huracan.  The crash was caught on a cell phone camera by the passenger of the unfortunate car. The driver lost control at speeds exceeding 300 kph and crashed onto the highway barriers. The driver and passenger were fortunate enough to survive the crash with injuries.
The accident happened last year in September, but the police released the video recently aiming it to drivers who are involved in speeding to convey a serious message about the consequences. The 36 year old driver is facing reckless driving and endangerment charges.
Now the same totaled and burnt down Huracan has shown up online for sale in Hungary. The seller is asking $7,200 for everything, which is the ongoing on-road price of a brand new Suzuki Mehran. The price also includes an individually priced $1200 front-brake kit as well as $144 worth of a rear alloy wheel. A brand new 5.2L V10 Huracan costs around $240,000, and due to extreme popularity and number of orders in pipeline, there is at least a year long wait between the order placement and the delivery of the car. Back in September 2014, there was a back-order of 2500 units, which makes Huracan one of the most popular super cars ever produced by Lamborghini.
I don't  know what a buyer will do with these parts and how he can utilize them . But I am sure being the first Huracan to crash that too with so much media attention, these items might be of great value few years down the road and will become inventory of some collector. What you guys would do with such a purchase?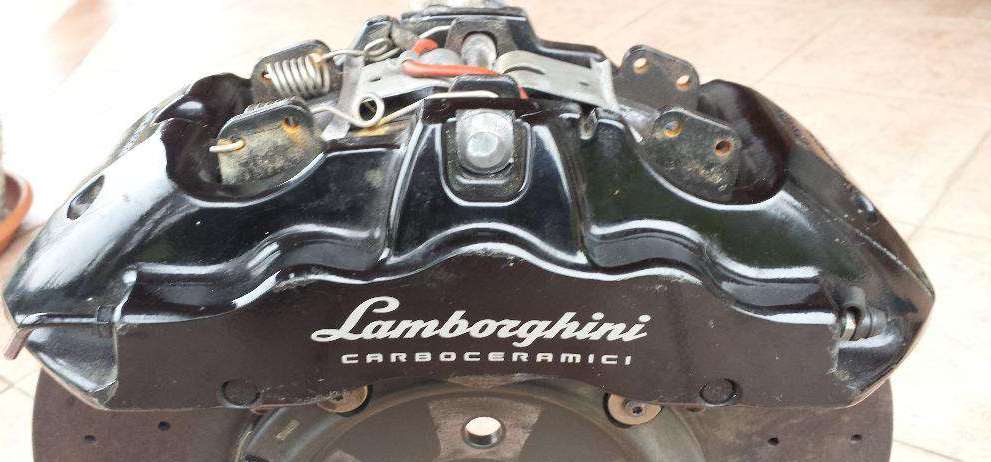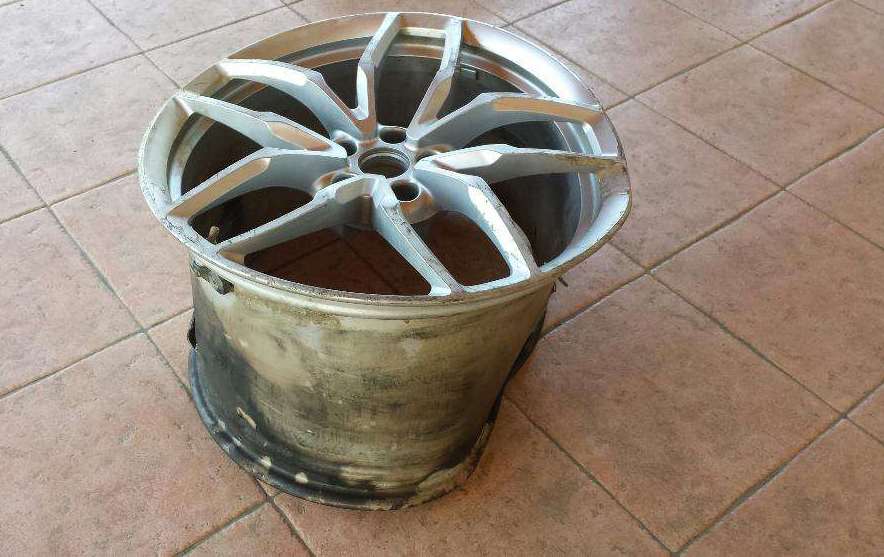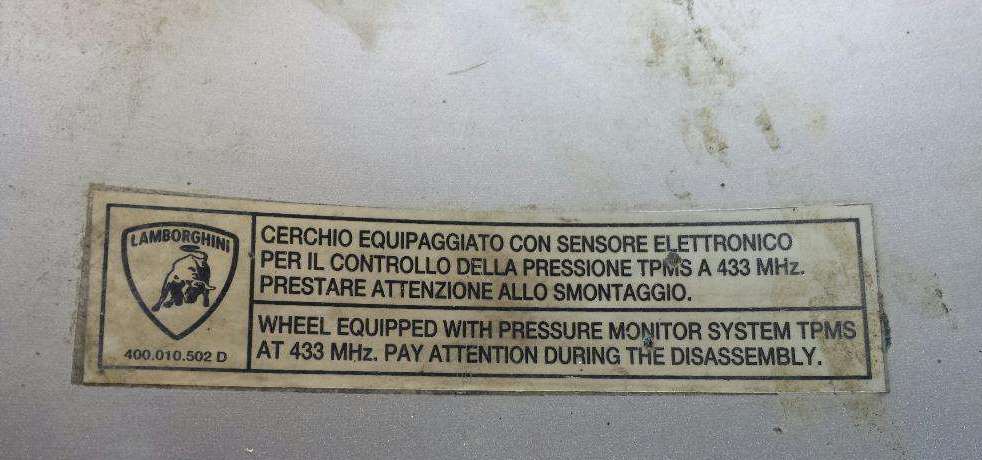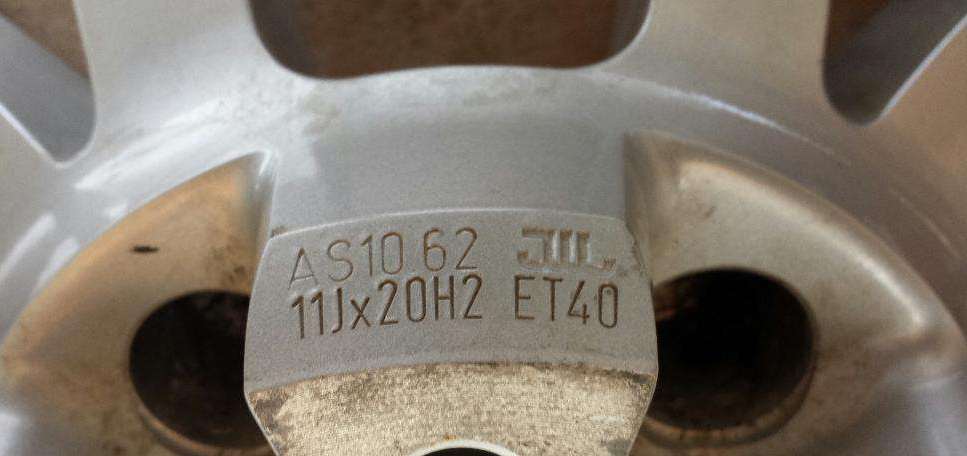 As a bonus, I am re-sharing the video which shows how this all happened.