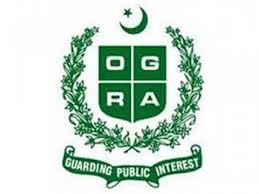 Bullets were rising across skyline of Karachi last night and how can the government stay behind? OGRA has announced a rise in prices of CNG today as a New Year's gift to everyone.
CNG prices for Region 1 and Region 2 have been revised and are now Rs74 and Rs69 respectively, announced Oil and Gas Regulatory Authority (Ogra) Chairman Saeed Khan on Tuesday.
The decision was taken during a meeting of Economic Coordination Committee's (ECC) sub-body, which was headed by Law Minister Farooq H Naek.
All Pakistan CNG Association has rejected the new prices and demanded restoration of old profit margin.