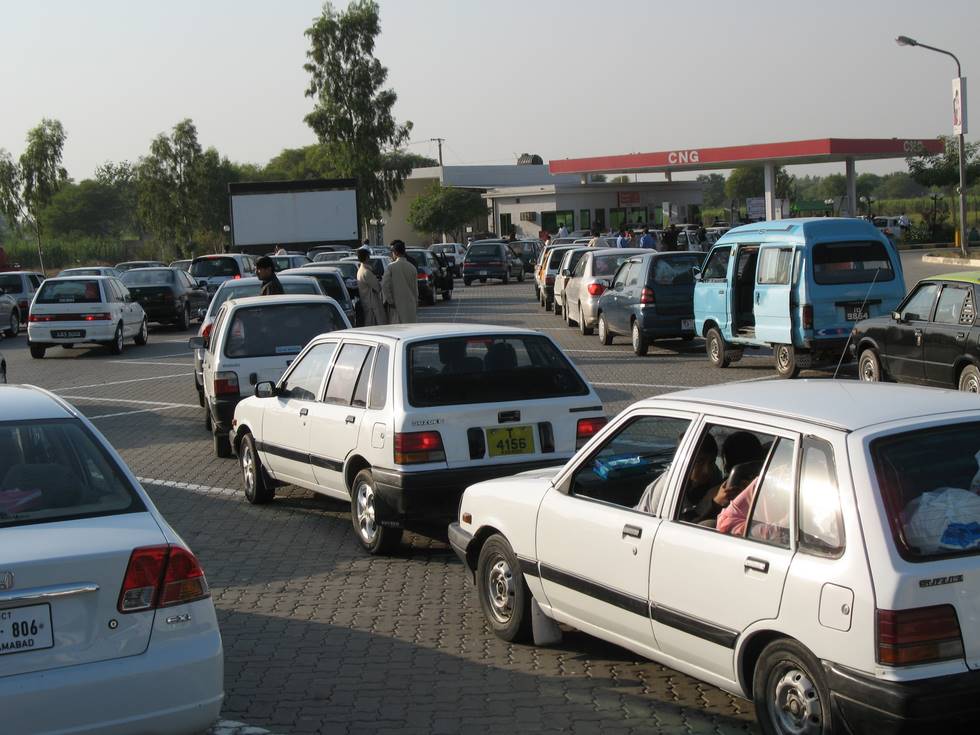 CNG stations increases price by 10 to 15 rupees
According to Dawn news report, owners of CNG stations have the raised the prices of CNG in three provinces, i.e., Sindh, Punjab and KPK. The total rise reported is from 10 rupees to 15 rupees per kg while the reason behind this sudden increase is that CNG stations are operating on lower margins and thus, the operations costs is too much, for example the over-budgeted Generator drinks a lot of fuel and adds up unnecessary operational expense.
Due to loadshedding, CNG stations have to operate on generators, and the CNG station owners have been requesting OGRA to review the prices so that they do not have increase the prices as losses pile up, but OGRA hasn't even flinched on their request so far.
Meanwhile, as many as 35% of CNG stations are still charging as per the price per kg set by OGRA.