5th Gen Suzuki Alto was introduced back in 1998 while being launched in 2000 for Pakistan. Ironically, the 2nd Gen Suzuki Alto was already up for sale in Pakistan under "Mehran" badge. Yet Suzuki Pakistan decided to introduce it as a completely different car. Despite that, it was a huge success for the company and many units were sold around the country. It was until 2012 the production was stopped due to some technical issues faced by Pak Suzuki.
Alto used to be a  desirable car of its time because of the low price. This was a major selling point of this car. People looking for a better alternative to Mehran without breaking their bank opted for Alto without hesitation. In most cases, Alto was the first car for many families due to which it enjoyed an overwhelming response from the masses. Individuals owning this car for a long period of time felt emotionally attached and why wouldn't they? It's was cheap to own and run while also better looking than most cars at its price point.
What was it like to own?
The styling on the Suzuki Alto was generally more rounded, unlike the Suzuki Mehran. Featuring a more modern design to suit the 2000's. An oval shaped head and tail lights along with small front grille and plastic door handle. Suzuki simply pulled out a better looking and more durable design. The same story continues from the inside when taking a look at the interior. The interior elements were rounded giving it quite simple yet aesthetical look.
Pak Suzuki equipped the car with a three cylinder 970cc old carburetor based F10A engine. The engine was mated to a manual gear box. Unlike the Japanese variants which were equipped with a 660cc engine and CVT transmission. The ride was somewhat similar to that of Mehran or maybe better by a slight margin.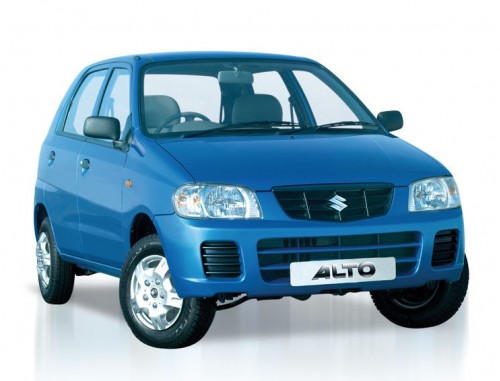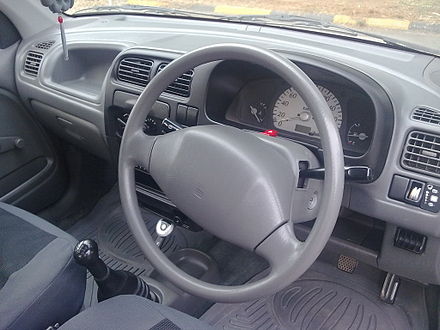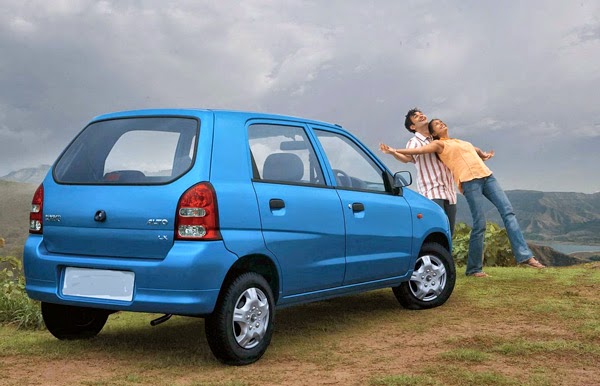 Short Comings Alto fell close to Suzuki Mehran in terms of safety features and equipment. It unapologetically missed on ABS, power steering and central locking. While the body structure was better only by a few margin making it still very easily bendable. Along with the absence of air bags greatly compromised driver and passenger's safety. This didn't make Alto a bad car by any means back then. But hey this is 2017! Trends change and this car is not so desirable the way it once used to be.
Newer and Better Alto?
To meet new standards Suzuki released the 8th gen Suzuki Alto for the Japanese market. This new Alto is unlike any Alto from the past featuring a unique design. It has triangular front head lights and rear lights have been fused in the bumper. Overall the exterior design is reminiscent to new Suzuki Ignis. Hop inside and you will realize that the new Alto has a 2 tone dashboard. Unlike the 5th Gen Alto, it also features a center mounted infotainment system and a very luminous instrument cluster providing the car with a very modern look. Alongside the obvious features present in all Japanese cars, Alto also comes with a sprinkle of few extra ones. Including UV reflector front and back glass panel, retractable side mirrors, collision alert system and traction control to name a few. All of this is self-evident that the newer generation greatly improves on safety and features.
Suzuki's new vehicle platform is miles ahead of the one present in 5th Gen Alto. Providing maximum body rigidity and crumple zones in case of an accident. This very same architecture also helped reduce the car's weight by up to 60kg. This weight saving along with more powerful engines makes the car very responsive and fuel efficient alongside. Talking engines, the car can either be fitted with a 660cc naturally aspirated or a 660cc turbo charged engine. Both come with a CVT transmission for added ease in drivability. All this combined makes a perfect package for a small kei car.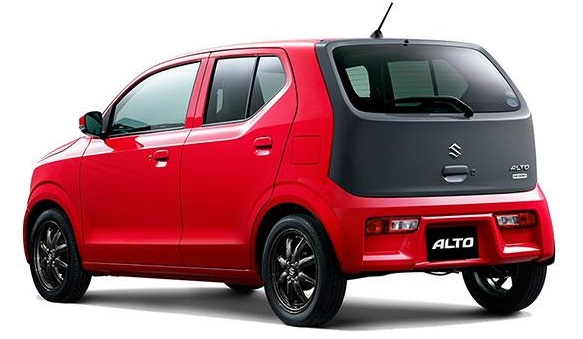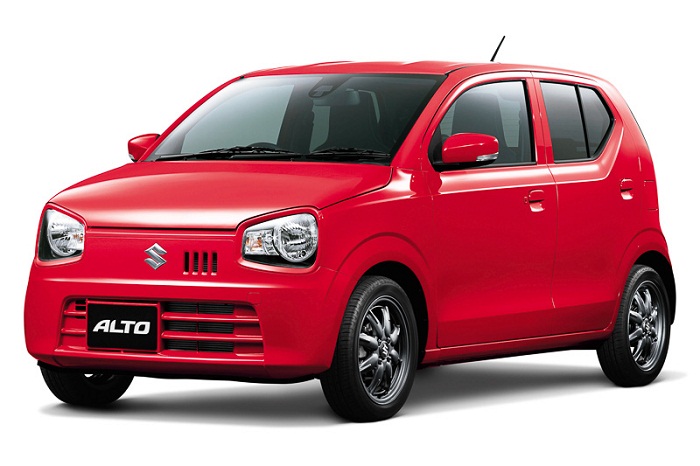 Happy Endings?
By now you might be greatly convinced that newer is usually better and this falls very true in terms of cars. While the old Alto was an absolute gem of its times but it's newer and better iterations has outshined it in every department. 8th gen Alto addressed many issues associated with the older car. An imported Alto 8th gen costs around PKR 1.1-1.4 million depending on the condition and grade. Which is quite a lot for a small hatchback actually! So shouldn't Suzuki bring back this legend once again? Although a locally made Alto might not be near to the Japanese variant At least the change in design along with the addition of basic features will be welcomed by the masses. Making people fall in love with this car once again but only if Suzuki decides to introduce this car under PKR 1 million marks.