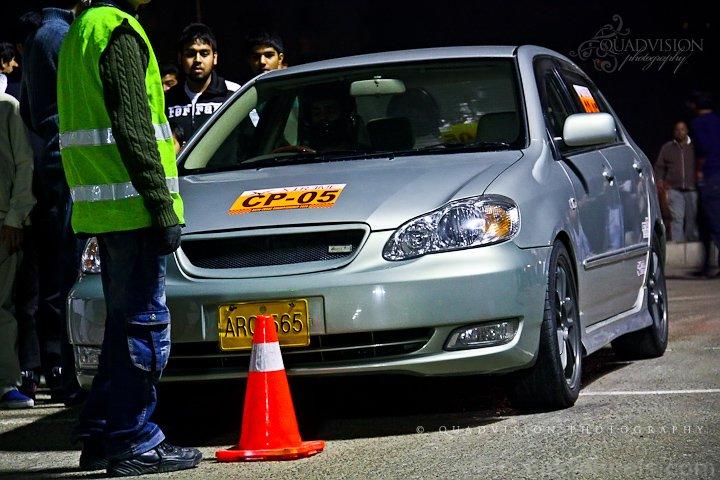 Corolla swapped with 2ZZ-GE engine is a sleeper
Toyota Corolla's aren't the most popular cars when it comes to swapping engine for various purposes including performance or fuel economy as well. Honda Civics or '88 Daihatsu Charades have been the choice amongst enthusiasts and the like about squeezing better performance from the car through swapping more powerful and bullet-proof engines.
Pakwheels' member didn't agree and decided to swap in the 1.8 Liter 2ZZ-GE engine into his Corolla which isn't, lets be honest popular about its handling and braking performance.
It has been called even at the forums as being a cow when it comes to handling however, when Salahuddin swapped the engine, the odometer was only at 1,300 KMs and after more than 34,000 KMs, he's still enjoying the power in his Corolla without even a single problem.
You also need good brakes to stop this ferocious animal, so it has Runx disc brakes all around and a fully functional ABS system.
I have seen alot of lame Toyota Corollas which makes people go for Civic instead but perhaps this good looking sleeper can change your perception.
For more pictures, click here.