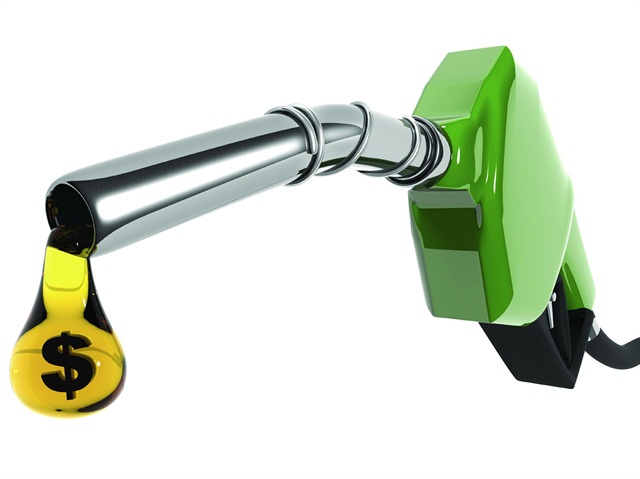 Cost Factor of the New Premium Fuels
The price of the new petroleum products recently launched in Pakistan will be announced in the next meeting of Ministry of Petroleum (which takes place at the end of every month). The products will remain available at current prices till then.
The minister of petroleum Shahid Khaqan Abbasi told reporters on Wednesday that the prices of Altron X High performance, will go up by Rs. 5-7 per litre. He also added that the imported fuel will be upgraded as well and the government will not regulate the prices of Altron X.
Abbasi said that Pakistan is still offering oil products at a much cheaper rate than other countries.
In our neighbouring country, the price of petrol exceeds Rs. 100 per litre, a difference of around 50%.
The government will also try to overcome the huge gas shortage this winter through additional imports.
There is a 40% shortage of gas on the SUI Northern Gas Pipelines' Network" he said.
Last year, the government signed an import deal with Qatar to supply gas to Pakistan for 15 years at a price of 13.37% of Brent crude oil rate.