Couple of Things To Check On The Tyre Sidewall When Buying Tyres
Tyres are being illegally imported into the country without any checks and balances. For example, people have bought snow tyres in a country where it never snows and has one of the hottest climates in the world. Those tyres can be a serious hazard as they would grip differently than the ones suited to our climate. So it is highly recommended that you know as much about them as possible. One of the good things about tyres is that they have everything written on them that is of any importance. You will find all the information you need on the sidewalls of your car tyres. But here are a couple of things you must know about tyres before you buy a new set. And one of those things is the size of the tyre.
Tyre Size
Knowing your tyre size is important for you to determine the best suitable replacement tyres for your vehicle. Going wider or thinner, longer or shorter, will affect things like fuel consumption of your car, handling, and braking of your vehicle and speedometer accuracy. So if the tyre size says, 195/65 R15, which is the standard OEM General tyre in your new Toyota Corolla or Honda Civic, and in this equation 195 is the width of the tyre in millimeters. It means the tyre is 195mm wide. 65 is the height of the sidewall. Sidewall height is measured in percentage of the width of the tyre. So you can say in above size measurement, the sidewall is 65% of 195mm. Whereas 15 is the diameter of the wheel itself and R stands for Radial.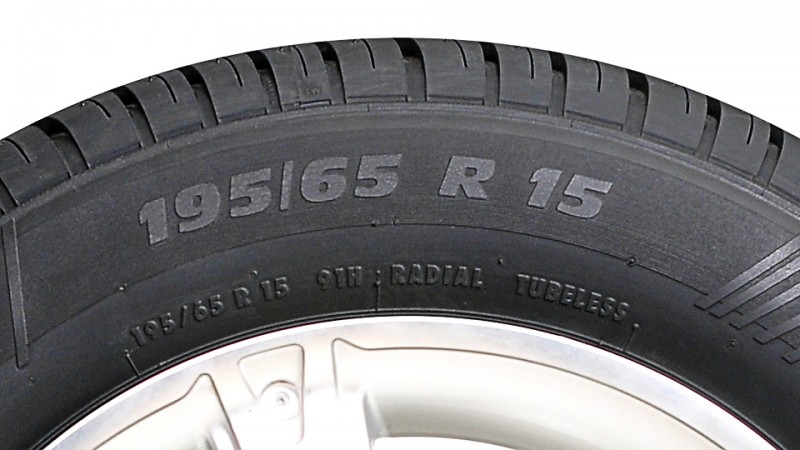 Also Read: Using Fuel Efficient Tyres Can Help You Significantly Improve Your Fuel Economy
Manufacturing Date
Your car tyre has month and year of its manufacturing written on its sidewall. It is especially useful if you are looking for used tyres from your local tyre shop or online from a private seller. That date is important even if you're buying a brand new set of pairs. You can be assured the tyres have not been sitting on the shelves for years and years. On the side of the tyres, you will find an oval with some numbers punched into it. If you find three digits in the oval, it means the tyres are old…very old. Three digit codes were in use before 2000. After the year 2000, the tyre makers standardized four digit code. First two digits are a week, and last two digits are the year. So if the numbers say '4708,' it means the tyres was made in the 47th week of the year 2008.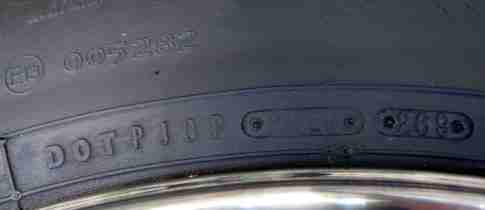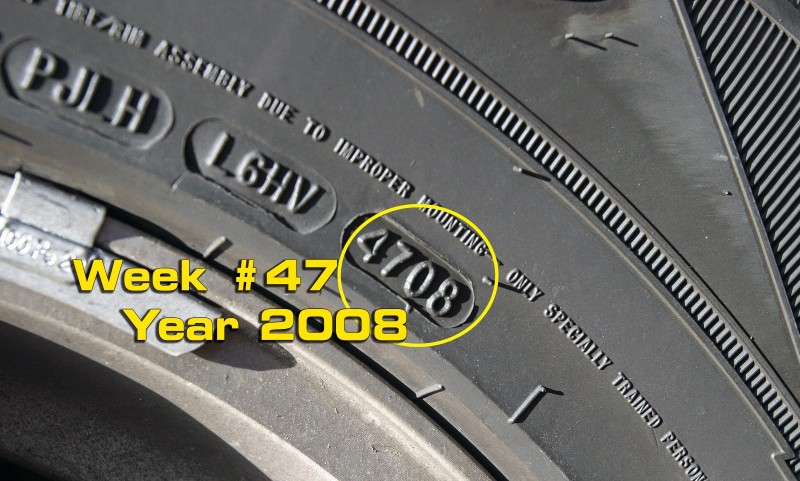 I hope this has helped you guys in understanding your car tires better. We will talk about few more important things mentioned on the sidewalls in our next articles.