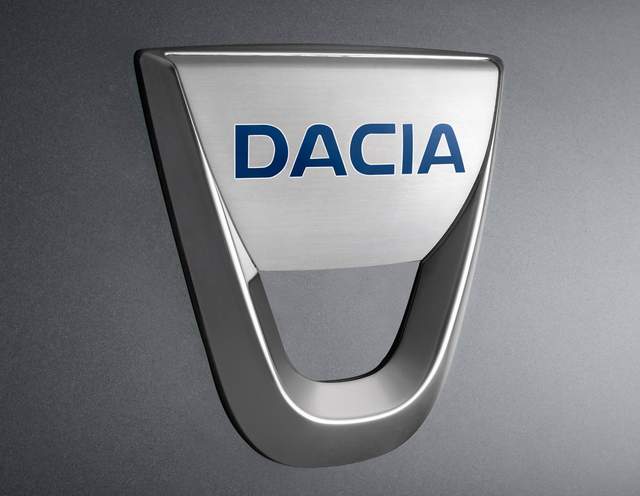 Romania intends to invest in Pakistan and is also keen to become a part of CPEC (China Pakistan Economic Corridor). In the recent development, sources have reported that Romani is currently in negotiation with Pakistani government and is close to a settlement. It is being reported that this deal will be primarily intended to invest in heavy industry and automobile sectors. Although, the government has yet to release any statement on this situation; sources suggest that Romania is taking this deal very seriously and has pitched the prospect of introducing Dacia -a Romanian based car manufacturer- in Pakistan.
The company was founded in 1966 and has been a subsidiary of Renault since 1999. It is Romania's leading export company, constituting an impressive 7.3% of the country's total exports in 2014. In this regard, the Romanian Ambassador Niculair GOIA met the Minister for Industries and Production Ghulam Murtaza on Monday and invited him to visit Romania. Sources report that Romanian Ambassador discussed investment opportunities in Pakistan; machinery, agriculture, commercial and passenger vehicles being the highlighted topics in this meeting.
Dacia's decision to explore Pakistani market comes at a time when its parent company 'Renault' has confirmed investing in Pakistan. Both Renault and Dacia specialize in economical vehicles, which according to the local auto-industry Gurus, is one of the most rewarding markets of Pakistan. Further details in the situation will be cleared once an official statement is released from both parties.