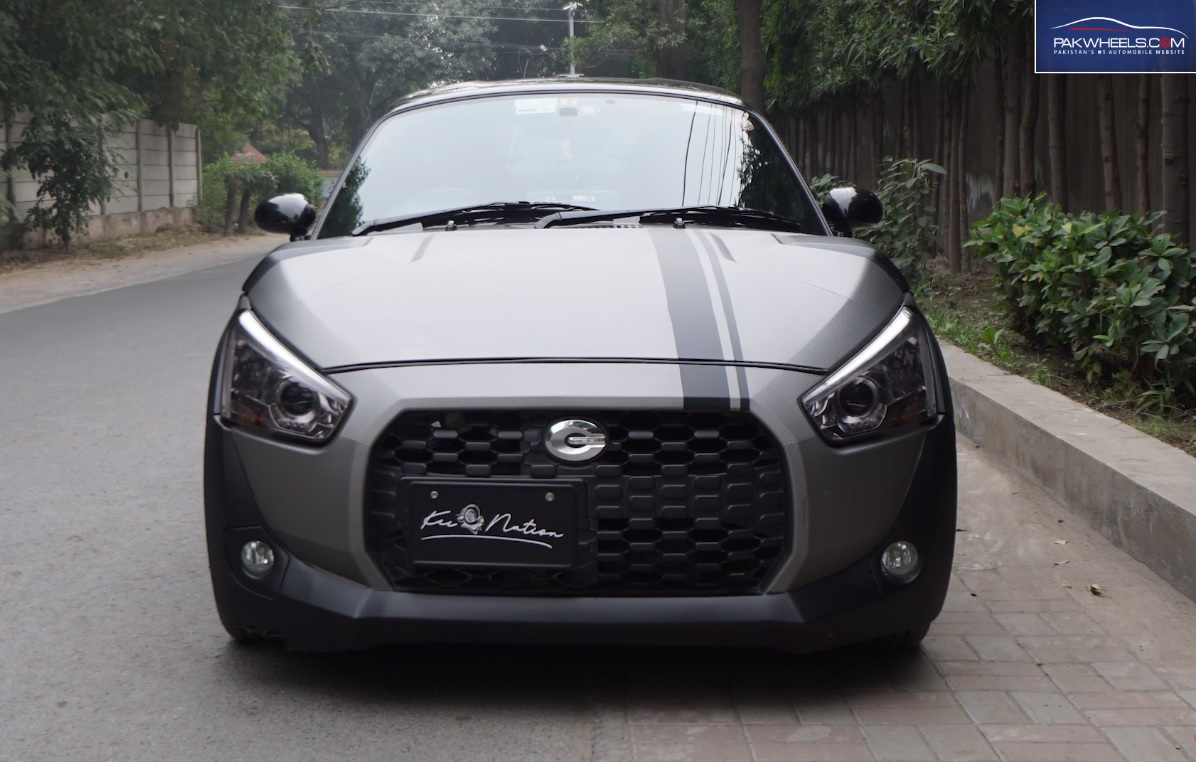 Daihatsu Copen X Play 2015 Owner's Review: Price, Specs & Features
We deem it necessary to bring new and exclusive content for our readers so that they can learn and read new things, with the same commitment, this time, too; we have brought an owner's review of Daihatsu Copen X Play 2015 for our respected readers.
This car was first displayed as a concept car in Tokyo Car Show belonging to the small-sized category. Its production started in 2002, which was its first generation. The car which was reviewed belongs to the second generation. It is a 2015 model and the X-Play variant.
The variants of the Daihatsu Copen include Cero, Robe, Copen GR, and X-Play. In all the variants, the engine and interior are the same, whereas there are some differences found in the exterior. 
Features
The car is a convertible and has a unique and sporty look. The features include auto climate control, heated seats, traction control, daylight running lamps, ABS brakes, AC, dual airbags, and push-start. 
See the video review below:
Specs
The Daihatsu Copen has a 660 cc turbo engine. The fuel average given by the car is 24.5 on the highway and 20-21 in the city. Maximum stability is shown by the car at high speeds. 
Price
The owner purchased this car in 2017 for 18 lac rupees. The parts are available in the market for this car. The price of 1 headlight is 30,000 rupees. The maintenance cost for this car is 6,000 rupees for every 10,000 km, which means less than a rupee per km. The resale of Daihatsu Copen is difficult because it's a Japanese and a two-seater car. 
Drop your thoughts in the comments section below.